It's been less than a week since Donald Trump was sworn in as the 45th President of the United States, but the former reality star has wasted no time in getting down to business.
Just one day on from signing an anti-abortion executive order which will strip US$600 million of yearly assistance provided to family planning services, Trump is reportedly now preparing to sign legislation that will create a temporary ban on refugees entering the country and suspend visa issues.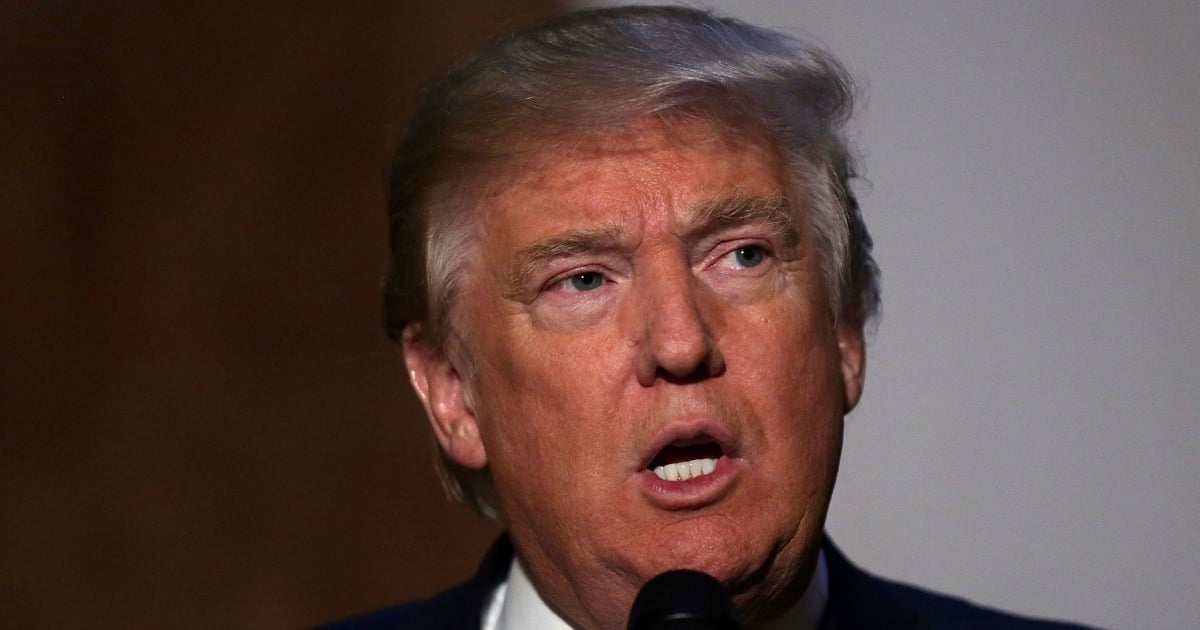 According to White House sources, the 70-year-old could sign the executive order as early as Wednesday.
The visa suspensions are expected to block applications from those born in Syria, Iran, Iraq, Yemen, Sudan, Somalia and Libya, all of which are predominantly Muslim nations.
It is also being reported that Trump is considering a number of border security measures to address the growing number of illegal immigrants currently living in the US, including his pre-election commitment to build a wall along the US and Mexico border and deport illegal immigrants currently living in the US.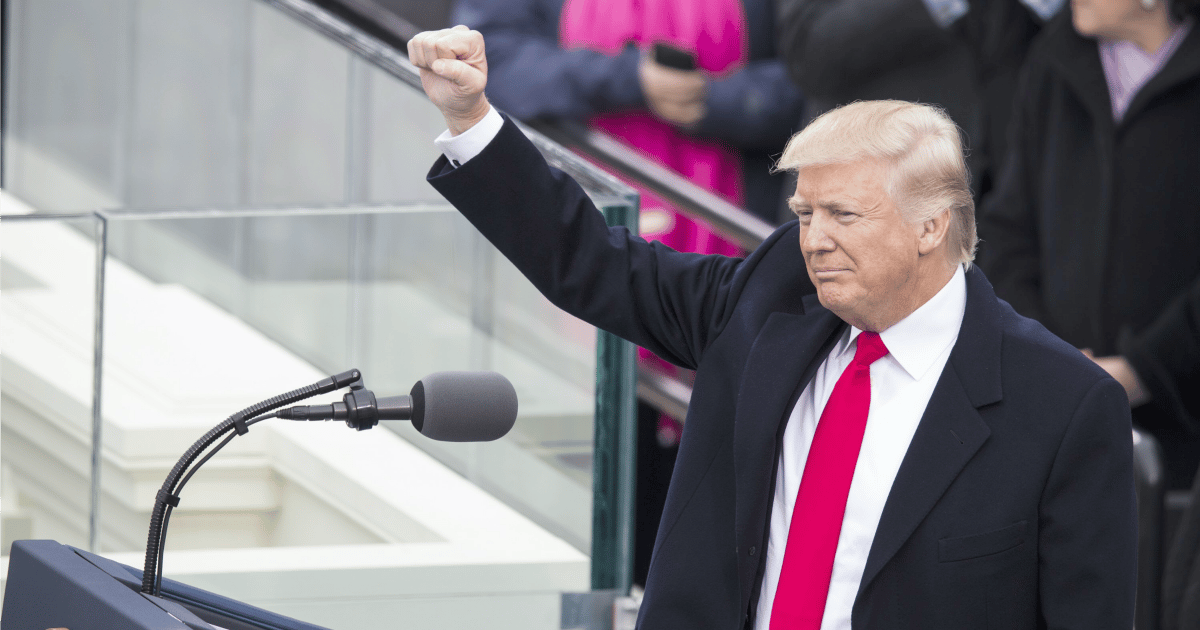 On Tuesday evening Washington time, Trump ominously tweeted, "Big day planned on NATIONAL SECURITY tomorrow. Among many other things, we will build the wall!"
There is no news on whether or not Trump still plans to have Mexico pay for the construction of the wall.
Listen to Mia Freedman discuss the Trump phenomenon with Rowan Dean.