We know the numbers around domestic violence in Australia are horrifying. That one in six women, and one in 20 men, have experienced violence from a current or former partner since the age of 15.
That more than one woman dies every week on account of violence.
In 2015, 80 women died from violence. It is estimated 80 per cent of these deaths were cases of domestic violence.
In 2016, 71 women died.
We know reports of domestic violence have increased in the last decade. In 1995, there were 257 reports of domestic assault per 100,000 people in NSW. In 2014, that figure had become 400.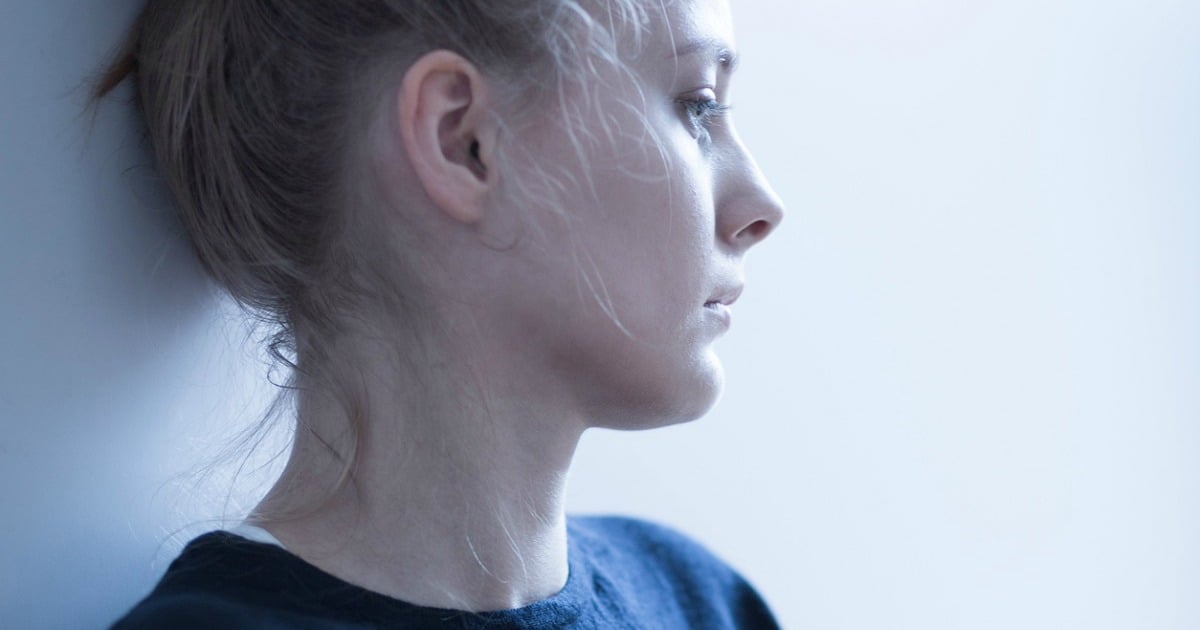 Victoria shows the same trend. There were 70,906 reported incidences of domestic violence between 2013 and 2015, and an 8.8 increase from 2013-14 to 2014-15.
All this is overshadowed by the fact so much domestic abuse is left unreported.
According to a 2013 survey from the Bureau of Crime Statistics and Research, of 300 victims attending NSW domestic violence services, only half reported their most recent incident to police. The most common reason for keeping quiet? Fear of revenge or further violence.
As well as this, the ABS Personal Safety Survey showed 95 per cent of men and 80 per cent of women who had experienced violence from a current partner had never contacted the police.