Two separate Australian ads have been slammed for using domestic violence as a punchline.
As Mumbrella reports the Advertising Standards Bureau (ASB) has taken action against both Clarity Hearing Solutions and Tamar Hire for a television and radio ad, respectively, that contained suggestions of "menace".
The first, a 15-second TV ad for hearing aids, showed a woman becoming increasingly frustrated with her husband who is seemingly ignoring her request to have him open a jar.
"Get your Mum what she really wants for Mother's Day, a hearing test for your Dad," the slogan states as the woman prepares to hurl the offending container at her partner's head.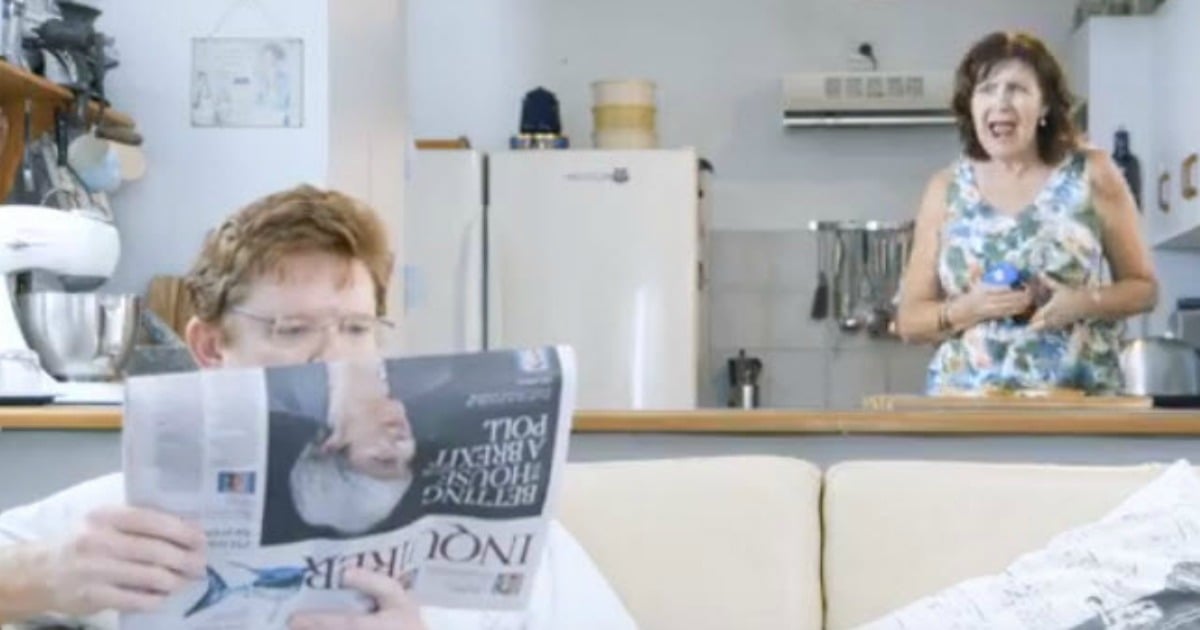 It was deemed unjustifiable by the watchdog, noting "serious community concern relating to domestic violence and violence in general".