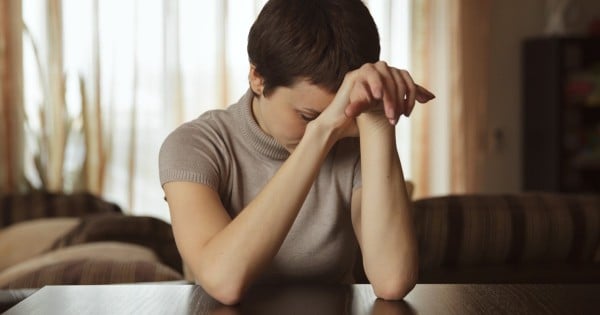 Trigger warning: This post deals with domestic violence.
Australia is in the midst of a domestic violence crisis. The horrifying rate of women murdered by current or former partners shines a constant light on the need to improve our country's family violence response system, so it's crucial that services to help women at risk of violence be fully funded in the next budget.
That's the message that an alliance of 80 family violence experts and community groups is trying to spread in the lead up to the Federal budget.
The group has signed a joint statement with one clear message: it wants the government to address the funding crisis — and it wants it now.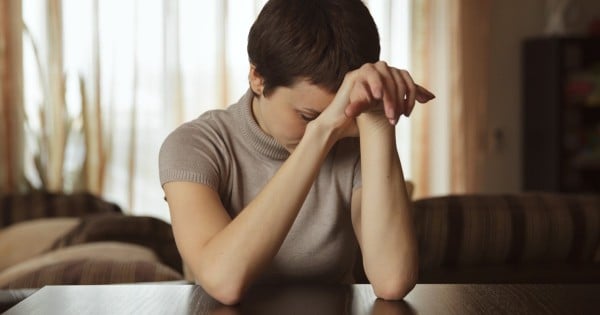 Nobody knows the need for proper domestic violence funding better than survivor Rebeca Carro, who recently moved her life across the state to start a new life after escaping a decade-long abusive relationship.
"It became very physical, to the point where I was pretty much fighting for my own life," the 37-year-old tells Mamamia.
"It got to the point where he actually strangled me and I remember losing consciousness," she says of one particularly frightening incident shortly after she ended the relationship in 2014.