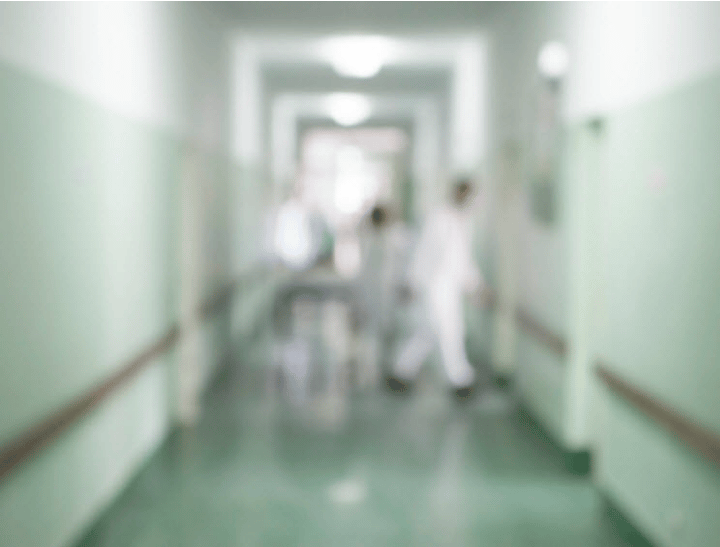 An important post this White Ribbon Day.
Trigger warning: This post deals with domestic violence and may be triggering for some readers.
I'm 35 years old, have studied psychology at a postgraduate level and was raised in a middle-class, moderate two parent family. I am a mother, I pay a mortgage, I'm a reasonably health conscious woman. I have the unpleasant experience of a broken marriage behind me and I've been relatively and deliberately private about it.
I know my rights, I know what constitutes domestic violence and I have a fairly acute theoretical understanding of gender inequality alongside an understated feminist streak.
Last week I found myself bruised, battered and underneath an X-ray machine because a man decided to exercise his physical power over me. And I didn't see it coming.