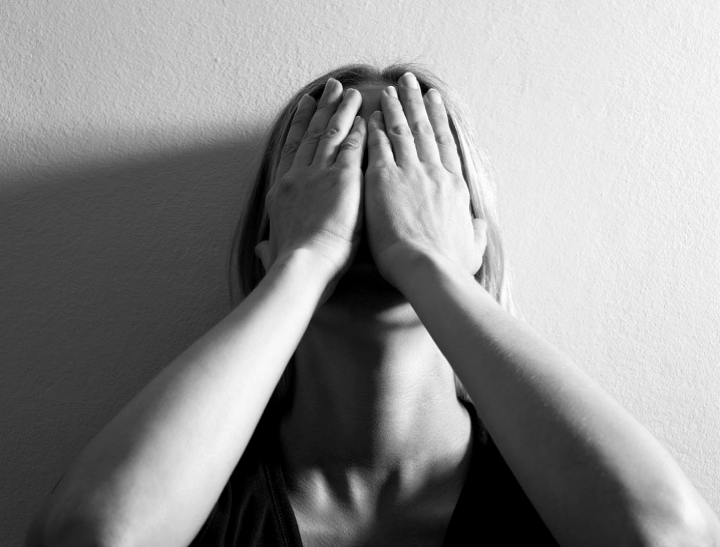 Prime Minister Tony Abbott has been talking tough on terrorism again.
On Monday, he unveiled a shiny new counter-terrorism policy involving a national coordinator, new measures to "clamp down on" religious hatred and amendments to the Australian Citizenship Act. These elaborate measures, coupled with his persistent decrying of the "ISIS death cult" and the $632 million in extra funding he poured into counter-terror agencies in the last budget, make one thing perfectly clear: The Prime Minister wants to frame terrorism as the most deadly threat facing Australia.
Related content: Tony Abbott's national security statement.
But there's just one problem with his priorities. While he's investing copious amounts of money and resources into counter-terror measures, he's close to ignoring another truly frightening security problem closer to home: Family violence.
Trigger warning: This post deals with domestic violence and may be triggering for some readers.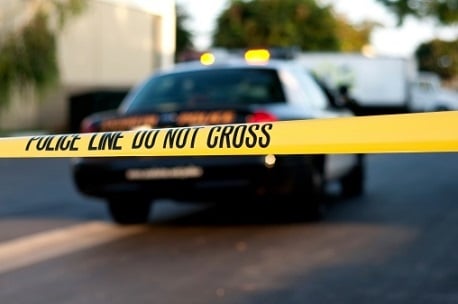 University of Melbourne social work professor Cathy Humphreys says it's "absolutely critical" the government starts to pay domestic violence the same level of attention we pay national security concerns.
"Why don't we pay some attention to intimate partner terrorism? If only they had the same sense of crisis about intimate partner terrorism," Professor Humphreys, the former Alfred Felton Chair of child and family welfare, tells Mamamia.
"We've lost 14 women already this year to violence."
Related content: Family violence has claimed another life.
One woman dies on average each week from the domestic violence epidemic, and more than a million women have experienced physical or sexual assault by their male current or ex-partner since the age of 15, according to 2005 ABS figures.