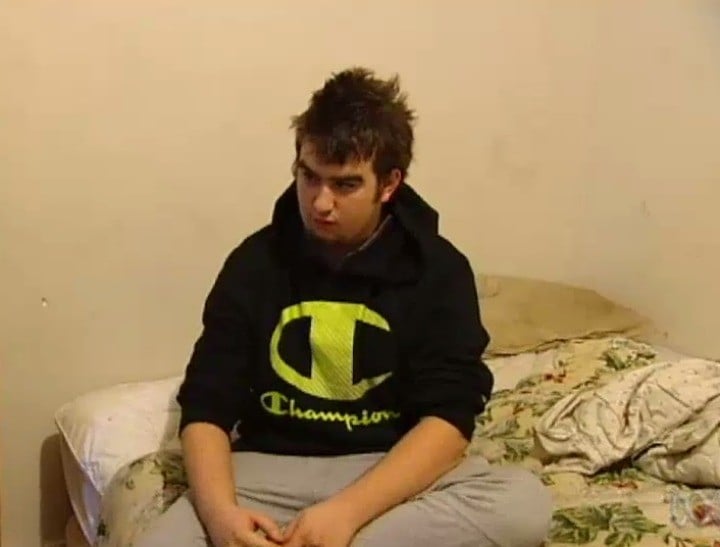 Domestic violence is a massive issue in Australia, but we don't often think of teenagers as the perpetrators.
Like all mothers, Tina Broadby worries about her kids. But, unlike most, hers are not run-of-the-mill concerns.
She worries her son, Shane, will kill one of his sisters on a violent rampage.
It is a valid concern. Even Shane says it is a possibility.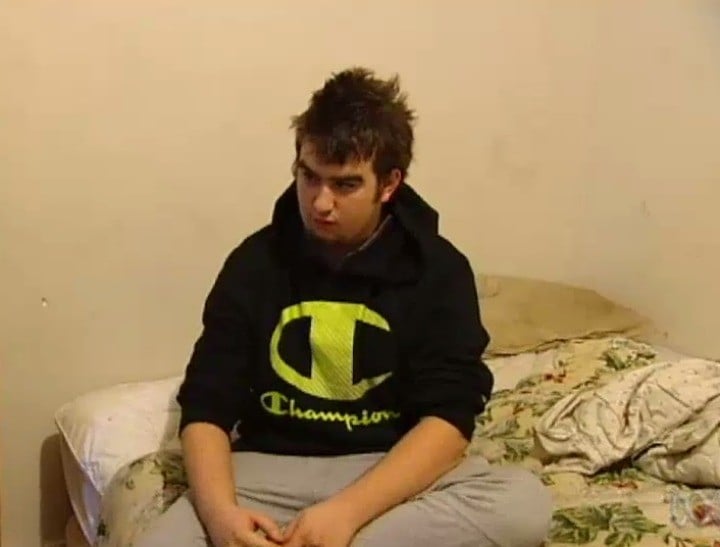 He is just one of the thousands of Australian teens terrorising their family members behind closed doors in their own homes.
According to the ABC's 7.30 Report, up to 5,000 cases of adolescent-led family violence are reported to Victoria Police every year.
These out-of-control kids, unable to control their angry outbursts – which can be sparked by something as trivial as name-calling – are leaving their marks all over the family home and putting the lives of their family members at risk every day.
The walls of the Broadby home tell the story of Shane's violence. Unlike the bruises carried by his family members, these marks do not disappear.
Shane is able to explain how each hole and dent was caused. One by a wayward radio thrown by Shane and intended for his father. Others were caused by his fist. His knee. His slamming of the door.
The violence started when Shane was around eight years old, but escalated at age 12.
Shane says the worst thing he has done was fight his dad.
"I didn't want to do it, but he got too close. I don't like people coming too close," he says.