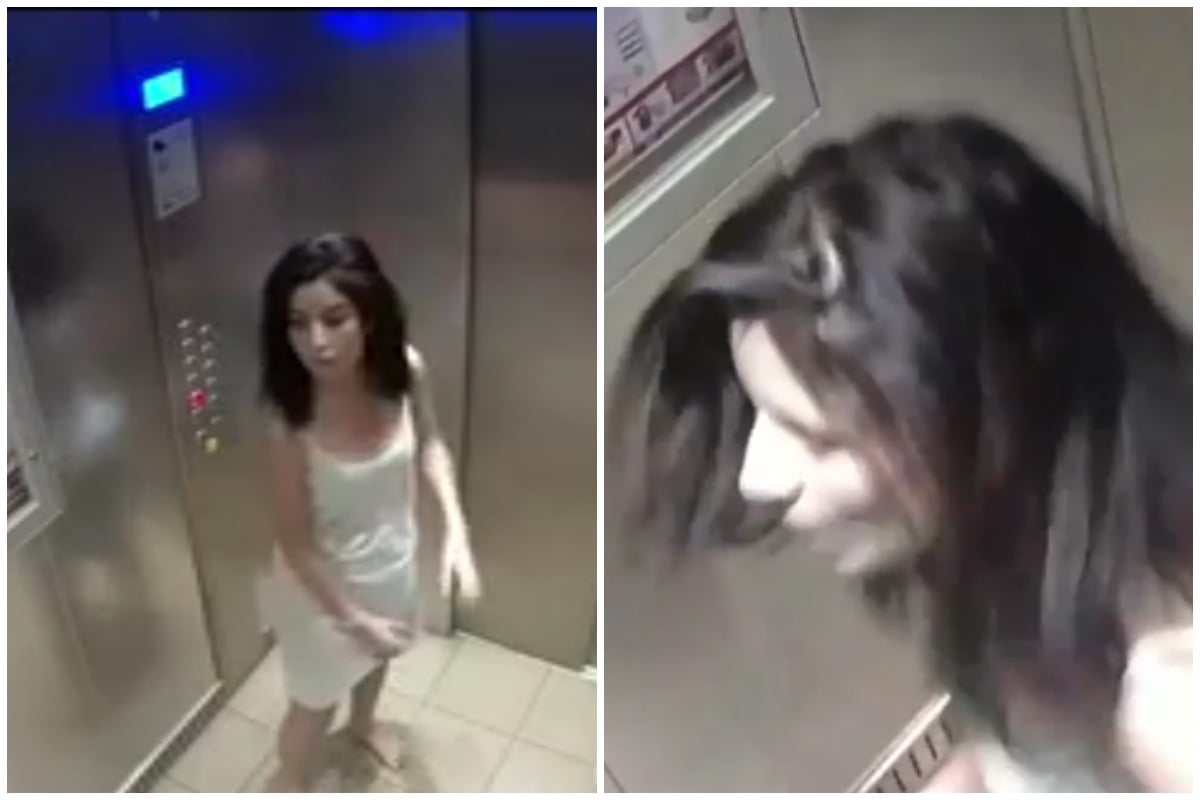 A cruel woman.
A calculating woman.
A woman who concocted a malicious plan to frame her husband.
This is the story appearing on a number of Australian news sites today, after a man named Faisal told his story on Monday night's episode of A Current Affair. Speaking to the program, he said he was initially smitten with Asmae, who he met on a Muslim dating site. Proposing to her in her home country of Morocco, Faisal thought he was coming home with a life partner, but as the marriage progressed, he began to find her greedy and materialistic.
Faisal estimates that in paying for high-end clothing, shoes, holidays, functions, fine dining and travel, he spent around $200,000 on his wife.
Eight months into the marriage, Faisal contacted a lawyer about the possibility of divorce. He believes that Asmae somehow saw the email, and was distressed about how a divorce could affect her Australian residency. So she lashed out at him.
Watch Faisal's story on A Current Affair. Post continues after video.