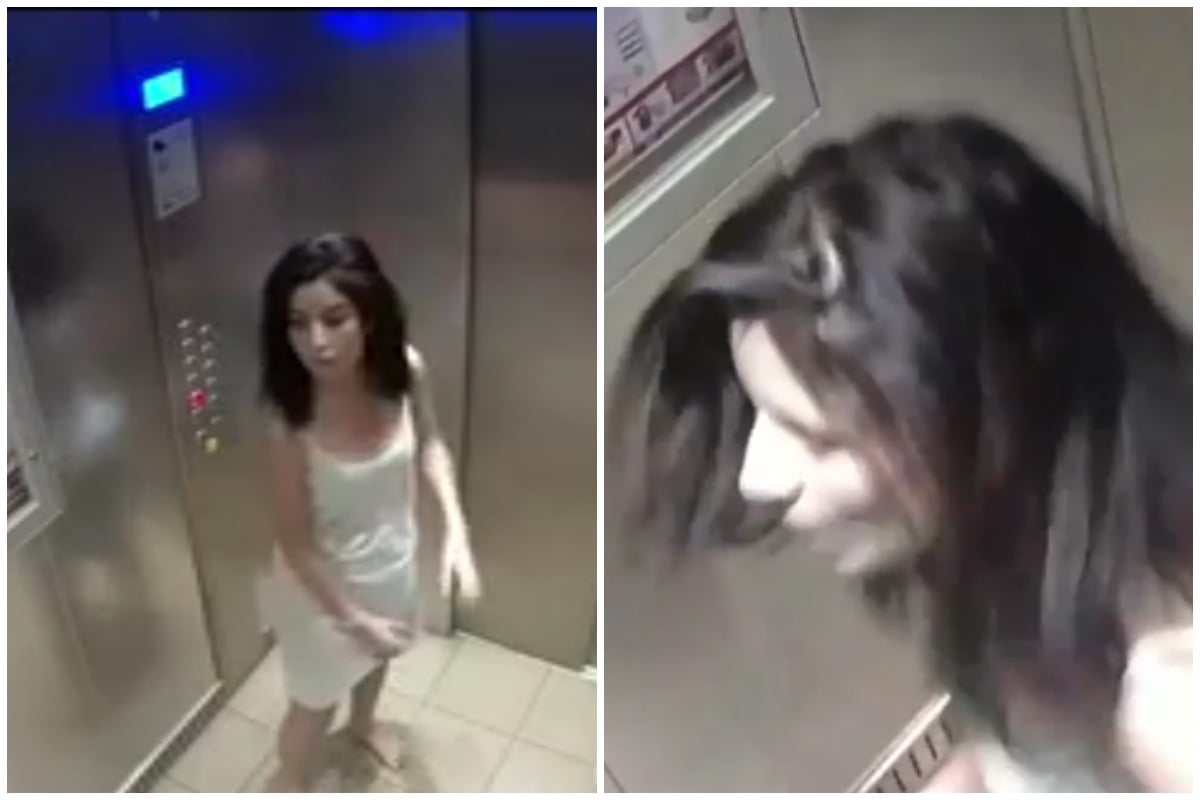 A cruel woman.
A calculating woman.
A woman who concocted a malicious plan to frame her husband.
This is the story appearing on a number of Australian news sites today, after a man named Faisal told his story on Monday night's episode of A Current Affair. Speaking to the program, he said he was initially smitten with Asmae, who he met on a Muslim dating site. Proposing to her in her home country of Morocco, Faisal thought he was coming home with a life partner, but as the marriage progressed, he began to find her greedy and materialistic.
Faisal estimates that in paying for high-end clothing, shoes, holidays, functions, fine dining and travel, he spent around $200,000 on his wife.
Eight months into the marriage, Faisal contacted a lawyer about the possibility of divorce. He believes that Asmae somehow saw the email, and was distressed about how a divorce could affect her Australian residency. So she lashed out at him.
Watch Faisal's story on A Current Affair. Post continues after video.
In April this year, he returned home to a trashed apartment, with furniture toppled over, broken glass and damage to the walls. "I entered and she said to me that 'you think you are smart and you're talking to lawyers about me, now see what I do to you'," he told A Current Affair. "And she just ran."
Asmae went to police, accusing her husband of assaulting her. Faisal was arrested, charged and held overnight, at which point Asmae returned to the couple's apartment, and allegedly stole a number of Faisal's belongings.
After months of trying to prove his innocence, CCTV footage was discovered which showed Asmae in the lift of the couple's apartment building, giving herself two uppercuts to the face.
Now, Faisal wants his former partner charged and held accountable for the false allegations.