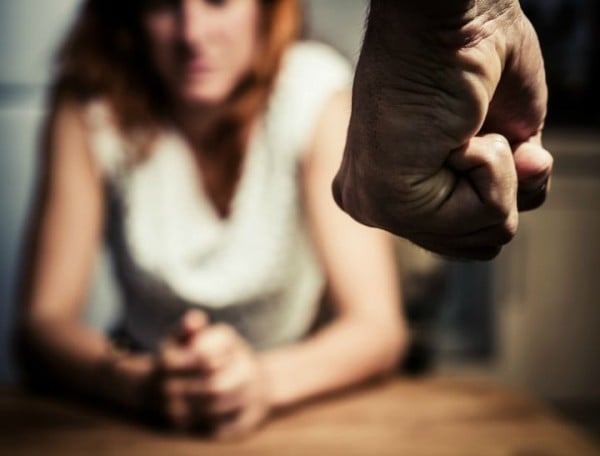 Anyone who knows my mum, knows she is a strong and independent woman. Her line of work (she works for a trade union) sees her defending her members in David and Goliath type battles all the time. She literally spends her days going into bat for the little guy. Definitely not the kind of person to succumb to pressure, manipulation or intimidation.
Sounds nothing like the type of person you'd expect to have experienced domestic violence, right?
Well that's because domestic violence does not discriminate.
There are so many misconceptions about domestic violence, including the myth that women who are victims must have low self-esteem, be poor and uneducated.
Read More: "Everyone thought my life, and marriage, was perfect. Until he drugged me."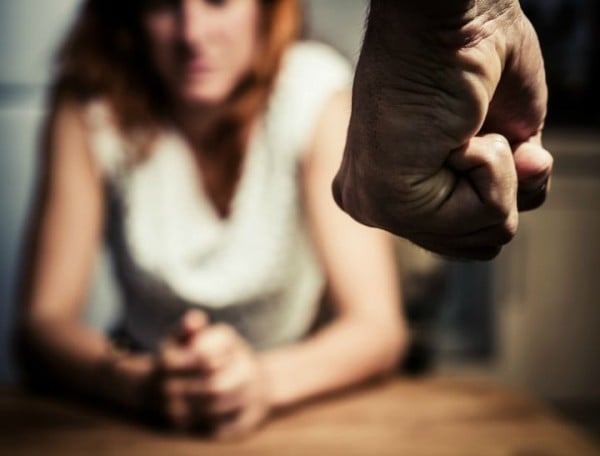 Another common misconception is that domestic violence is only physical abuse. This is incorrect.
It can begin as controlling behaviours such as jealousy, dictating what to wear, making you feel guilty, ignoring your wishes, telling you where to go or not go, controlling finances, etc.
Often it begins subtly and times of jealousy or possessiveness can be passed off as affection, sincerity or love, but these can be early warning signs of abuse and are inherently controlling behaviours. Before it's too late, you are living with a person you love but that you also fear.
I hear way too often people say "why doesn't the woman just leave?" For the reasons I've mentioned above and many more, women stay in abusive relationships because of the fear that the violence will escalate. They stay for reasons of financial dependence, social stigma, lack of self-confidence, isolation, religious and moral values, love and commitment, concern for children, family pressures and lack of community support.