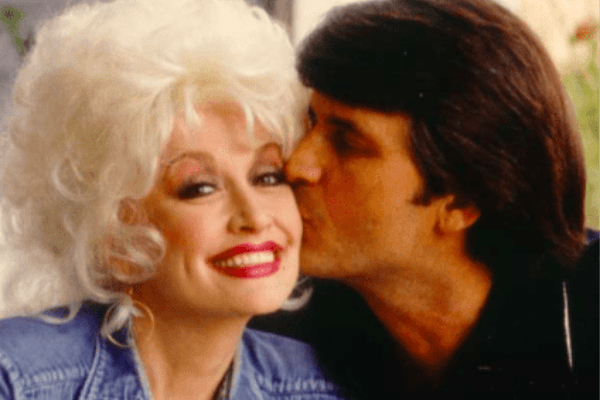 Dolly Parton is one of the world's most enduring stars.
She's a cultural icon, known for rising out of poverty in rural Tennessee to become a star loved for both her music and her personality (and after a career spanning 50 years, her 2019 Grammy Awards performance showed she's still got it). Oh yeah, and did we mention she owns a theme park?
Despite all this, there is one large part of Dolly's life that has remained largely out of the spotlight.
She and her husband Carl Dean, 76, have been married since May 30, 1966. But in 52 years, Carl's public appearances can be counted a single hand.
While Dolly is bold and sassy, shy Carl is her complete opposite. But opposites attract, right?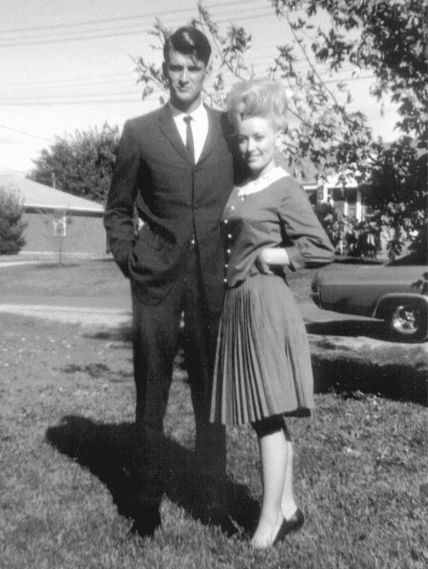 Like something straight out of an American romantic comedy, Dolly and Carl first met at a laundromat in 1964.
In 1966 her record label was worried that getting married would get in the way of her musical career, but of course, no one can tell Dolly Parton what to do: They eloped, with just Dolly's mother, the preacher and his wife in attendance.
"My first thought was I'm gonna marry that girl," Dean said in a rare public statement on the couple's 50th wedding anniversary in 2016. "My second thought was, 'Lord she's good lookin.' And that was the day my life began. I wouldn't trade the last 50 years for nothing on this earth."