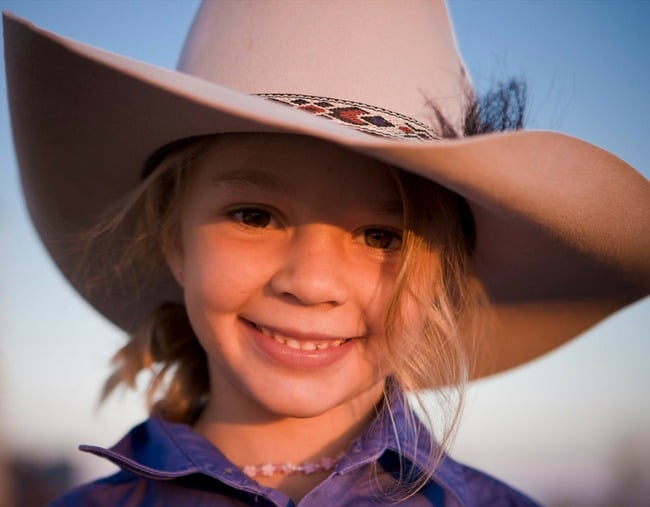 A devastated Northern Territory family has spoken out against online bullying after their 14-year-old daughter took her own life.
Amy Everett, who her family called Dolly, died on 3 January after she was "overwhelmed" by cyber-bullying. The teenager had previously been the face of ad campaigns for iconic Australian hat brand Akubra.
Just four days after her death, her father, Tick Everett, penned a heartbreaking Facebook post thanking people for their support and urging them to help stamp out bullying.
"This week has been an example of how social media should be used, it has also been an example of how it shouldn't be," he wrote.
"If we can help other precious lives from being lost and the suffering of so many, then Doll's life will not be wasted."
Tick said his "precious little angel" had died by suicide to "escape the evil in this world".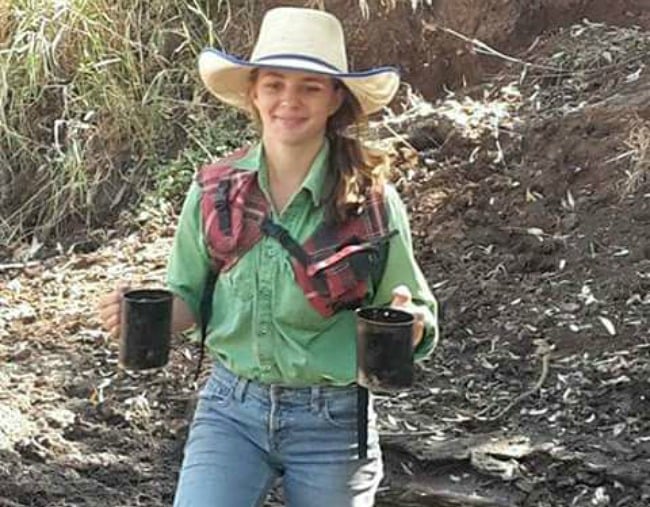 "However, unfortunately, Dolly will never know the great pain and emptiness left behind," he wrote.
The heartbroken father also issued a challenge to those who "thought this was a joke and made themselves feel superior by the constant bullying and harassment" to come to Dolly's funeral service on Friday and "witness the complete devastation you have created".