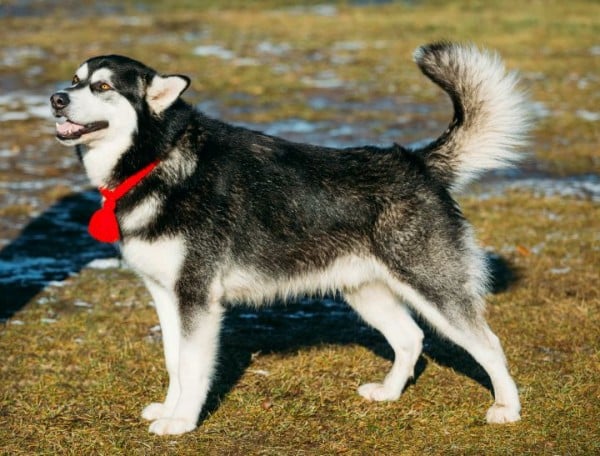 I just despair every time I hear that a child has been injured by a dog.
Earlier this year, an eight-year-old girl lost her right hand after being attacked by a dog in the NSW Hunter region. It was just after 3pm when police were called out to a suburb in Lake Macquarie to find the poor girl with serious injuries from her right elbow down. Apparently she and her friends had been playing in a cul-de-sac when she put her hand under the fence of a property that is home to three Alaskan Malamutes. One of the dogs bit her and despite being rushed to hospital, doctors were unable to save her hand.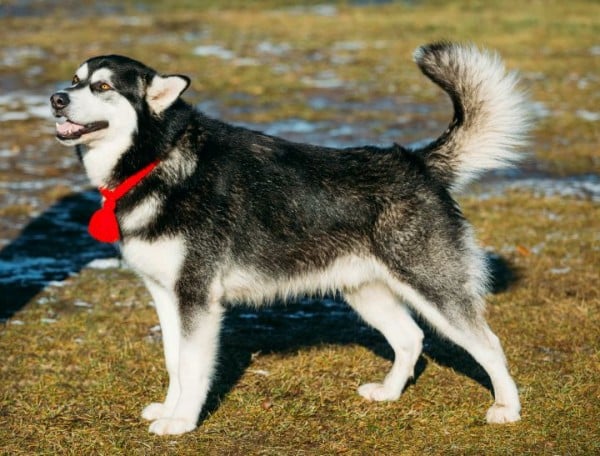 The dogs were reportedly taken away by council rangers. At the time, residents said dogs were always good with kids and people were shocked and stunned by the incident.
For some reason the message about kids and dogs is not getting through. We're so used to believing that a dog's behaviour can be predicted that we forget the fact that they're animals. They may be friendly under some circumstances, when they are with their owners at the park and happy, but when you enter their home, they may not be.
I have a lot of experience with kids and dogs. Earlier in my life, we owned two Rotweillers who loved us and our first child but were so over-protective of us that it was hard to have visitors come to our home. Now that we have three children I knew our next choice of dog would need to be more considered.