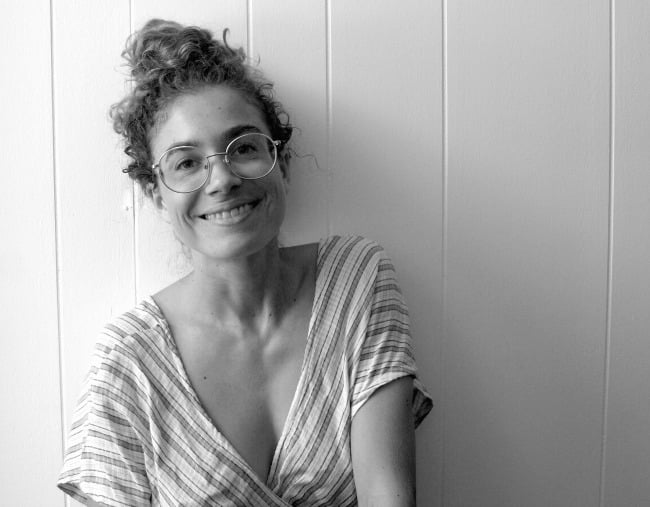 It's been a-year-and-a-half now since I took my last pill back in 2016. I remember the day well. I woke up on the morning of a new pill packet and decided "screw it" – I'd had enough of them and it'd only been 10 months!
By this stage I had changed from my previous happy self into an emotionless zombie – I was simply floating through my days in a strange sense of detachment while periodically experiencing anxiety attacks. Plus, my hair was thinning and I was developing hyperpigmentation on my face.
I had never wanted to go on the pill in the first place, but condoms weren't cutting it in the honeymoon phase with my new boyfriend. I had taken the morning-after pill twice in the space of about three months (oops!) and I just couldn't see any other way around it.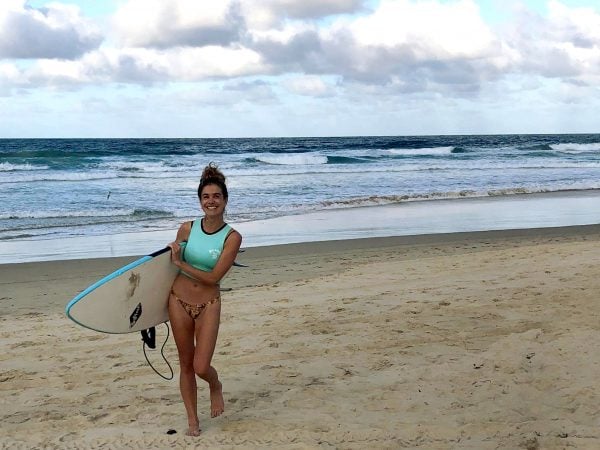 "I felt like a cloud lifted from my head." Image: Supplied 
Thankfully, as soon as I stopped the pill I felt like a cloud lifted from my head – so much so, that people commented on how much happier and more present I seemed. And a few weeks later, I finally stumbled upon some information that completely blew my mind.
"You don't need to use synthetic hormones or IUD's to avoid pregnancy" said my work colleague Summer.
What?! That didn't seem right, but Summer was adamant.
It turns out, she was right. There is something called the Symptothermal Method that has been studied to show a 99.6 per cent perfect-use effectiveness rating, and a 98.2 per cent typical use effectiveness rating to avoid pregnancy. That typical use effectiveness rating is higher than the pill which sits at only 92 per cent.