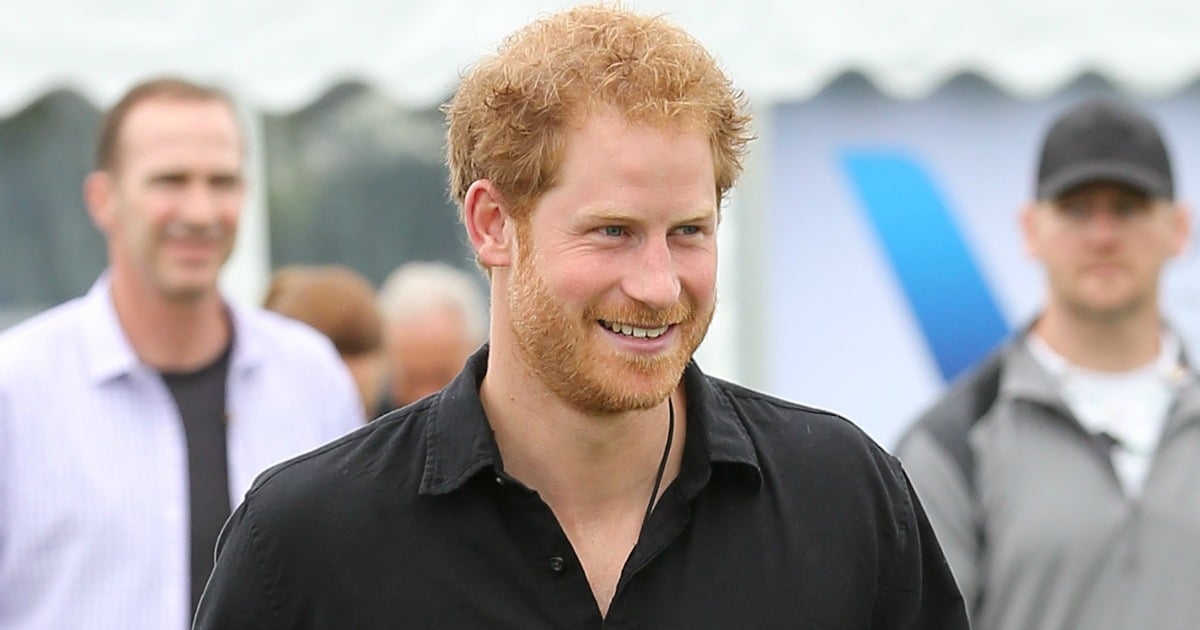 Close your eyes and envision your future. If you are currently a heterosexual, single woman of any age there is probably a 67 per cent chance* this future involves marrying Prince Harry and producing sweet, beautiful, ginger babies.
Well, I hate to be the bearer of terrible news, but this day may never come. Not because your chances of meeting and falling in love with Prince Harry are slim (unless you are a blonde British upper class socialite) but also because the 31-year-old royal has just revealed he may never want kids.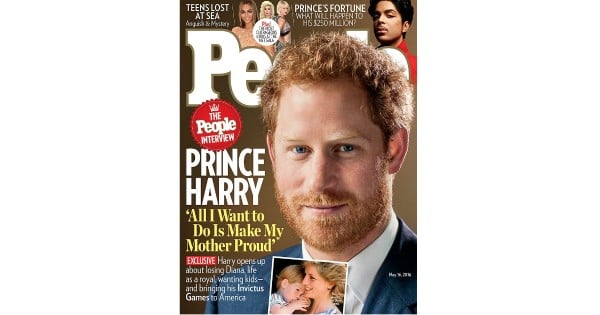 "There have been moments through life, especially when we do a tour abroad, when I think, 'I'd love to have kids now ...'" the Prince told People Magazine. "And then there are other times when I bury my head in the sand going, 'All right, don't need kids!'"
"There's no rush. I think ... I tell you what: There's been times I've been put off having children ... I've got a couple of mates and being around their children just brings me back down."