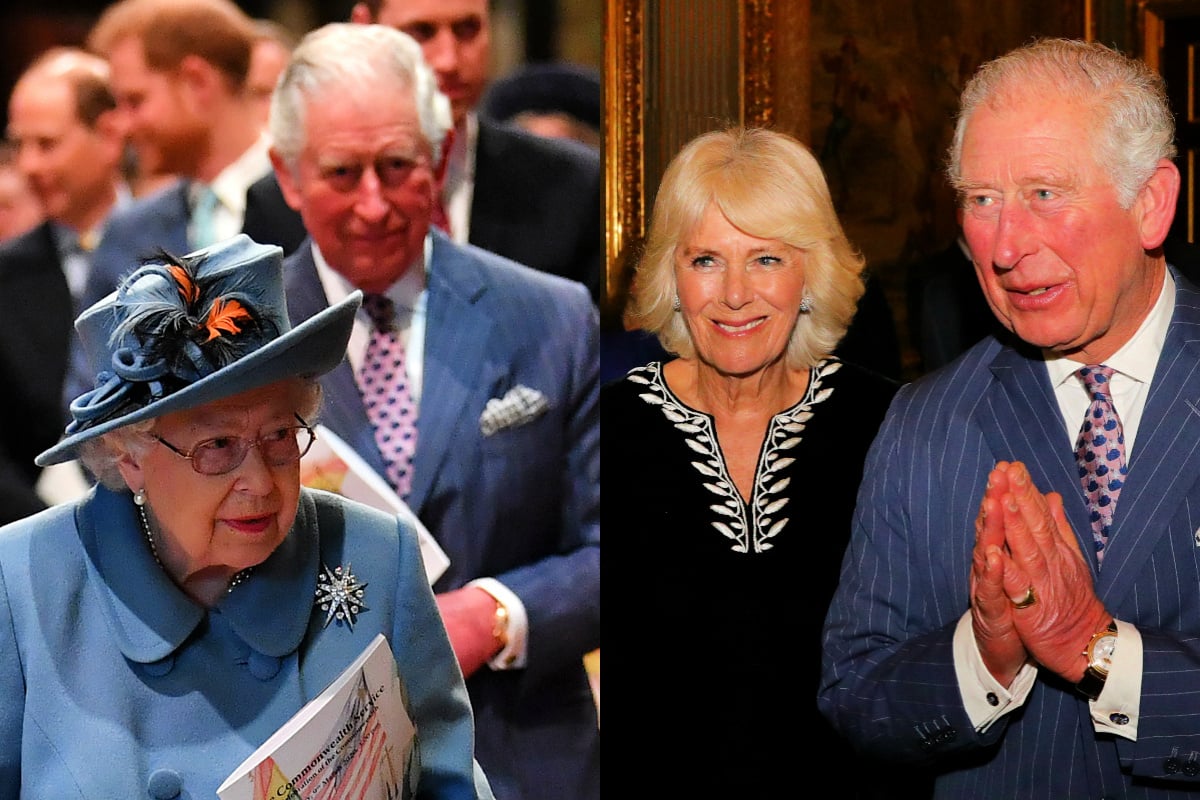 Prince Charles is the latest high profile public figure diagnosed with coronavirus.
On Wednesday night, Clarence House released a statement confirming the 71-year-old is in self-isolation at Balmoral Castle in Scotland after testing positive for COVID-19.
According to a Clarence House spokesperson, the Prince is displaying "mild symptoms" but is otherwise in good health.
WATCH: All your questions about COVID-19, answered. Post continues after video.
"The Prince of Wales has tested positive for coronavirus. He has been displaying mild symptoms but otherwise remains in good health and has been working from home throughout the last few days as usual," they said.
"The Duchess of Cornwall has also been tested but does not have the virus. In accordance with Government and medical advice, the Prince and the Duchess are now self-isolating at home in Scotland."
Here are the answers to all of the questions we have about Prince Charles' coronavirus diagnosis.
How is Prince Charles doing?
Presumably, as good as anyone can be after learning they've tested positive for COVID-19. What we do know about Prince Charles' health is he's displaying "mild coronavirus symptoms" but is otherwise feeling OK. He was tested by the UK's public health service, the NHS, upon arriving in Scotland for a pre-planned Easter trip after his symptoms worsened over the weekend.
BBC Royal correspondent Nicholas Witchell reports the Prince of Wales is "still working, is up and about and in good spirits".
"It's expected Charles will now be in Scotland for a couple of weeks recovering from the symptoms."
How did Prince Charles get coronavirus?
Excellent question. At the time of publishing, Clarence House maintains it's near-impossible to determine when, where and from whom Prince Charles contracted the virus.
"It is not possible to ascertain from whom the Prince caught the virus, owing to the high number of engagements he carried out in his public role during recent weeks," a spokesperson said.
Despite carrying out many public engagements in late February and early March, Prince Charles has been vigilant about observing handshaking rules. Instead, he's been seen elbow bumping and greeting people with a 'Namaste' gesture.