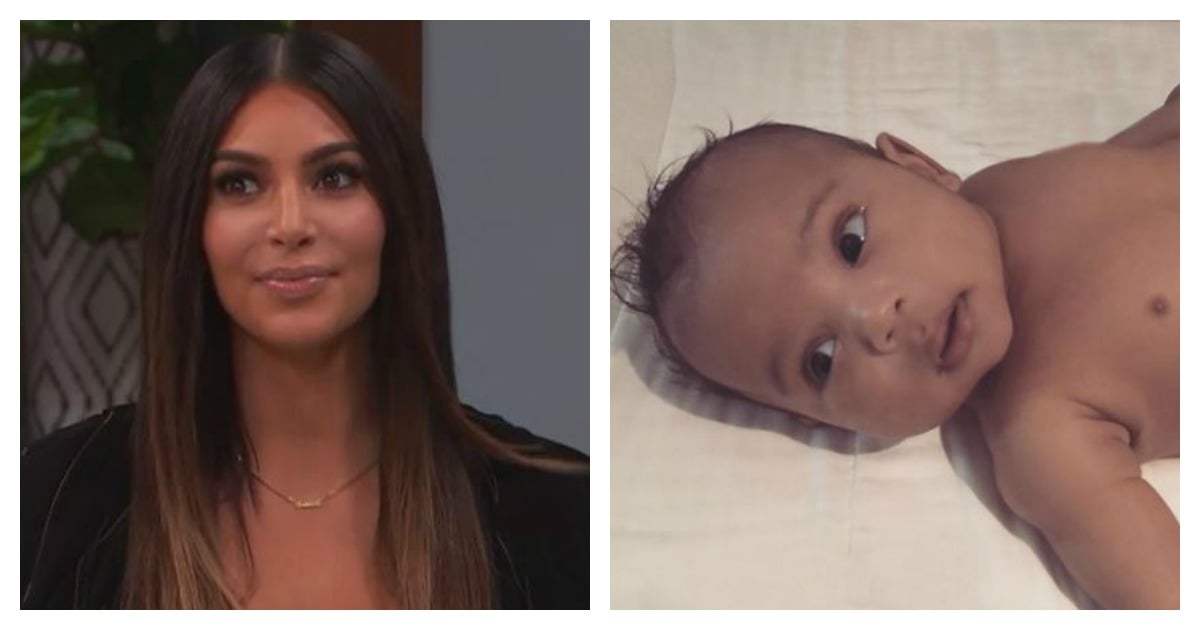 Another day, another opportunity to scrutinise Kim Kardashian's parenting skills.
Kardashian has admitted she no longer breast feeds her four-month-old son.
The reality star, who gave birth to her second child with Kanye West, Saint, back in December, said she stopped breast-feeding the infant because it made older sister North, who turns three in June, 'jealous'.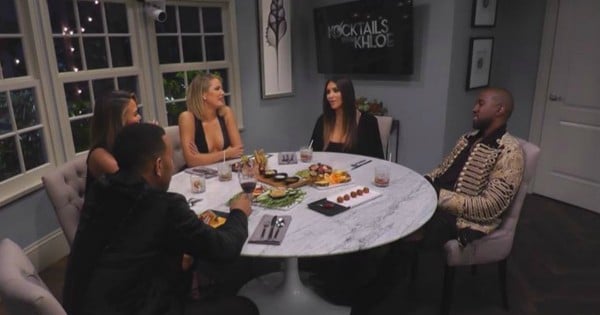 In a teaser for Khloe Kardashian's final episode of now-cancelled talk show Kocktails with Khloe, Kim said, "North West stopped that for me. She would cry so much and try to pull him off me."
"She was so jealous she took her little milk box and put it in my bra with the straw sticking out and she wanted to drink while he was drinking."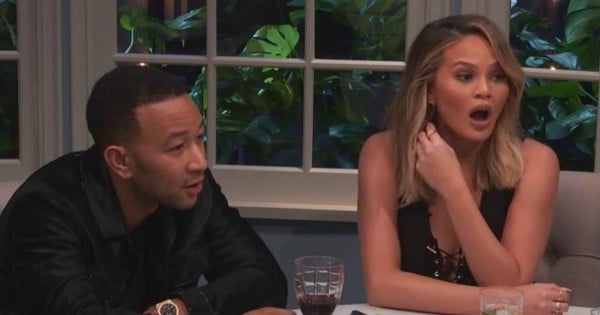 The 35-year-old, who appeared on the show alongside husband Kanye and married pals, Chrissy Teigen and John Legend, added, "This week she [North] goes to me "Mommy I'm not mad anymore, you can feed baby brother I won't cry"' and I was like 'look honey, the milk is all dried up'."
You can watch the teaser below. Post continues after video. 
North, who seems to be embracing the terrible twos, also flushed her dads phone down the toilet when it held the sole recording of his new album, Life of Pablo. Yet, Kanye 'wasn't even mad'.
The 21-time Grammy award winner, who must have never heard of a thing called 'backing up your work' added prophetically, "No Apple geniuses were genius enough."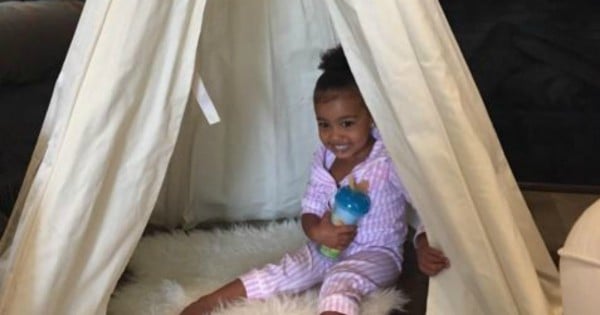 In what is sure to be a riveting episode, Kanye also admits he bought his first phone when he saw Kim had got engaged to Kris Humphries. "I used to send her pictures of has-been basketballers who wear their pants all the way up here," Kanye said as he gestured to the top of his chest.
Khloe and Chrissy added they "forgot that marriage ever happened".