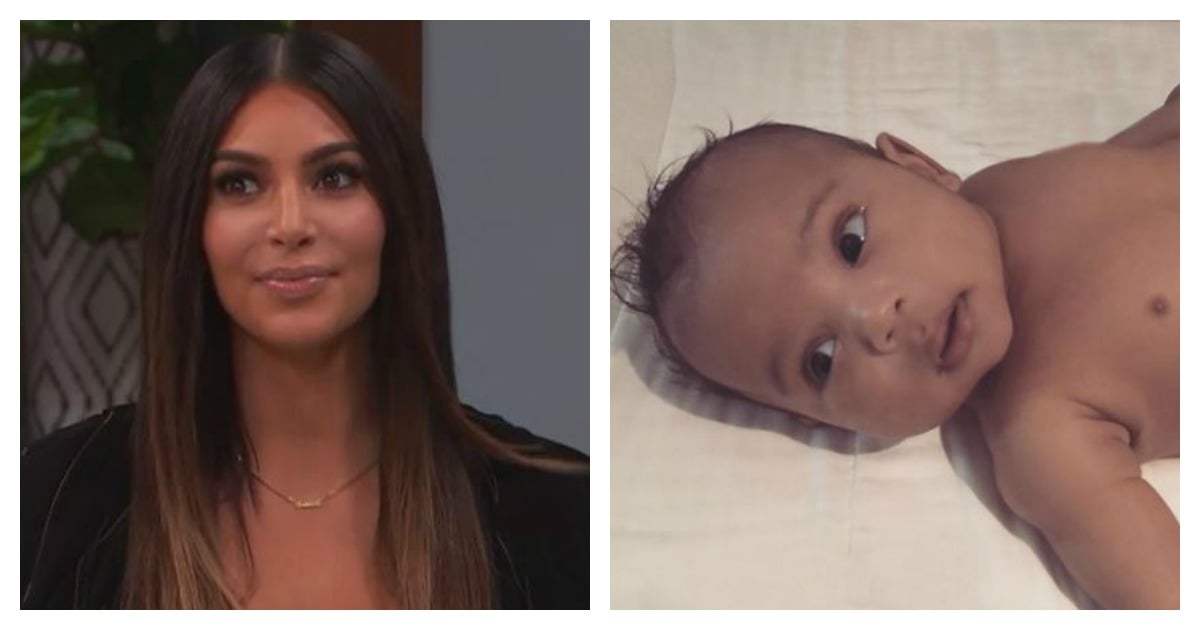 Another day, another opportunity to scrutinise Kim Kardashian's parenting skills.
Kardashian has admitted she no longer breast feeds her four-month-old son.
The reality star, who gave birth to her second child with Kanye West, Saint, back in December, said she stopped breast-feeding the infant because it made older sister North, who turns three in June, 'jealous'.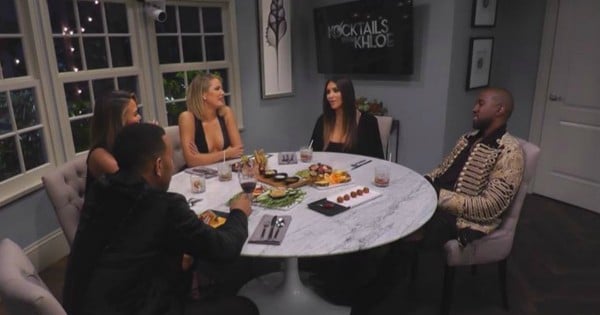 In a teaser for Khloe Kardashian's final episode of now-cancelled talk show Kocktails with Khloe, Kim said, "North West stopped that for me. She would cry so much and try to pull him off me."
"She was so jealous she took her little milk box and put it in my bra with the straw sticking out and she wanted to drink while he was drinking."