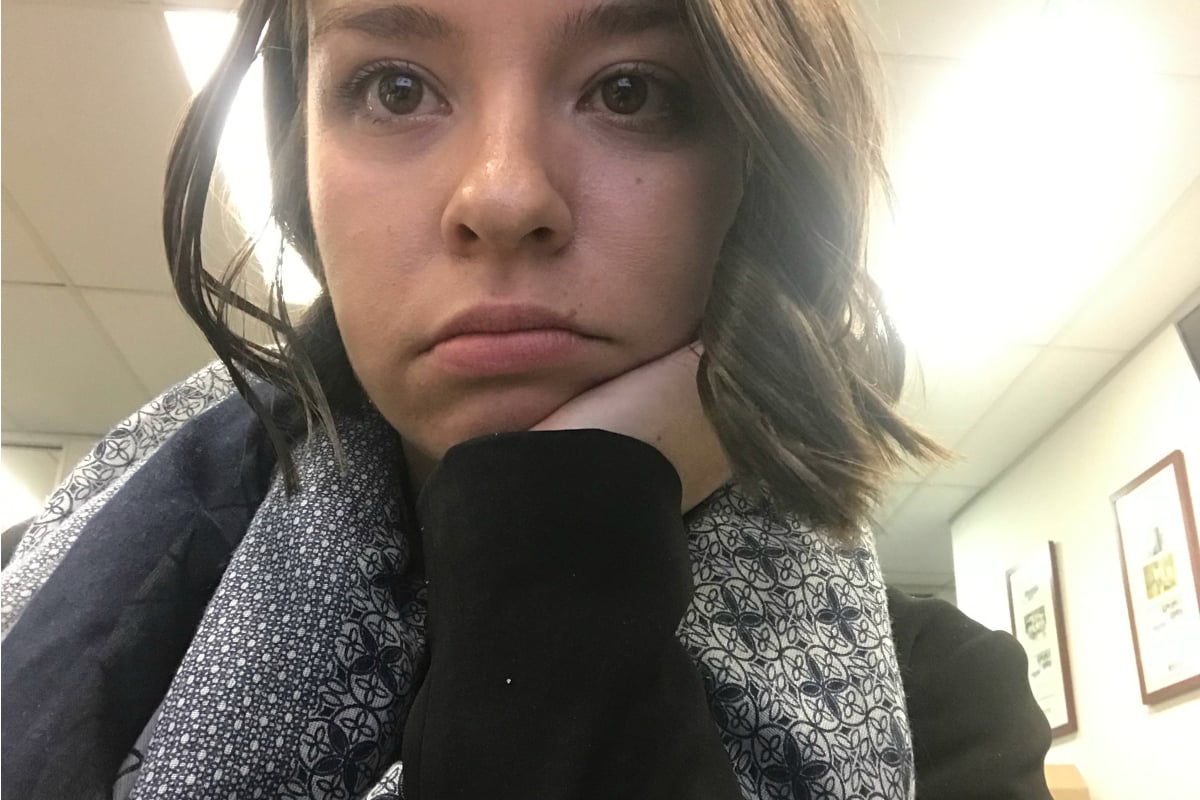 You know those people who say they just 'don't get hungry in the morning' or 'forget to eat breakfast'?
Yeah, can't relate.
I love breakfast. Whether it's porridge, toast, muesli, pancakes or even a random concoction of whatever leftovers are in the fridge, there is something about it that just makes my soul happy.
Plus, as we all know, it's the most important meal of the day.
Or is it?
Speaking of diets… Brigid Delaney tried the 101 Day Detox Diet so you don't have to. Post continues after video.
Recently, the wellness world has begun ditching breakfast in the name of health. They call it 'intermittent fasting' or 'IF' and claim it can promote weight loss, decrease inflammation, increase mental sharpness, improve digestion, and magically transform you into a glowing goddess.
Okay I made that last one up, but the alleged benefits did entice me, and I decided to give it a try.
How does intermittent fasting work?
Essentially, IF involves fasting and non-fasting periods. Proponents of intermittent fasting claim it's not a diet; it is a 'way of living'.
I mean, anything that places strict rules around eating seems like a diet to me, but okay.
According to my very scientific research, there are a couple of different styles of intermittent fasting. I opt for the 16:8, wherein I would fast for 16 hours of the day and eat for eight. Basically, just skipping breakfast and eating bigger meals later in the day.
Simple, right?
Wrong.
My experience and the lessons I learned
I would compare my experiment with intermittent fasting to the early stages of dating somebody new. It began well and had all the signs of a beautiful relationship. The sun was shining, the world looked bright, and I felt amazing.  I naively thought I had found… the one.