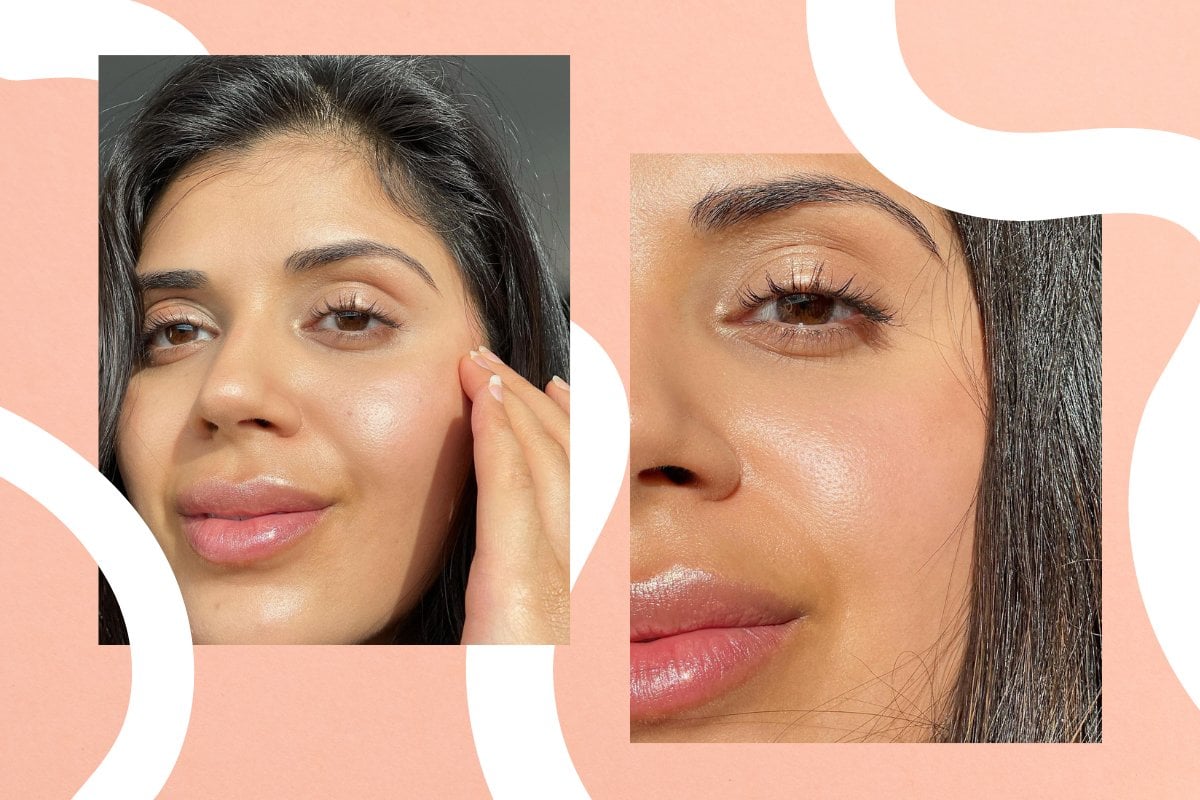 Being summer in Australia, it means two very clear things:     
The UV rays are very, very strong. 
And sunburn… we're avoiding you at all costs.
A (not so) fun fact: it only takes 15 minutes of sun exposure sans SPF to get sunburnt. So, if you're a skin type like mine, a lack of SPF doesn't just result in sunburn.
It can also lead to pigmentation, and specifically: hyperpigmentation. 
Having struggled with this my whole life (hello, me slathering coconut oil on my body to lay out in the sun in my teenage years). In my quest to stay sun-kissed back then, I found my pigmentation began to spread. What began as darker marks, turned into a full-blown melasma moustache in just a few months. 
I am constantly on the lookout for treatments and ingredients to help keep my melasma at bay. I've only just gotten my hands on the John Plunkett's Superfade Face Treatment Cream because of the hype around its active ingredient, hydroquinone.
Hydroquinone has risen in popularity and is currently touted as the 'gold standard' ingredient for fading hyperpigmentation.  
But before I'm ready to trade in my trusty ol' vitamin C, I needed the 411 on what hydroquinone actually is, and how it can treat my concerns. So, I asked Melbourne based dermatologist, Dr Michelle Rodrigues on all the things we need to know about pigmentation. 
Before we talk treatments, we need to understand: what are the different types of pigmentation?
"Pigmentation comes in many shapes and forms. It's a term that describes how the skin is lighter than its usual colour (called hypopigmentation) or darker (called hyperpigmentation)." 
Dr Rodrigues told us that most of the time when people say "pigmentation", they actually are meaning "hyperpigmentation." Many forms of hyperpigmentation like melasma and post inflammatory hyperpigmentation are more common in those with skin of colour, due to their active melanocytes (a fancy word meaning pigment-producing cells) that are more susceptible to things like visible light, heat and energy from lasers. 
"On the other hand, those with light skin types are most susceptible to freckles and sun induced age spots. So, most skin types will have some tendency to some type of hyperpigmentation if exposed to enough sun or ultra-violet light over time."
Are all types of hyperpigmentation curable?
Dr Rodrigues confirmed this depends on a few factors. 
"The diagnosis is critical here, because something like post inflammatory hyperpigmentation after acne, can be successfully treated and cured by adequately treating the acne and then addressing the secondary hyperpigmentation that is left behind."