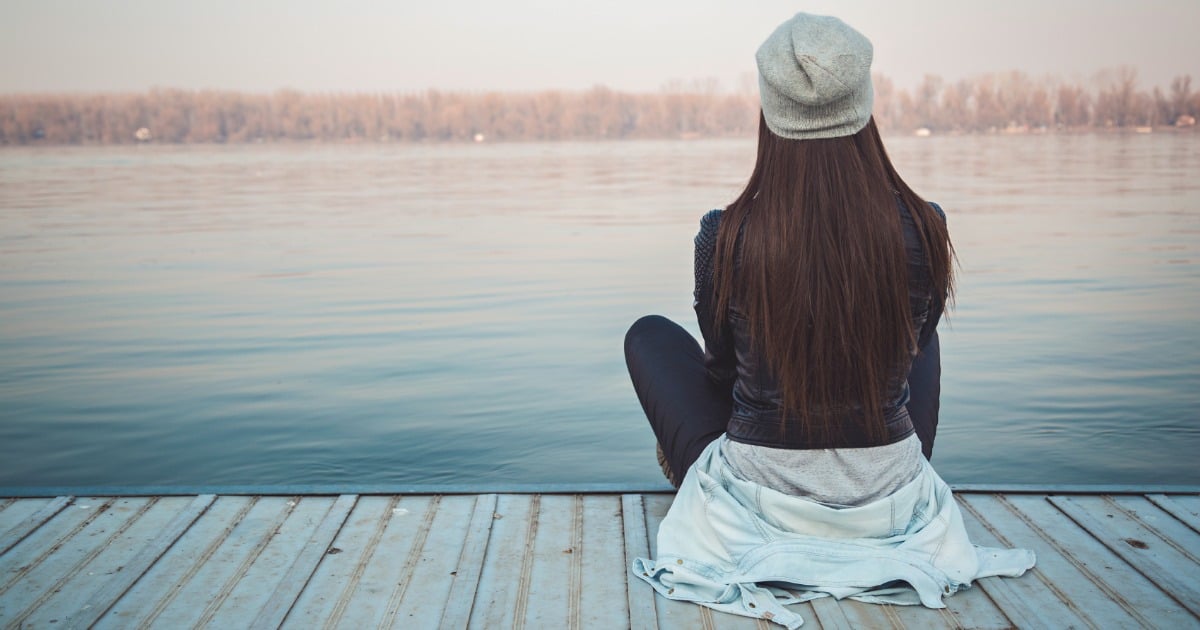 Having an abortion was one of the most difficult decisions I've ever had to make, but it was the best decision for me, at that time in my life.
In November 2012, I was living the dream — literally. In 2009, I had left my small-town life in the suburbs of Philadelphia to live and work in the resort town of Cancun, Mexico.
It was much like you'd expect it to be: one gigantic party.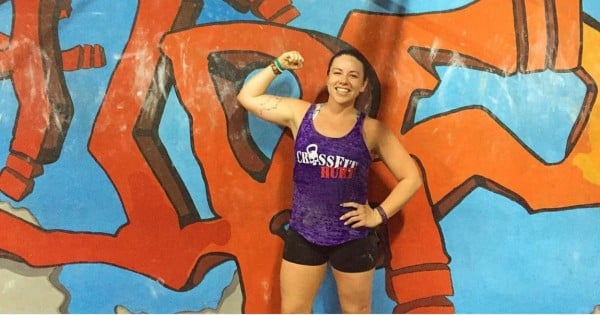 Cancun is one of the most notorious spring break destinations in the world. I went there to work spring break season and ended up staying for five years. I hadn't planned on staying that long, but as soon as I got there, I fell in love with the culture, the people, and the partying.