As Victorian mum Sarah Hawthorn remains in a coma after catching the flu, donations have been flooding in to support her.
Hawthorn, who caught the flu while pregnant, delivered her baby boy on August 28, five weeks early. Since then she has been in an induced coma. A fundraising page set up for her describes her condition as "critical".
The page has already exceeded its $20,000 fundraising target.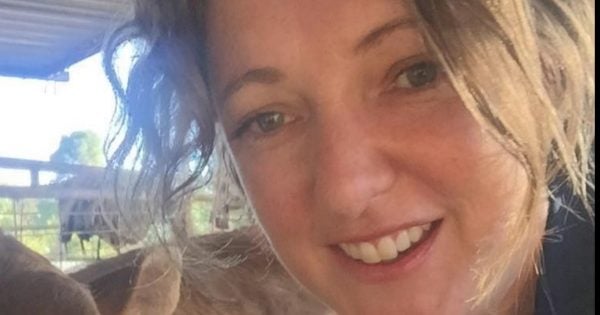 "We have been overwhelmed by the support and concern shown for our family," her sister-in-law Rachael Holt says on the page.
Holt says Hawthorn remains unaware that she has given birth to "the most perfect little baby boy". She says the baby, "Bomber Hawk", won't be named until his mum wakes from her coma.
News of Hawthorn's condition follows the tragic announcement that another Victorian, eight-year-old Rosie Andersen, died from the flu last Friday.
Mamamia asked NSW Health Pathology's senior medical virologist Professor Bill Rawlinson to answer some of our questions about influenza.