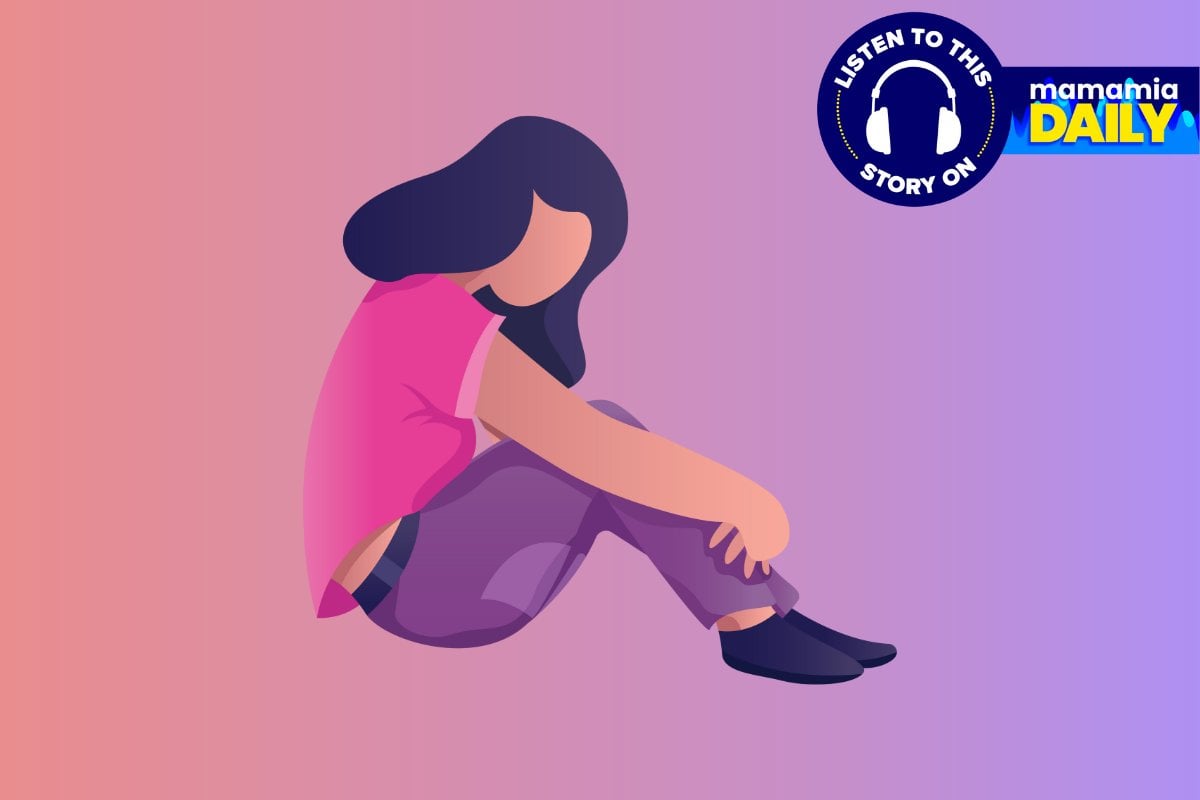 Listen to this story being read by Adrienne Tam, here.
Having now reached my mid-forties, I am still plagued by a pervasive question that I've yet to resolve... whether I'm ever going to have a best friend. 
Is this a mid-life crisis, existential angst, or self-indulgent, immature pondering more suited to my teenage daughters?
This question has rattled around the back of my mind for years. It has been on my to-do-list, along with finding a hobby, reading more books (or even just one book will do), and starting an exercise regime I'm likely to stick to. 
It's like having a tiny stone stuck inside your shoe. You can get on with things and hardly give it a second thought when life is busy and distracting, but in the stillness, when I sit with my thoughts, that tiny piece of gravel feels like an all-encompassing boulder grating against my toe.
Watch: The signs of social anxiety. Story continues after video.
While they blame social media and Instagram in particular for portraying filtered, unrealistic body goals for young women, there is a similar narrative regarding female friendship. 
My feed is littered with images of female bonding experiences, girl's nights out and milestone birthday getaways with '20 of her closest friends'. Intellectually I know that much of this is curated and performative - the need to document one's life as a social butterfly for the benefit of others. But still it grates.
As a child, I was unfazed by the Disney princess storyline with the obligatory prince in waiting. What spoke to me were stories about female friendships, secret passcodes between besties and endless sleepovers. As an empath, I yearned for a deep connection with a friend where conversations could be had with just an eye-roll or a giggle about a private joke. Unfortunately, I haven't felt that bond since I was 12 years old.