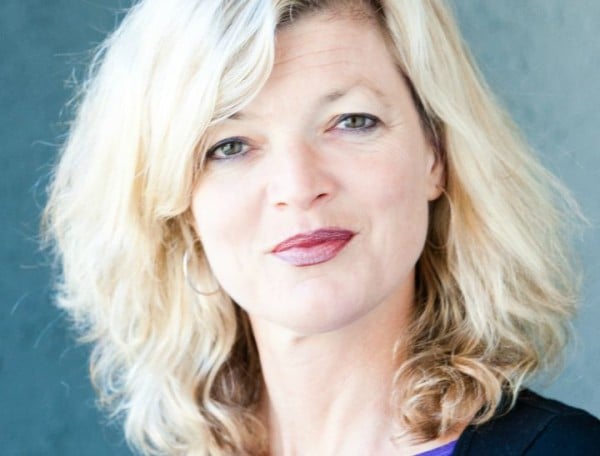 Sian Prior has maintained a career in the public eye, as a broadcaster and performer, for more than 20 years. For far longer than that, she has suffered from excruciating shyness. Where did it come from? Why does it create such distressing turmoil beneath her assured professional front? Here's an extract from her powerful and honest memoir, Shy.
It began at a birthday party. It began with me standing outside of me, watching as I stood silently on the fringe of a group of strangers. A familiar sensation was seeping through my body. It was as if someone had spiked my drink so that instead of sparkling mineral water I was now sipping a kind of effervescent cement. My limbs were growing rigid and my smile was the tight rictus you see on the faces of young ballet dancers.
LIKE Debrief Daily on Facebook. 
The birthday girl was busy talking to other people and I couldn't see anyone else I recognised. My partner Tom was there, somewhere, in that art gallery full of strangers. Tom's football team had triumphed and he had celebrated with a couple of whiskies between leaving the ground and meeting me at the party. Now I couldn't find him in the crowd.
Sweat was trickling down the insides of my arms under a green jumper that felt too tight and no doubt looked too bright. My stomach was churning and my fingers gripped the glass so tightly they were beginning to ache. And now I was watching myself sidling towards the door.
The car needs to be moved. A one hour park won't be enough. There must be a better one somewhere close by. Or far away. At home, perhaps.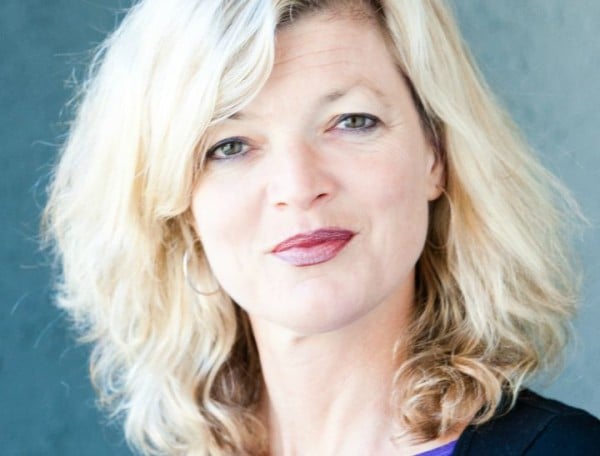 My movements had become as fluid as a cat after a bird. Putting down my glass of fizzy concrete, I moved three steps closer to the door, passing a wall mirror on the way. A calm, confident blonde woman in a perfectly fitting green jumper glanced back at me as I passed by.
A few seconds later I was outside and free and moving so fast it must have looked suspicious but I could see the car and I was pressing the blue button on the key ring and the headlights were flashing and my fingers had hold of the door handle and I was inside the car and alone and safe.