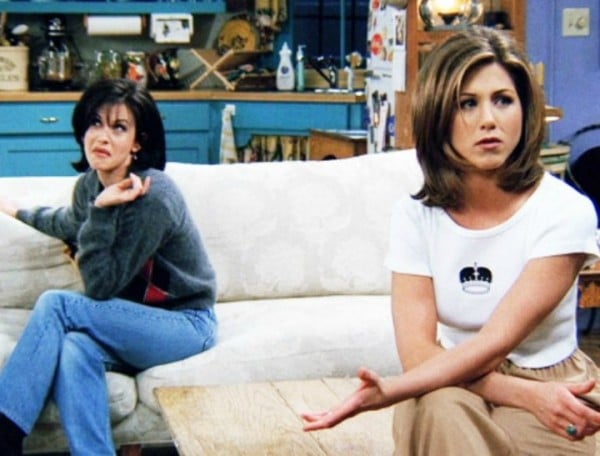 By Alana Piper, Griffith University.
In his first interview as Prime Minister with The Today Show, Malcolm Turnbull responded to questions about increased funding for women escaping family violence by declaring "real men don't hit women".
Given recent statistics on the prevalence of violence against women in Australia, it's impossible to overstate the importance of this message.
But while the Prime Minister's words are significant, just as crucial is the task of encouraging leaders in politics and the media to echo them. Only then can we begin to reshape how society thinks about relations between men and women in Australia.
But what are the current cultural messages about relations between women themselves?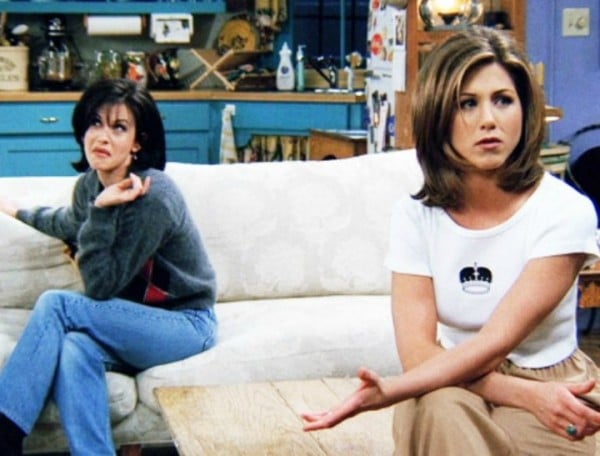 The recent conclusion in media and popular culture seems to be that while women do not hit other women, they invariably hit out at one another. There is nothing new about this idea.
"Mean girls"?
In the past decade, sociological findings have sought to demonstrate that bullying among girls takes the form of relational aggression – verbal and emotional abuse – as opposed to the physical aggression found among boys.
This has sparked debate about "mean girls" of all ages. But it is not just a sub-set of females who are said to engage in "girl-on-girl crime".