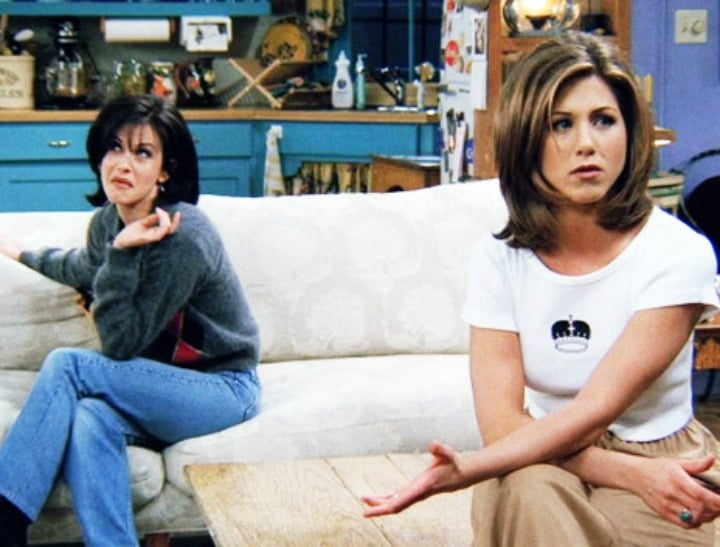 By Alana Piper, Griffith University.
In his first interview as Prime Minister with The Today Show, Malcolm Turnbull responded to questions about increased funding for women escaping family violence by declaring "real men don't hit women".
Given recent statistics on the prevalence of violence against women in Australia, it's impossible to overstate the importance of this message.
But while the Prime Minister's words are significant, just as crucial is the task of encouraging leaders in politics and the media to echo them. Only then can we begin to reshape how society thinks about relations between men and women in Australia.
But what are the current cultural messages about relations between women themselves?