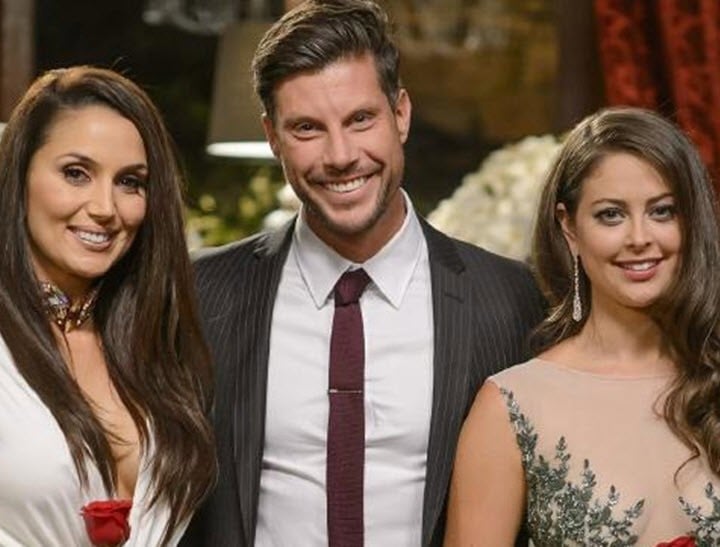 If Sam Wood doesn't take the advice of the last two Bachelors, his 'true love' might be short-lived.
In 19 seasons of the U.S. version of The Bachelor, a show about finding true love, only two couples are still together now. That's a success rate of just 10.5 per cent.
In Australia, with two (almost three) seasons under our belts, our success rate sits at a solid 100 per cent (#MATHS). Granted, one of these successful couples got off to an awkward, nationally-hated start *cough Blake and Louise cough* but two out of two isn't too bad.
So when Sam Wood picks Lana his favourite girlfriend on Thursday night, all of our reality-TV-obsessed eyes will be on him. He says he's still dating the girl he picks – he told The Daily Telegraph that they "call, facetime and text every day" – so we're not expecting a conclusion as dramatic as last year's Sam/Blake/Louise debacle, but it begs the question: can a strong relationship really be made from a reality competition?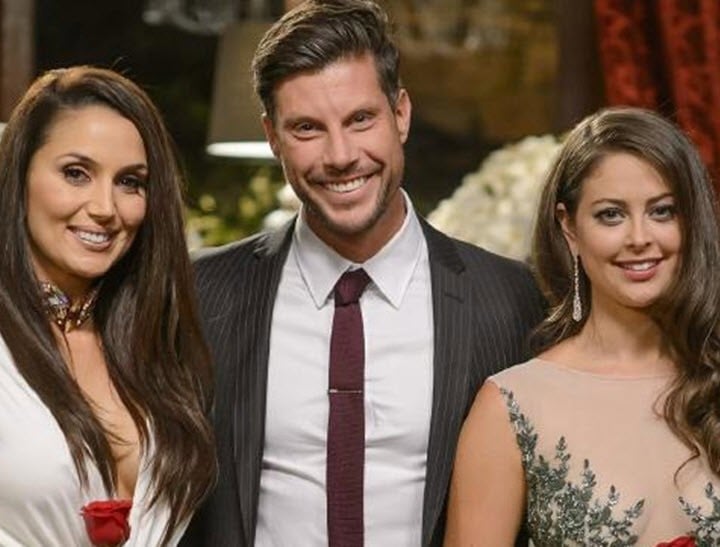 If season one's Anna Heinrich and Tim Robards are any indication, the answer is absolutely yes. It's now been two years since Anna won the first season of The Bachelor Australia, and I think the reason they worked from the beginning is that Tim didn't propose to her. He instead chose to give her a ring – not of the engagement variety – and asked if she'd be keen to keep dating him.