A few years ago, I wrote the below homework letter to my children's teachers. I've used it every year since for all of my children in primary school until they finally stopped giving it.
My position on the matter and the letter itself has changed over the years, which is why I've updated my homework letter (you can find the original post here). You can read more about this at the end of the letter.
* * *
At the start of the school year, parents are typically invited into their children's classrooms for a conversation with the teacher. Homework is invariably one of the hot topics to be discussed at every grade level – and most parents not only assume that homework will be part of their child's education, they demand it.
But let's face it. Most kids hate it. They would almost all prefer to do something – anything – other than homework. You'll be hard-pressed trying to find parents who enjoy it (though most endorse it), and there are very few teachers who are fond of the extra work associated with homework. In fact, many schools are rethinking homework entirely in Primary School, with some principals banning it altogether. (Our children's school is one of those who has banned it.)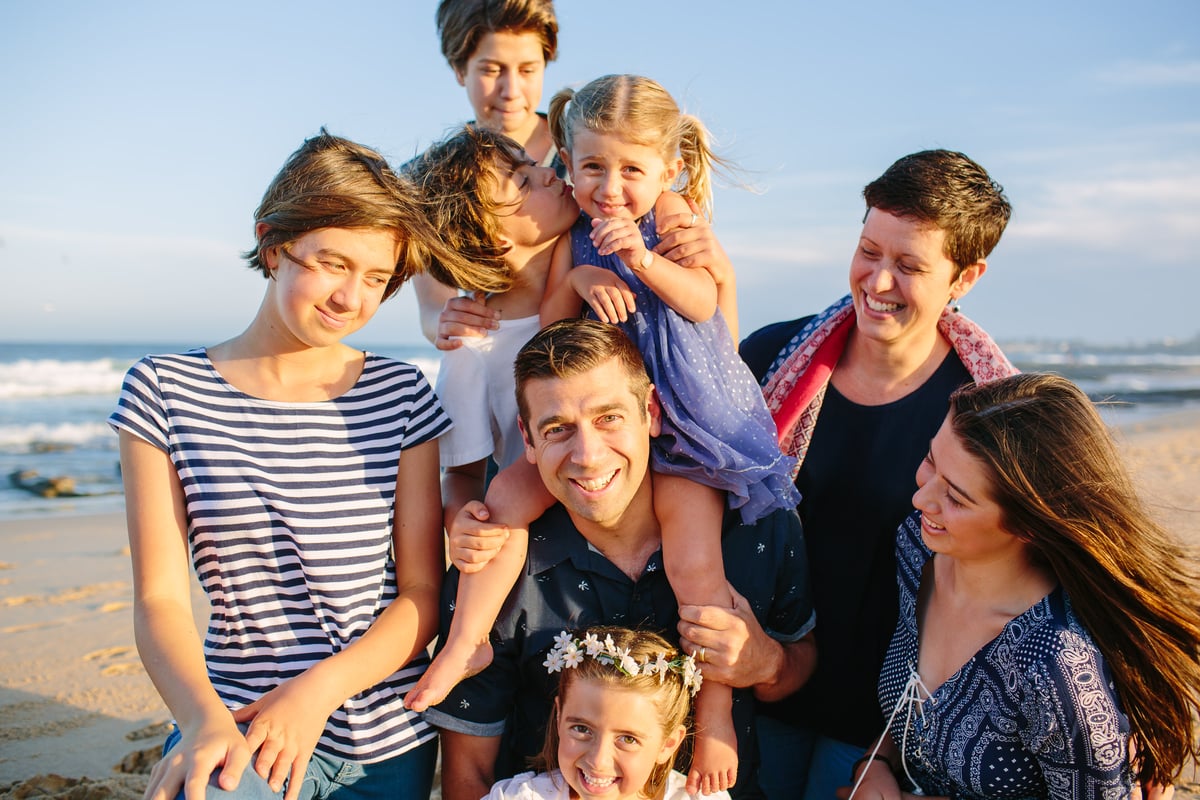 Surprising to many parents (and teachers) is the growing body of evidence that indicates that homework for primary school-aged children is not helpful and may actually have a negative impact on their learning outcomes. As a result, until my children's school banned homework, I actually banned my children from doing homework before high school.
Do I think homework is the devil? Of course not. But if it's not making a helpful difference for most kids in primary school (on average), why put them through it when they can be doing so many other things? (And why put ourselves through it too?)