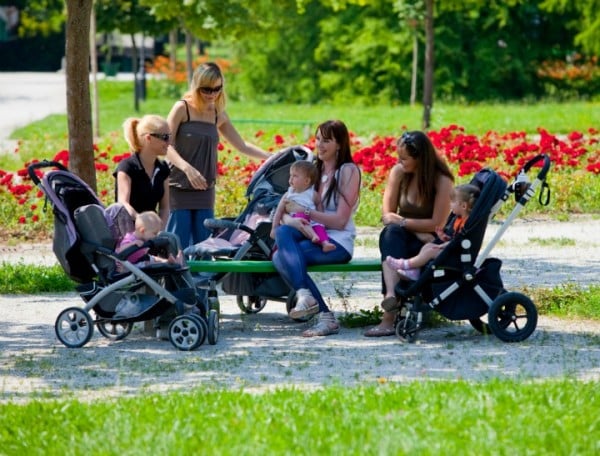 A dear friend of mine, pregnant with her first baby, asked recently: "Do I really need a mothers group?"
She clarified: "I have you guys (in my friendship circle we have produced 11 kids under 4), and my sister. If I have any questions, couldn't I just ask you?"
My short answer was "Yes that's true… but you need a mothers group" and I tried to muddle my way through explaining why it's important. I garbled something about needing support and I tried to explain the sanity of knowing others are awake when you are at 3am.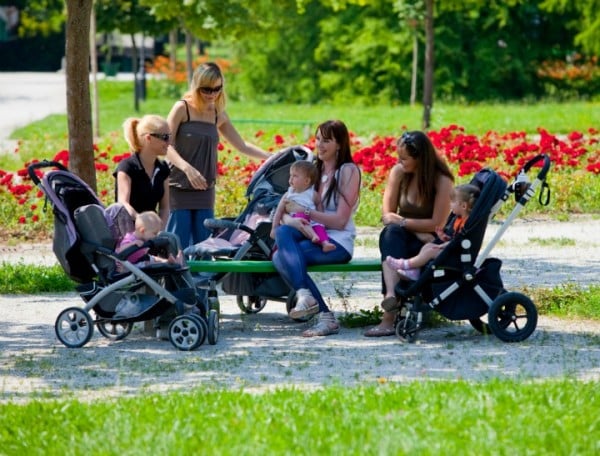 But my friend seemed unconvinced. Maybe she won't understand until she is a few weeks into her precious newborn's life. It's the moment when your husband goes back to work and you are left alone with this tiny newborn. You suddenly experience the surprising loneliness of being a new mum.
So I thought I'd clarify why every new mother should have some sort of mothers group. Of course by mothers group, I mean any friendships you have with women who have babies the same age as yours. You can find it online, you can find it through activities like mums and bubs yoga or gymboree. Or the traditional mothers group you'll be assigned by your early childhood centre.
In the beginning, it's about having somewhere to go. After a lifetime of career with meetings and structure and all those very important jobs to do, early motherhood can look like a never ending pattern of eat play sleep, eat play sleep.