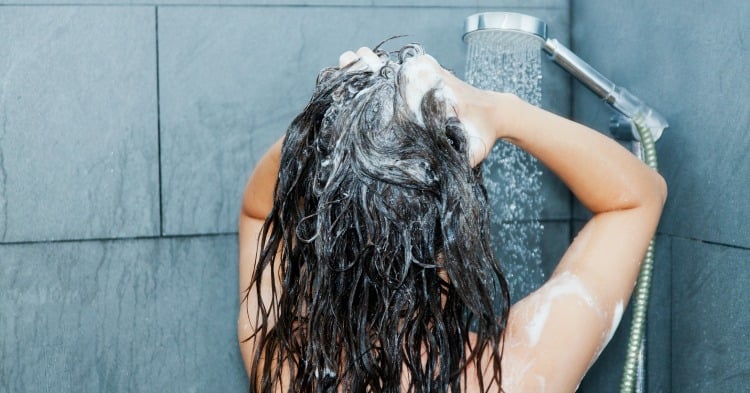 Image: iStock
So you've worked out that it's probably high time that free mascara you got with a magazine four years ago went in the bin, but have you ever thought about the lifespan of your hair products?
While there's plenty of information around about the expiration of makeup, when it comes to hair it gets a little more confusing — with often less-clear varying dates dependent on product type, texture, use and storage. Eek.
So should you be immediately chucking out all your hair products to start from scratch?
Unless they've been collecting dust on your bathroom shelf since '06, probably not. Here's what you need to know.
How do I work out the expiration date?
First things first, flip the bottle over to the ingredients.
"On a lot of packaging these days, there will be a little sign on the back of the bottle stating the amount of months until it expires," sayas Tori Cini at Edwards and Co in Alexandria.
Usually this is in the same style as you'd find on your makeup products – a number contained in a little jar.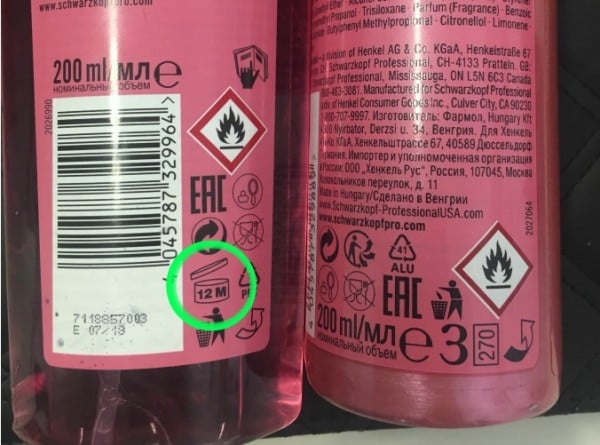 What if there's no number?
Unfortunately, not all products have the handy jar number to guide you — but there are general rules you can stick to.
While regular use means it's probably rare for your favourite shampoo to last longer than a couple of months, beware the more sporadic lurkers on your shower floor.
"Shampoos and conditioner are more likely to last around 12 months," says Cini.