Essential oils seem to be the new Tupperware.
Everyone is selling them and everyone is using them. They almost have a cult-like standing among users and are being promoted to treat every manner of medical problem, including autism.
I recently found myself at an essential oil "class". It was a Sunday afternoon, I had just had a huge argument with my husband and was suffering from the worst PMS.
My husband said I needed to do something to fix my terrible mood swings. And then ironically, I found myself at a "class" smelling all these wonderful oils and being told how much they would help me.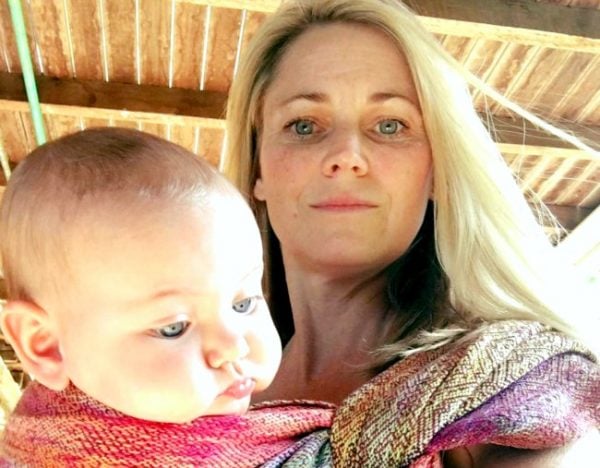 After hearing about each individual oil and it's uses and benefits, the saleswoman, or "wellness advocate", came and talked to each of us individually to address our issues. She had already told us how she had cured her polycystic ovaries in a month after ingesting oils and how, as an autistic person, it had transformed her life.
I was told the clary sage was exactly what I needed so I agreed to buy it. But then I was informed that it would cost me $30 to join before I could buy anything and that it was more beneficial for me to get the family starter kit at over $300! When I chocked at the price I was then offered the smaller version for $170.
So, out I walked $170 poorer, hoping I had just bought the cure for my hormonal moods.
Sydney mum, Rachel Griffin, found herself caught by a woman pushing essential oils when she visited a friend to pick up a bottle of clary sage her midwife had recommended for labour.
"I didn't know the other woman was going to be there and she just bombarded me. She pushed a lot of oils on me which were apparently good for everything that was wrong with me. Everything from anxiety to sleep issues," Rachel said.