Essential oils seem to be the new Tupperware.
Everyone is selling them and everyone is using them. They almost have a cult-like standing among users and are being promoted to treat every manner of medical problem, including autism.
I recently found myself at an essential oil "class". It was a Sunday afternoon, I had just had a huge argument with my husband and was suffering from the worst PMS.
My husband said I needed to do something to fix my terrible mood swings. And then ironically, I found myself at a "class" smelling all these wonderful oils and being told how much they would help me.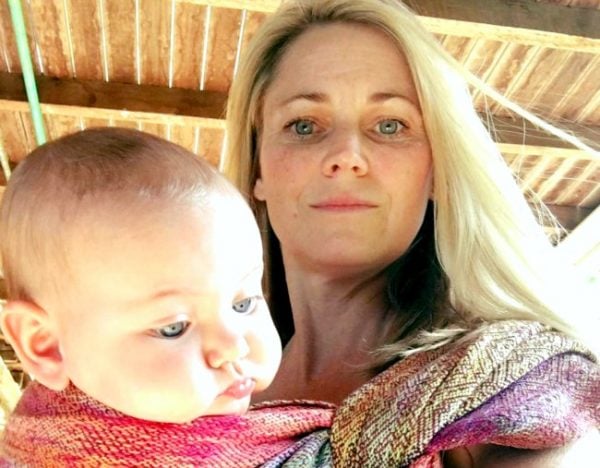 After hearing about each individual oil and it's uses and benefits, the saleswoman, or "wellness advocate", came and talked to each of us individually to address our issues. She had already told us how she had cured her polycystic ovaries in a month after ingesting oils and how, as an autistic person, it had transformed her life.
I was told the clary sage was exactly what I needed so I agreed to buy it. But then I was informed that it would cost me $30 to join before I could buy anything and that it was more beneficial for me to get the family starter kit at over $300! When I chocked at the price I was then offered the smaller version for $170.
So, out I walked $170 poorer, hoping I had just bought the cure for my hormonal moods.
Sydney mum, Rachel Griffin, found herself caught by a woman pushing essential oils when she visited a friend to pick up a bottle of clary sage her midwife had recommended for labour.
"I didn't know the other woman was going to be there and she just bombarded me. She pushed a lot of oils on me which were apparently good for everything that was wrong with me. Everything from anxiety to sleep issues," Rachel said.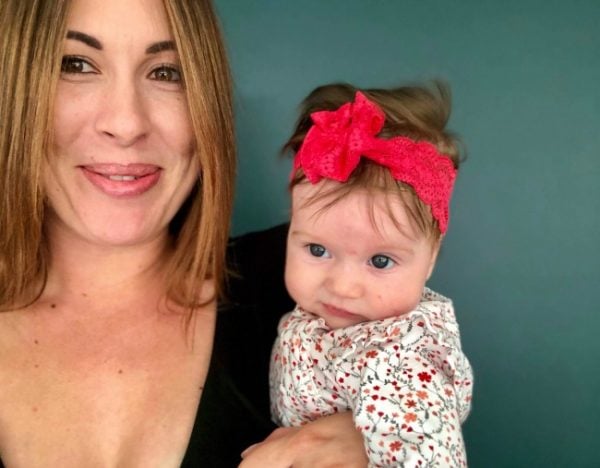 However, it was when the saleswoman tried to prescribe oils to treat her two children on the autism spectrum that Rachel got really annoyed.
"She must have known about my children's issues and said one of the highest selling saleswomen uses it for her children on the spectrum. I felt really insulted. It is hard enough as it is and if I as feeling overwhelmed then I would have believed it, because you are always willing to do what you can as a parent."
"No one has ever said oils have been a thing for autism. There is no cure for autism," she said.
When Kath Angus from Brisbane went to a sales party she became very concerned that a product containing peppermint oil was being sold as a cure for heartburn in pregnancy.
"I know you should avoid peppermint in pregnancy because it can suppress breast milk production. She (the saleswoman) said it was very mild and wouldn't have any effect, but the sales material said one drop was as potent as 28 cups of tea. I feel she contradicted herself. She's not qualified to be giving people oil," Kath said.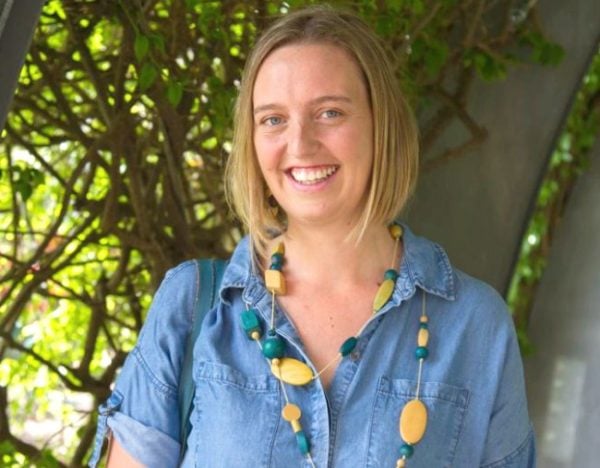 Kath believes these companies prey on vulnerable people to get them to sell their products, including her friend who suffers from anxiety and lines up to get her food from a charity, yet uses oils costing $100 a piece.
Owner of Perfect Potion, Salvatore Battaglia said some companies are recommending ingestion of essential oils for quite serious medical conditions without proper clinical research or evidence.
He stressed anyone recommending the oral use of essential oils for therapeutic purposes should be suitably qualified.
"I do believe that aromatherapy organisations need to be more active to ensure that the true holistic benefits of aromatherapy are responsibly communicated to the community," he said.
Mr Battaglia said in order for oils to comply with the Therapeutic Goods Administration's safety standards they must be rectified or adulterated.
"I believe it is far more important to insist on the natural purity of the essential oil and the only way we can guarantee this is to ensure that the essential oils are certified organic," he said.
President of the International Aromatherapy and Aromatic Medicine Association, Karen MacKenzie, said essential oils are very powerful and she had grave concerns about the way some companies are selling them to the public.
"They don't practice safe practices. These people are running around treating everything and the amount women are being told to use is way beyond safe practices," she said.
Speaking of beauty and wellness fads, ever heard of a foreskin facial? There's a brand new NSFW skincare trend we need to talk about. Post continues after audio.

Karen said using oils undiluted, particularly on babies, is extremely unsafe. She recommended dilution of 2.5 percent on a healthy adult and as little as one drop to 25ml of a carrier oil and definitely not on a newborn baby.
"We are very concerned about these "wellness advocates". It puts our whole modality into jeopardy. They have no qualifications. They have been able to hoodwink mothers. We never treat a condition, we support the symptoms of a condition," she said.
Karen said there are even reports of teachers using it in classrooms and she warned that you couldn't self-medicate.
Public health physician and representative of consumer interests with the Therapeutic Goods Administration Associate, Professor Ken Harvey from Monash University, said there are a number of companies selling essential oils making bizarre claims with no evidence to support their claims.
"Most of it is bullshit. Most of it is anecdotes not evidence and most of the anecdotes are put there by the company themselves," he said.
Professor Harvey said the message to consumers is beware.
"There is some evidence for some products having a calming effect from their smell and some evidence that they may relieve anxiety, but most are out of all proportion to the claims made," he said.
Professor Harvey said essential oils were considered low risk by the TGA unless swallowed and this method was not the recommended administration of aromatherapy.
He said the questions consumers should ask is, 'has it been recommended by health authorities and has it been regulated by the TGA?'
Products approved by the TGA will have an Austl number printed on them. Without this number is it illegal for them to be sold in Australia and breeches can be reported to the TGA.