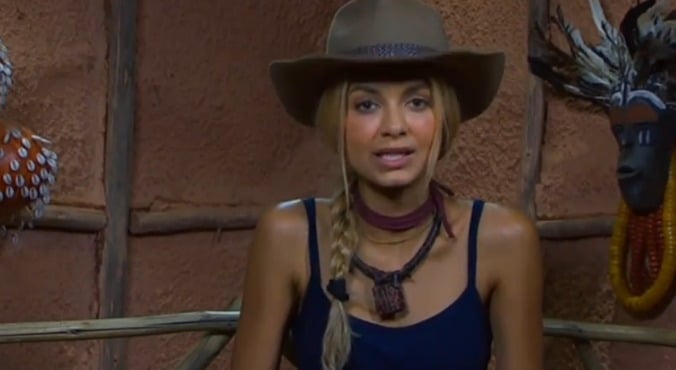 Image: I'm A Celebrity Get Me Out of Here/Channel 10
You'd think the 'Tucker Trials' requiring contestants to eat things like animal rectum and fried pig's blood would be the toughest part of I'm A Celebrity… Get Me Out of Here, but Havana Brown is facing an even bigger challenge.
On last night's episode, the DJ told her fellow campmates that she'd been experiencing anxiety in the jungle.
"I just started feeling really anxious. Just feeling a bit trapped, you know? Just feel like I need to get out," she said.
"I've been able to deal with it for a long time but all of a sudden it's just like 'boom'."
Part of the problem was not expecting to be in the jungle for so long.
"You know, today I was like, 'I don't know how I've lasted this long without feeling like this.' It just hit me. And I was just like … I can't breathe. I just mentally hadn't prepared for this long," she told friend Laurina.
Watch: Mia Freedman on how she deals with her anxiety. Post continues after video.)
Brown has been living with anxiety since she was eight years old, although she didn't know exactly what it was at the time.
"I used to say my best friends when I was staying over at their house… 'Don't you have those butterflies scratching at your tummy?' and they were like 'No', and I realise now that was anxiety from a very young age," she said.
This confusion led to a scary ordeal when she experienced her first panic attack.