It's now been seven months since my decision to divorce and, while many things have settled in my mind and heart, there seems to be the same core of fears gripping on with both hands.
Questions with answers that never satisfy, angst that haunts me at night. I'm positive I'm not alone in these fears, but they plague me nonetheless.
I am afraid…
1. That she will grow up to hate me.
This is pretty extreme, I realise it, but it's my number one fear.
I'm afraid she'll never get beyond her hurt enough to see the struggle I went through; that I didn't flippantly leave her dad and turn her little world upside down.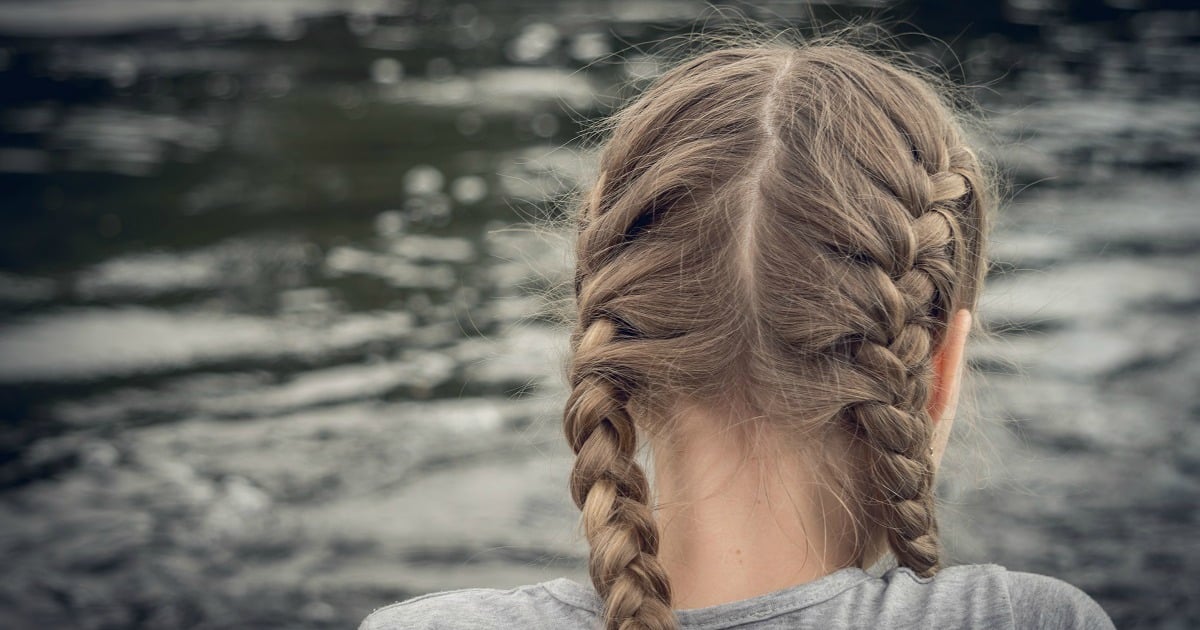 I hated my mum for years and years over something that, now as an adult, I totally sympathise with her over.
How do I keep my daughter from making that mistake? How can I help her have compassion on my choices now rather than 20 years from now?
2. That I can't show her how to be married.
How in the hell am I supposed to teach her about marriage?
I always assumed that I would show my daughter how to have a successful marriage by example, by being a walking advertisement for what a healthy, mutually exclusive relationship looks like. Will she ever heed my advice when I so obviously failed?
Listen: Bird's nest parenting is the approach many divorced couples are embracing. (Post continues after audio.)
3. That she won't want to be like me.
Naturally, there are flaws in me that I'd never want her to model herself after, but when it comes down to it, who doesn't want their child to be like them?
I want to be good enough that, should she behave like me, she will have a good life. Have I messed up too much?
4. That she won't open up and talk about it.
Right before I moved out of town she started seeing a therapist who she really liked. I had such high hopes because my little girl, who historically refused to cooperate with counsellors, actually LIKED this woman.