We've rounded up all the latest stories from Australia and around the world – so you don't have to go searching.
1. 'Divorce selfie' goes viral.
A Canadian couple took a selfie outside the courthouse where their divorce was granted — and in just one week, the image has been shared more than 30,000 times.
Shannon and Chris Neuman last week shared the smiling photo along with the hashtag #divorceselfie and an explanation of why they intended to stay friends.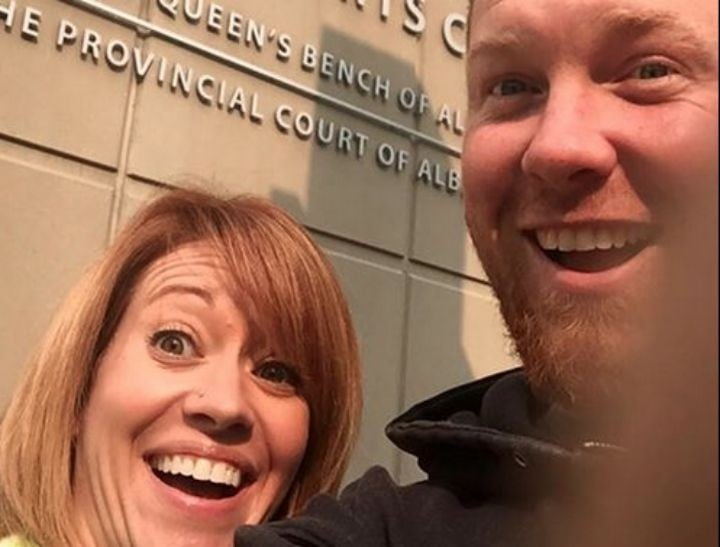 "Here's Chris Neuman and I yesterday after filing for divorce! But we're smiling?! Yep, we're kooky like that," Shannon wrote.
"We have respectfully, thoughtfully and honourably ended our marriage in a way that will allow us to go forward as parenting partners for our children," she continued.