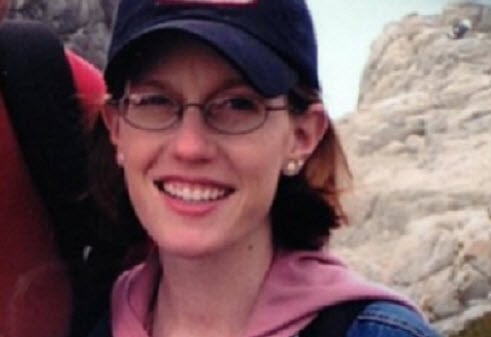 Her divorce led to a complete personal makeover.
By: Cris Gladly for YourTango.com
Did your divorce spark a major change?
They say a picture is worth a thousand words, but the photos I found the other night left me speechless (and rather sick to my stomach).
No, I didn't stumble across images of violence and graphic porn on the Internet or anything like that.
What I found in an all-but-forgotten box I tucked away long-ago were old pictures of me. Images taken years before I finally left my marriage. Photos taken of me in my former life, before my divorce. And let me tell you, they seriously startled me.
Oh my gosh, is that me?!  I look awful.
I'm buried under shapeless layers of plain, dowdy clothing. I'm wearing that damn dumpy cap that I remember throwing on nearly every day. My hair is styled in an unflattering, chopped-to-my-chin cut.
And then, there are my glasses, which I referred to as "my safety goggles" (how telling). I hid behind those metal frames like they were battle armor.
Sure, I did technically need glasses to see street signs and to read, but if I'm honest, they were a symbol of everything I was trying not see in my life. And since the glasses prevented anyone from looking directly into my eyes, I know I wore them so no one could see how dead I felt inside.
I was in an unhappy, nearly sexless marriage back then, one in which I felt small, un-cherished, unprotected, and incredibly lonely all the time.