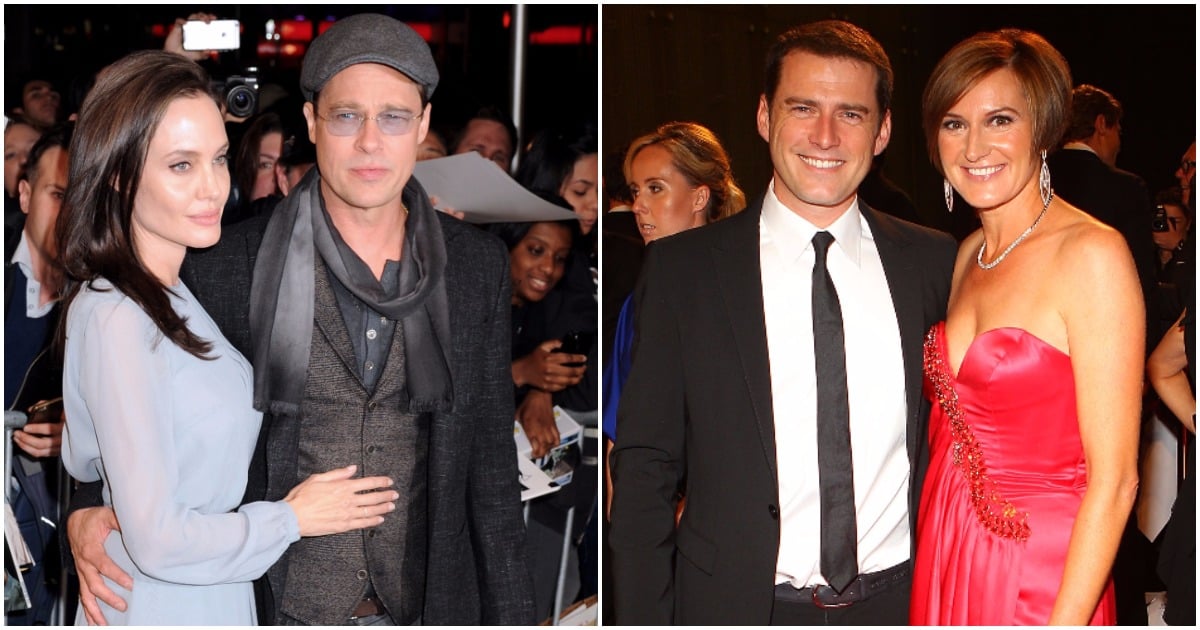 This week will go down in history as the week that love died, if you listen to social media.
First there was our beloved Karl Stefanovic. The news emerged over the weekend that Karl has split with Cassandra Thorburn, his wife of 21 years. And thus the heartbreak began…
Next was Wayne Bennet. The NRL Broncos coach was married for 42 years, and left his family this week for a new love. Bennet has been slammed, and even told he should give back his Father of the Year award. But… FORTY-TWO YEARS… That's longer than I've been alive!
Divorce may not be something to celebrate, but that doesn't mean we can't celebrate all the love that came before.
This week on Mamamia Out Loud, Mia Freedman agrees.
"I don't see it as a failure. When you're with someone for that long, you've had children, you've raised them together, you've gone on a path together… I still think you should be pretty proud that you lasted as long as you did," she says.
And now Twitter is clogged with tributes to the "death of Brangelina" talking about their failed marriage and how they couldn't make it work.
if brangelina can't make it there is no point in me even hoping for love.

— margarita !! (@singingasian) 21 September 2016