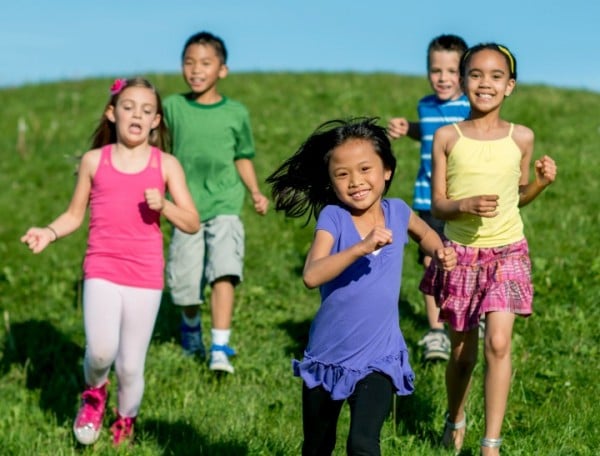 Sydney mum Ellen Adele Tang just wanted to buy her two-year-old son a pair of shorts from Country Road. The shorts arrived, and they were cute. But it was the catalogue that came with them that upset her.
Her son looked at the catalogue and jokingly asked, "Where am I?"
"But then I looked – and he's not there," Tang says. "In fact, the only kids who are there are blonde Caucasian kids."
Tang took to Country Road's Facebook page to protest.
"It broke my heart that companies like yours don't think that kids like him are beautiful enough to sell your clothing," she wrote. "I know this company is only a part of a far wider system that has very specific ideas about who looks good and who doesn't, but I'm sure you could only win more fans with a catalogue that looks a little more like Australia does."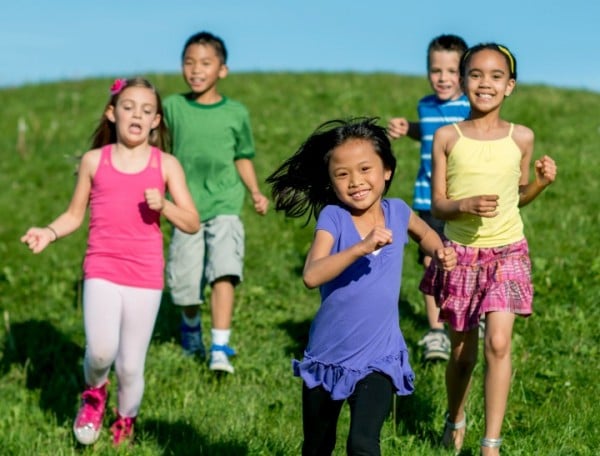 Country Road replied to Tang, saying that they do not discriminate.
"Both runway shows and campaigns across our brands have featured models with a wide range of ethnic backgrounds and will continue to do so," the spokesperson said. "However, model selection is based on the needs of each campaign and not on the basis of ethnicity."
The "needs of each campaign" answer wasn't enough for Tang.
"I haven't seen every campaign, but I have looked at every image ever posted on the CR Instagram account, and it really doesn't feature models with a range of ethnic backgrounds," she wrote back. "It features a range of beautiful Caucasian adults and children."