A rejection letter from Walt Disney Productions sent in 1938 has resurfaced on Reddit overnight as a reminder that for women in Hollywood, there was a time when equal opportunity was unimaginable.
Addressed to an aspiring cartoonist, Mary Ford, the letter paints an uncomfortable picture of the challenges women faced pursuing careers in traditionally male-dominated fields.
Disney Rejection Letter to a Woman, 1938. pic.twitter.com/Ow9NG9r2Ak

— History In Pictures (@historyepics) June 14, 2017
"Women do not do any of the creative work in connection with preparing the cartoons for the screen as that is performed entirely by young men," the letter reads.
"The only work open to women consists of tracing the characters on clear celluloid sheets with Indian ink and filling in the tracings on the reverse side with point according to directions."
Bleak words disguised on cheery paper, Mary was ultimately advised to shoot for the lower stars of the tracing department where women could be trusted with the ink.
The letter was discovered by Mary's surviving grandson, Kevin Burg, several years ago – who told the Huffington Post at the time that he believed his grandmother never pursued her dreams.
"[She] had a lifelong appreciation for art which she passed along to me," he told the website.
"We don't have any examples of her work but I remember she would create beautiful sketches or doodles."
Listen: Some say 12 months of maternity leave will cause 'irreparable damage' to a woman's career. So how long is too long? (post continues after audio…)
The rejection was not uncommon for women of that era with Hollywood dreams; being talented or good at your job unfortunately wasn't enough.
Meryl Streep echoed this sentiment when she introduced Emma Thompson at the National Board of Review Awards in 2014, where the actor was honoured for her portrayal of PL Travers in the Disney film, Saving Mr Banks.
"Some of [Walt Disney's] associates reported that Walt Disney didn't really like women," she said.
"Ward Kimball, who was one of his chief animators, one of the original 'Nine Old Men', creator of the Cheshire Cat, the Mad Hatter, Jiminy Cricket, said of Disney, 'He didn't trust women, or cats'."
Referencing the rejection letter, she stated: "It must have killed [Disney] to encounter a woman, an equally disdainful and superior creature, a person dismissive of his own considerable gifts and prodigious output and imagination."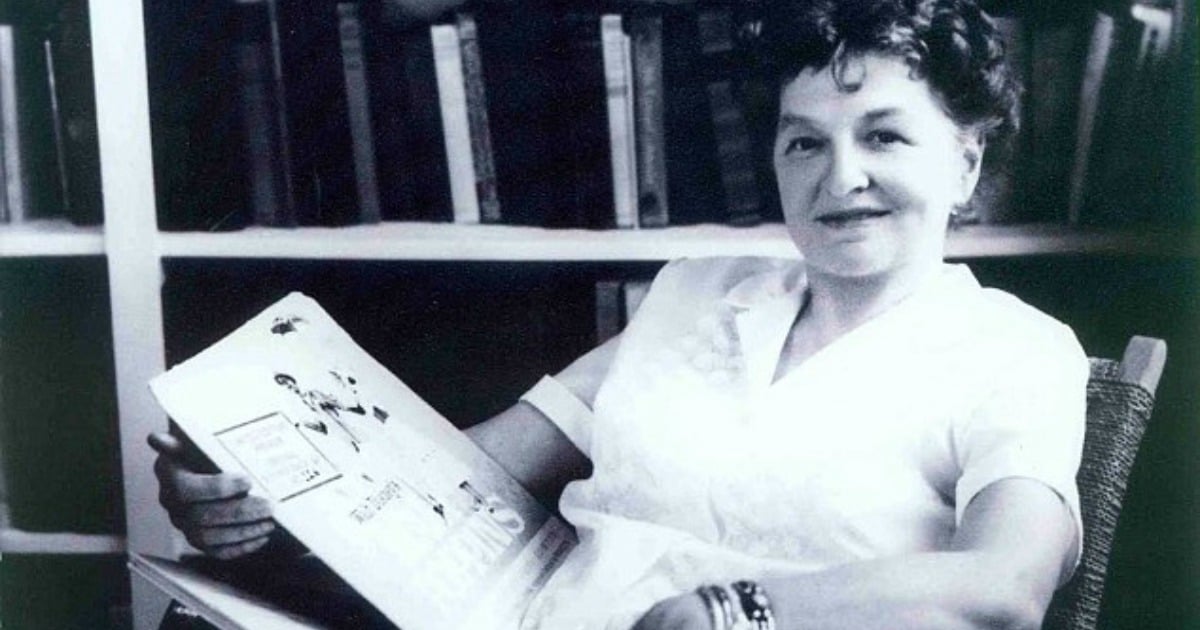 Four years after the letter was dated, Disney went on to hire their first female illustrator, Retta Scott, who was credited for her work on the Disney classic, Bambi in 1942.
This new attitude towards female employees continued, albeit on a small scale when US troops were deployed to fight in World War Two, and women like Mary were called upon to use their skills to take up the vacant posts of their male counterparts.
While we've certainly come a long way, it's stunning to consider all the women whose talent never made it onto our screens.