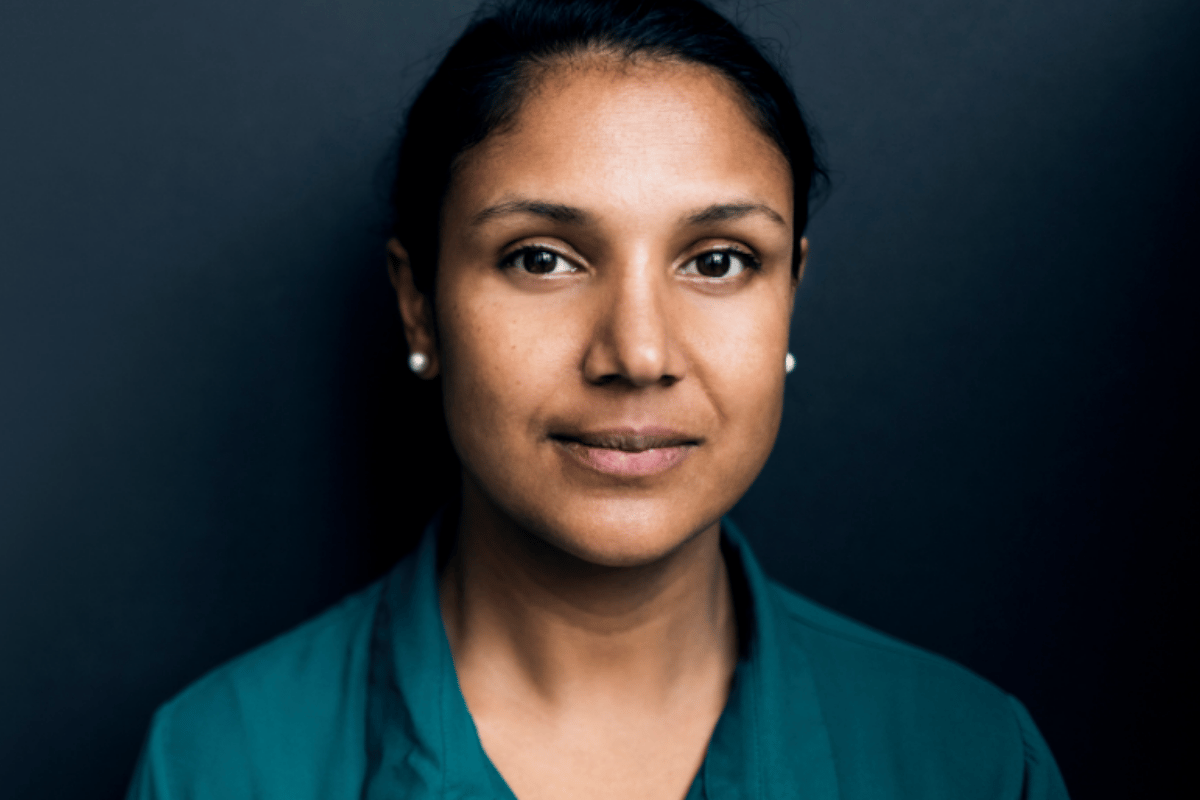 It's the first question everyone asked. After they heard that the man I'd loved and trusted for 20 years had a secret girlfriend on the side for the past 10, after they'd consoled and comforted me, and told me what a lying scumbag Mike was to betray a terrific woman like me, they'd ask, "How did you find out?"
I was on Facebook. When I left my computer, Mike took the opportunity to log into his own Facebook account and check his messages. But he forgot to log out of his own account.
When I returned to the computer, I had no idea that Mike had been there and that I was now logged onto his account. I thought that I was still logged onto my own Facebook account.
Watch: Emotional Vs Physical Affair. Post continues below.
And, apparently, I had a new message! It was from someone named Maggie Gray. It said: "I'm happy too."
I didn't recognise the name and I was curious.
Who was Maggie Gray? Why was she happy?
I scrolled back to the prior message.
It was a message from Mike, my sweetie, to Maggie:
"The sound of your voice yesterday made me happy."