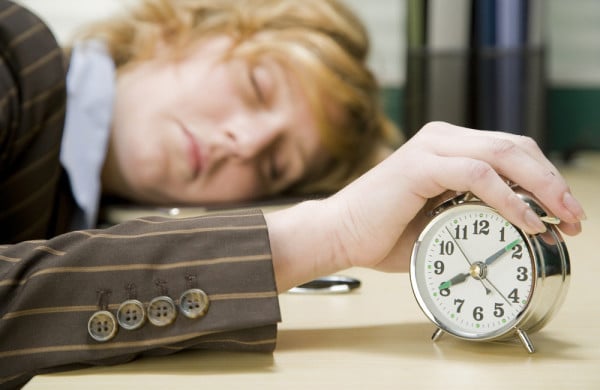 You'll never forget the moment your partner proposes to you – but sometimes, marriage proposals are more of a fizzer than a fairytale.
Awkward, lazy and just plain lame proposal stories abound – and now, people are sharing their own disappointing engagement stories on Reddit.
They've also shared their worst break up stories in this video. Post continues below…
And we Just. Can't. Look. Away.
Here are some of the highlights – but be warned: they are seriously cringeworthy.
catdoctor: A long, long time ago, the guy I had dated for 3 years and was still in touch with after a year apart said: "You know, neither one of us is gonna meet anybody better, so we should just get married." He was 35, I was 22. I said yes but thought about it and broke up with him a few weeks later.
mildly-attractive: My mum said to my dad 'so are we gonna get married? Because if not I wanna go travel.