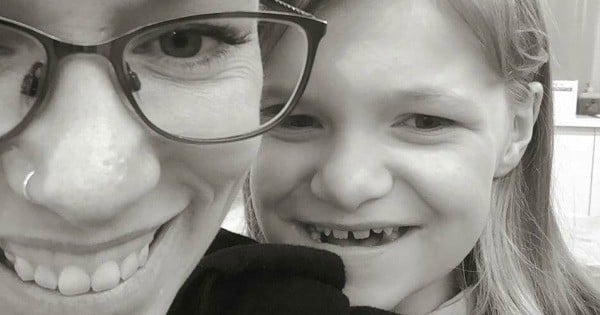 Jesika Bowers is a happy little girl with a wicked sense of humour.
The nine-year-old loves attending her school at Mount Barker in South Australia, playing with her big brother Aiden and visiting the zoo.
Although her mother Jennifer Jungfer is Canadian, the two children have been living in Australia for almost seven years, and Jesika's stepfather Bart is an Aussie.
But despite all this, Jesika has just been told she has to leave Australia within four weeks – or she'll face deportation.
According to her mother, that decision is all because the little girl lives with Angelmans Syndrome – a neurodevelopmental disorder characterized by intellectual and developmental disability, sleep disturbance, seizures and frequent smiling.
And apparently, the Immigration Department thinks the little year four student "would be a burden to the Australian taxpayer" if she stayed.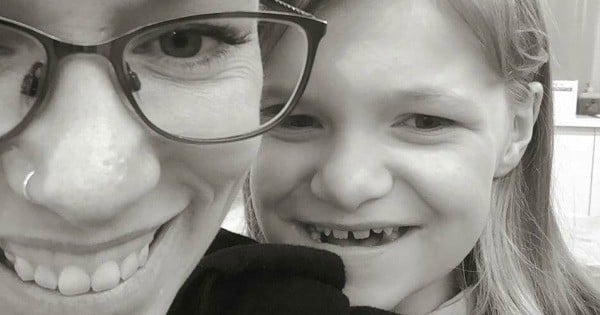 Jennifer received notification last week to say they have 28 days to leave the country or risk deportation, a GoFundMe campaign set up by the family explains.
The decision comes after Jesika's application for permanent residency was denied because, in the words of the rejection letter, she "has Angelman Syndrome and is likely to require special education services, State disability services and Commonwealth disability services".
The family has attempted to appeal but failed – leaving Jesika and her family just weeks to file an appeal with the immigration tribunal and then appeal to the Minister of Immigration to overturn the decision.