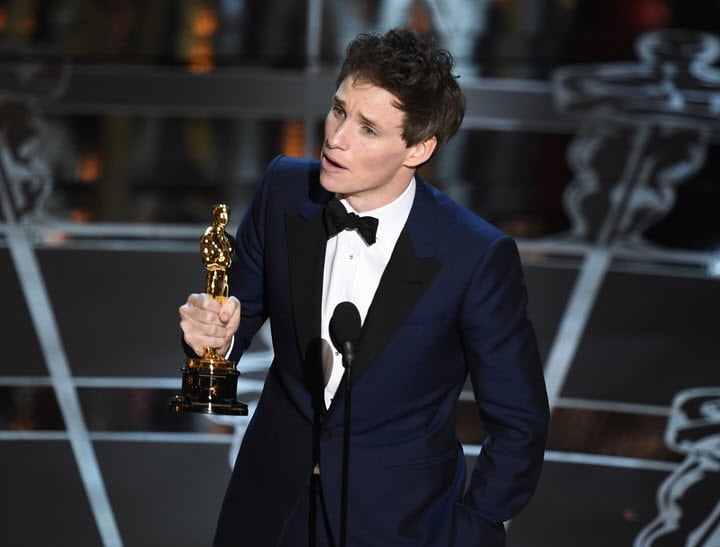 This will probably win you an Oscar – but should it?
There are a few sure fire ways to get an Oscar:
If you're a straight man, you should play a gay man. Preferably one who kisses (or or has sex with) other straight men playing gay men.
If you're a hot woman, you should become an ugly woman. Bonus points for playing a sex worker (ugly of course).
And if you're an able bodied actor, your best way to snag a statuette is to portray a person with a mental illness or a physical disability.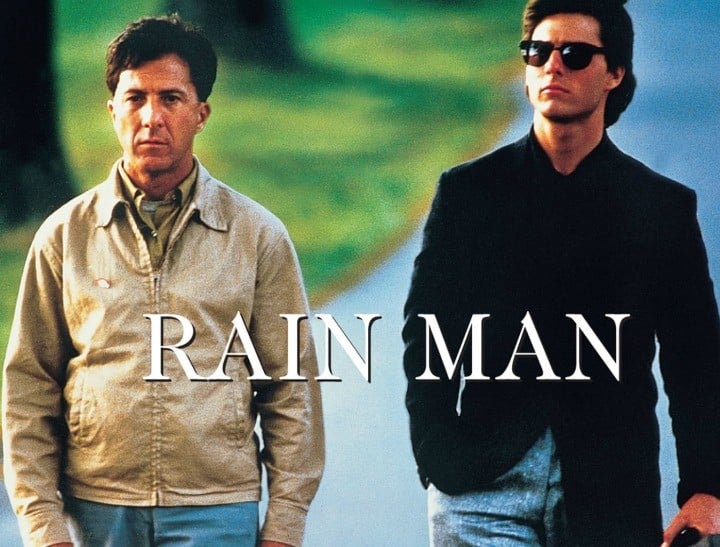 Sixteen per cent of all Academy Awards won by actors and actresses have been for their portrayal of a person with a mental illness or physical disability. Add addiction to that and the number goes up over 25 per cent. Add portrayal of a real person with a disability? Everyone other nominated person should Just. Stay. Home.
Want more? Try: The Oscars are on tomorrow. Here's who's nominated.
Without resorting to Google, there's a good chance you can name an Academy Award winning or nominated movie where the lead has a disability. Rain Man. A Beautiful Mind. My Left Foot. Forest Gump. Ray. The King's Speech. Scent of a Woman. Born on the 4th of July. The Piano. Million Dollar Baby.
Of course, Eddie Redmayne took out this year's Best Actor Oscar for his portrayal of Stephen Hawking in The Theory of Everything. And Julianne Moore won over the Academy with her portrayal a woman with early-onset Alzheimer's disease in Still Alice.