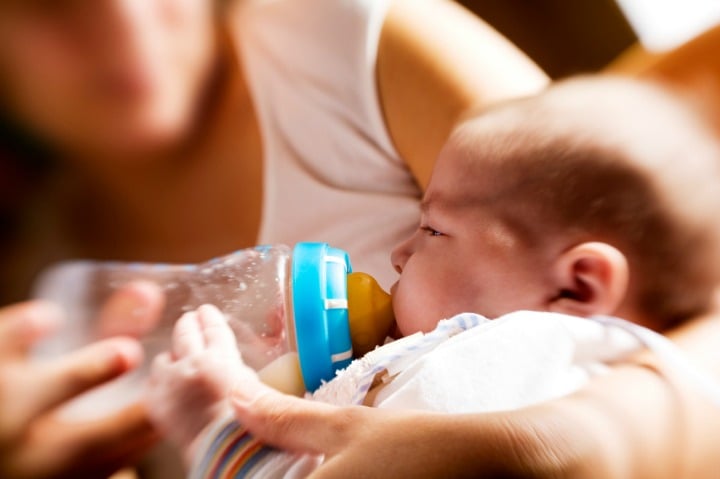 Did you know that giving your baby too much water can kill them?
It's a frightening headline. Water intoxication killed a baby.
Something so very natural and normal. You couldn't imagine it could harm.
And yet it did just that. A baby girl, only a few months old, dead.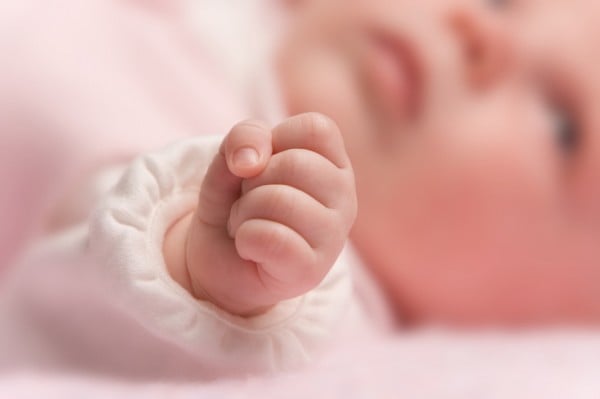 A couple from the US state of Georgia have been arrested after their 10-week old baby died from drinking diluted breast milk which caused her brain to swell.
Nevaeh Marie Landell died in late March of water intoxication according to CBS NEWS. Her parents now arrested after police investigated her death.
Prosecutors have claimed that her parents, 26-year old Herbert George Landell and 25-year old Lauren Heather Fristed added water to their baby daughter's breast milk, robbing it of nutrients.
When Nevaeh got sick the couple didn't seek medical treatment due to their religious beliefs. When they finally took the desperately ill little girl to hospital it was too late. She was already dead.