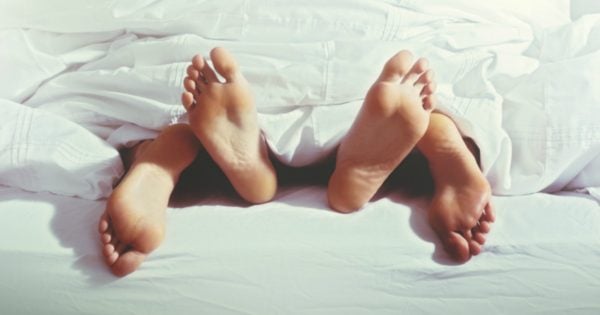 Bonny Hall originally had dreams of becoming an archaeologist.
Now, 14 years on, she is the Product Development Director at Lovehoney, one of the largest online sex toy retailers, and spends her days designing a range of enticing sex toys for customers.
Bonny fell into the unconventional career by accident, but the love for her job has only grown stronger every year.
"I was [Lovehoney's] first employee and I did everything when I started – picking, packing, customer care, ordering and content. It was all hands on deck," she told Mamamia.
So, how sexual do you have to be to spend your days designing dildos for men and women all over the world?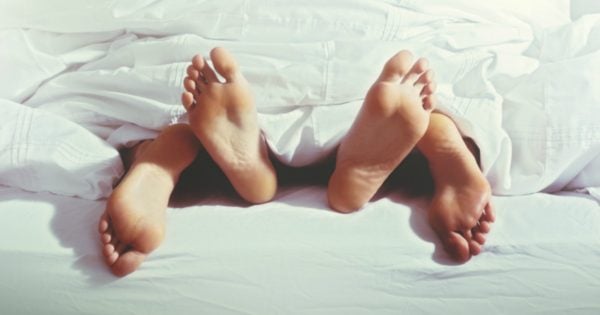 Bonny revealed it's less about sexuality and more about being open to new experiences and people.
"I think I'm a very open, honest person and that goes hand in hand with what I'm doing. You have to be the sort of person that completely throws yourself into the industry," she said,
"I'm fascinated by sex but I wouldn't say I'm any more sexual than the next person." (Post continues after gallery.)
The number one rule of designing sex toys? Never judge a book by it's cover.
"Every single person out there is different - one person's kink is another person's pet hate," she said.
That means that inspiration comes in the weirdest and most wonderful of places, with multiple staff members offering up suggestions for names for each product.