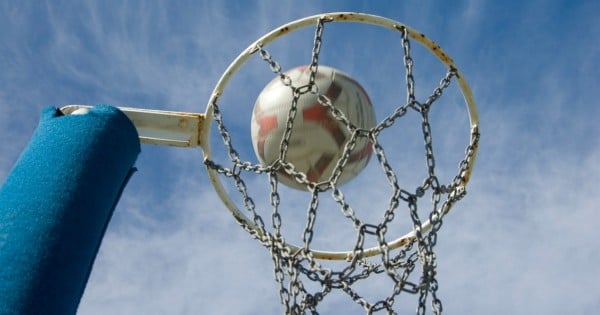 PUBLIC SERVICE ANNOUNCEMENT: Netball mums are taking over the country one scabby-kneed child at a time.
I know this because, after playing at a high(ish) level for 14 years, and then coaching for another six, I've had a piece of my soul chewed off and stomped on by approximately 157 of them.
You think Dance Mums are bad? Well, Netball Mums and their batshit crazy antics deserve a prime time TV spot AND a bloody blockbuster horror movie.
I honestly believe we need a lockable cage installed at every netball centre to combat this growing epidemic. Let me give you a few examples why.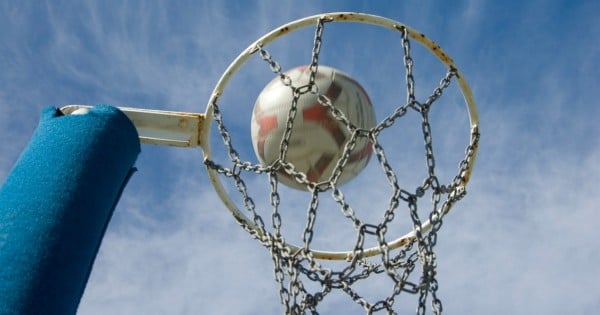 When I was the coach of an Under 13 team, I received DAILY PHONECALLS in the lead-up to our grand final. Each and every one of them was from Cindy*, the mother of the team's third best goaler (who had the coachability of a common sock).
They all went a lil' something like this:
"Oh Michelle darrrrrling, it's Cindy. I know it's late and you're probably about to head off to bed, but I just wanted to discuss with you Catherine's* positioning on Thursday night. Do you realise we've won 97.35 per cent of quarters when she's played in Goal Attack? Isn't that just remaaaaarkable? Do you think she'll be starting in Goal Attack for the grand final then? She really does love playing Goal Attack."