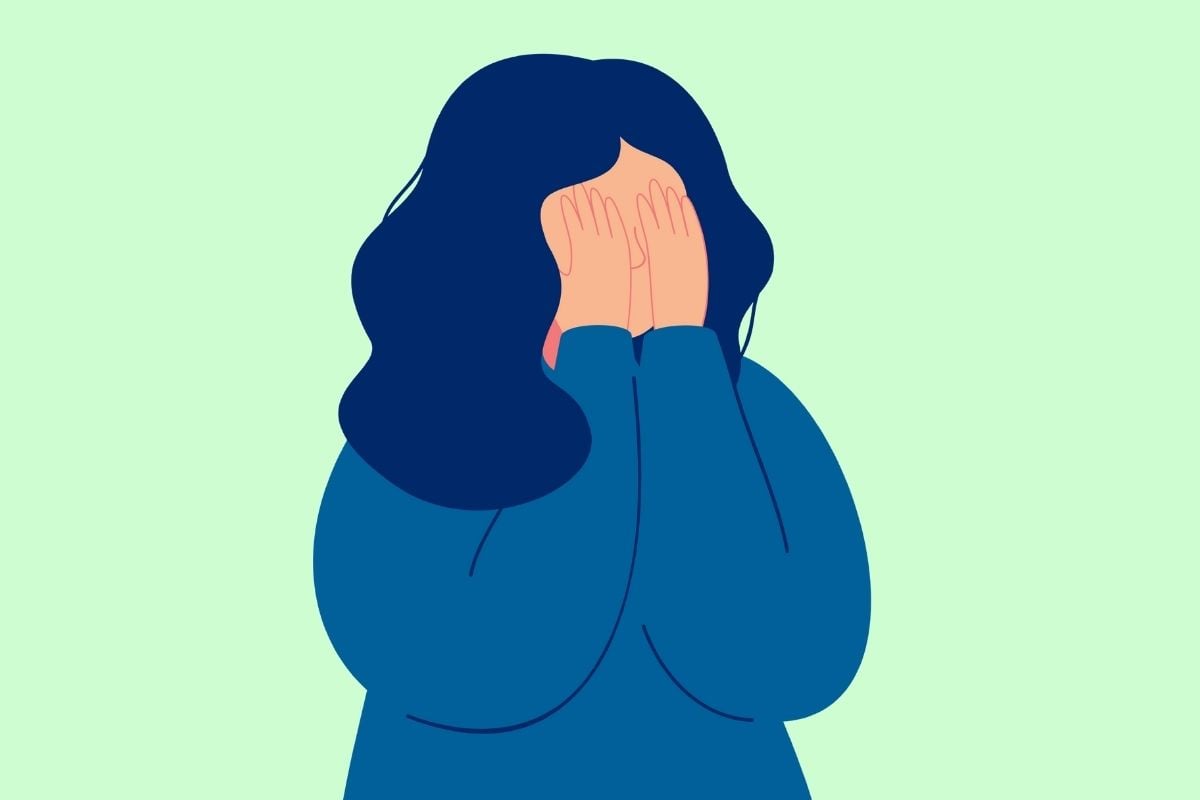 Think of the worst, most embarrassing thing that's ever happened to you. Are you picturing it? It's... bloody uncomfortable to look back on, isn't it? 
It might be that time your date completely ghosted you. When you had to do a work presentation, choked up, and had to sit down. That time your skirt rolled up underneath your bag and you flashed a whole bus full of people...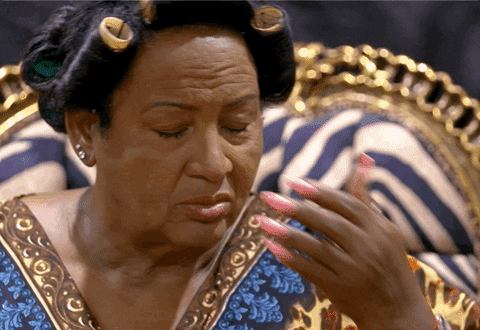 Shame is a universal experience that comes in different scenarios - and we all experience it in some shape or form.
And she's up there with some of the most unpleasant of feels. Painful, in fact. Like, sometimes it's uncomfortable enough to make you feel like you could actually just... disappear.
Watch: How do you tell the difference between feeling sad and being clinically depressed? We asked an expert to give us the lowdown. Post continues below.