For millionaire matchmaker Trudy Gilbert, finding true love is not just a line uttered in movies to help get us through the low points in our dating lives, but something she truly believes in. So much so, she turned the concept into a business.
Now, ten years on from launching Elite Introductions International in Australia, Gilbert dishes on everything she's learned through her years of matching billionaires, Olympic athletes, fashion designers, media personalities, and CEOs, and the most important things to know about dating as an over 40.
First things first, what's the difference between dating apps and sites, and a matchmaking agency?
Speaking to Mamamia from the Elite Singles office in Sydney, Gilbert says there are a number of fundamental differences between dating agencies and dating sites.
For starters, she says, websites and apps like Tinder, Bumble and RSVP are "a big fishing expedition with a lot of time wasting." You have to wade through photos, bios, hobbies and interests descriptions, and even then there's no guarantee that the person you're talking to is actually the person in that profile.
And while you may have some TV shows and weekend hobbies in common, there's no guarantee you'll feel the same about the issues that count, like parenting and politics. With a matchmaker, however, the people you're paired with are vetted and fully vouched for, and your common interests and values are almost guaranteed to align. In other words, the groundwork is taken care of.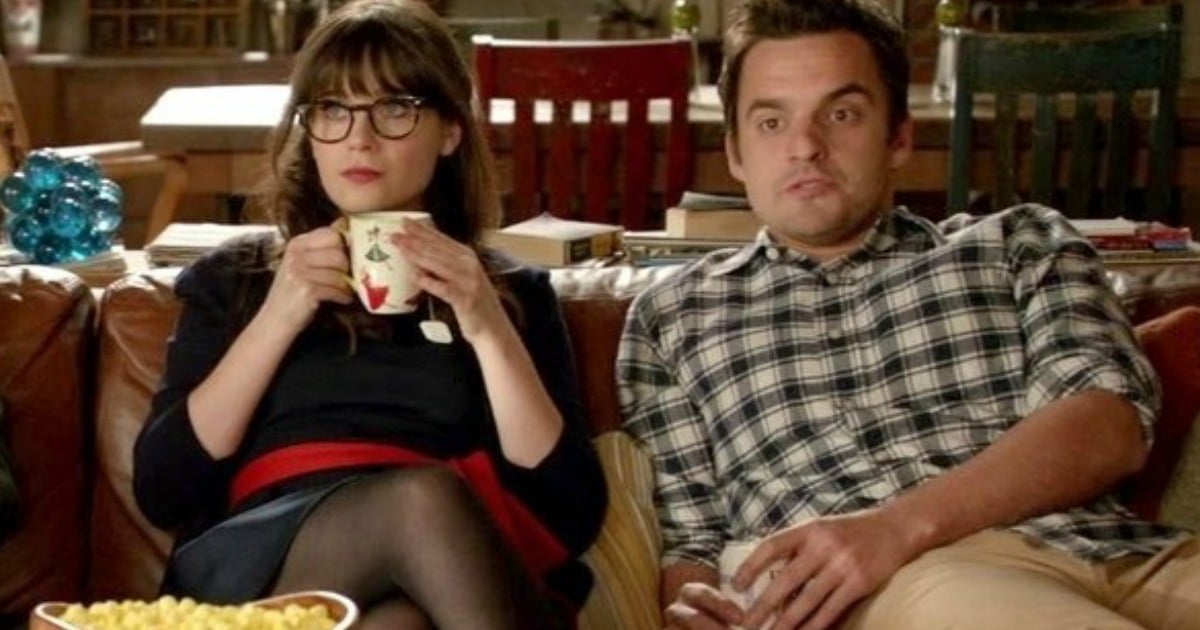 How do matchmakers work?
Similarly to a lot of dating sites, matchmakers will usually charge its clients a one-off fee until they find someone they want to connect with. For Elite Introductions International, Gilbert says, the one-off fee lasts for 12 months.
And while it may be a higher price than your average dating site, it's worth remembering that like most things in life, you get what you pay for.
Next up, know what you're looking for.
When people hear the word "elite", it's easy to think "money" and not much else. But according to Gilbert, whose company caters to business owners and professionals, it's about much more than just one thing.
"It can be very hard to meet people who are on the same frequency as you," Gilbert says, explaining that bank balances aside, meeting the right person involves finding someone who has the same interests and outlook on life as you.
"The people I work with are successful, accomplished driven people who want a genuine, serious relationship," she says.
What's the difference between dating in your 20s and dating in your 40s?
Well, aside from the change in technology, there's also likely been a huge change in you as a person and what you want in your life, Gilbert says.
"Those who are dating in their 20s and 30s are generally still looking to have a family, whereas those in their 40s generally aren't. People often are divorced with kids, so they already have that aspect of their family set up. And because of that, the outline of what they're looking for in a partner is different."
Gilbert continues by saying that by your 40s, what you're looking for is generally "a more educated choice," and adds, "You know a lot more about yourself and what you want."
What are some of the common issues people dating in their 40s face?
According to Gilbert, having a clear idea of what you're looking for is one thing, but that doesn't mean problems won't arise. Generally, the biggest of which can be children, and the logistics of making combined families work.
"Questions usually focus around things like where are the kids going to school, where are the partners living, are we moving in together, do we have to move or will the children have to move schools," Gilbert says.
Listen: Relationship expert Madison Missina says there's nothing better than connecting with people offline and in real life. Post continues... 
The dating pool may not be what you expect.
According to Gilbert, the pool of men and women dating in their 40s is made up of approximately 70 per cent of people who are divorcees, 20 per cent of people who are yet to marry, and around 10 per cent who are widowers.
"The men that are 40 to 50 generally want to meet someone that is also 40 to 50," she says. "They want a genuine connection and value meeting someone who is at the same life stage as they are."
The men who do look to meet someone younger, though, Gilbert says, are generally those who are yet to have children and are looking for someone to start a family with.
If you do start something new, you have far more freedom than you may think.
The benefit of meeting someone when you're at a different stage in life, Gilbert says, is that you can abandon the conventional relationship setup if it doesn't work for you.
"A relationship can look any way you want it to look," she says, claiming she knows of couples who continue to live apart after making a serious commitment, couples who after 20 years together have moved to separate residences to begin dating again, others who accompany one another to work events and spend just weekends together. The commonality, though, is that they all work for the two people involved.
"It can look very different to a traditional relationship," Gilbert says, explaining "as long as it works for both parties" the picture of the two parents, children, family pet and picket fence doesn't have to be your future.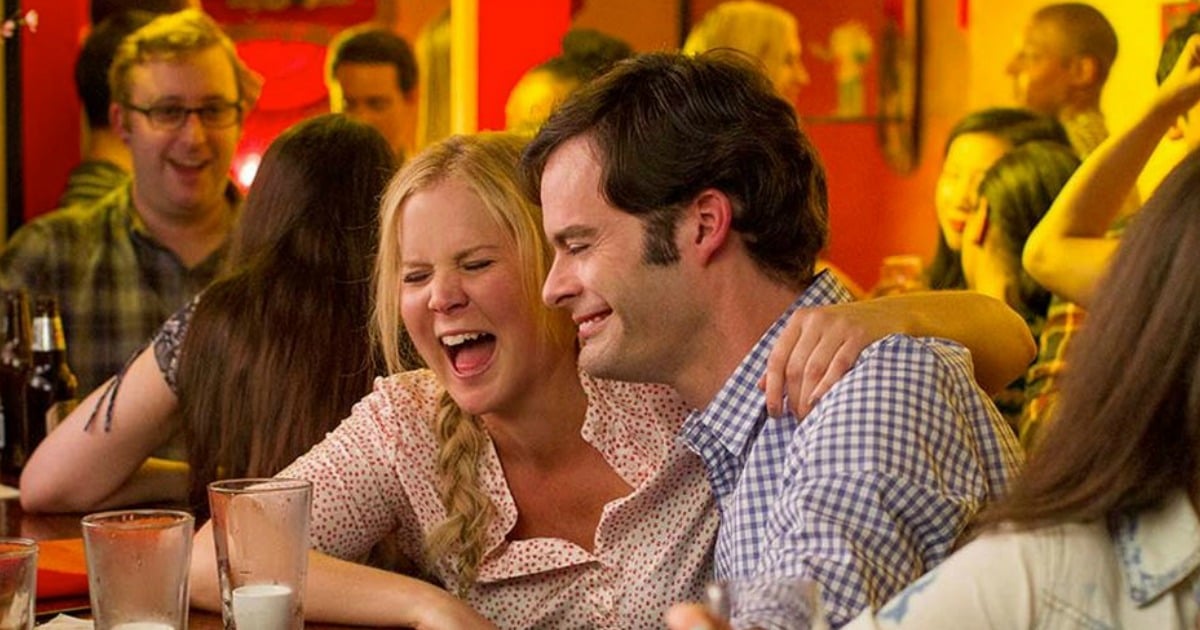 How do you know you're ready to get back out there?
Dating in your 20s can be hard, so it's only fair to assume that dating in your 40s can be even scarier. But it doesn't have to be, Gilbert says.
"People have got to feel ready to go out and meet someone, but even if they're not ready for something long-term yet, it's always good to go out and be reminded that there are other people out there and it's not just a world where you think there's not going to be anyone for you."
So, how do you go about organising a first date?
The first tip Gilbert has for people returning to the dating game is to act fast.
"Don't talk too long on the phone," she says. "Set a time, meet face-to-face, and connect with people the old fashioned way."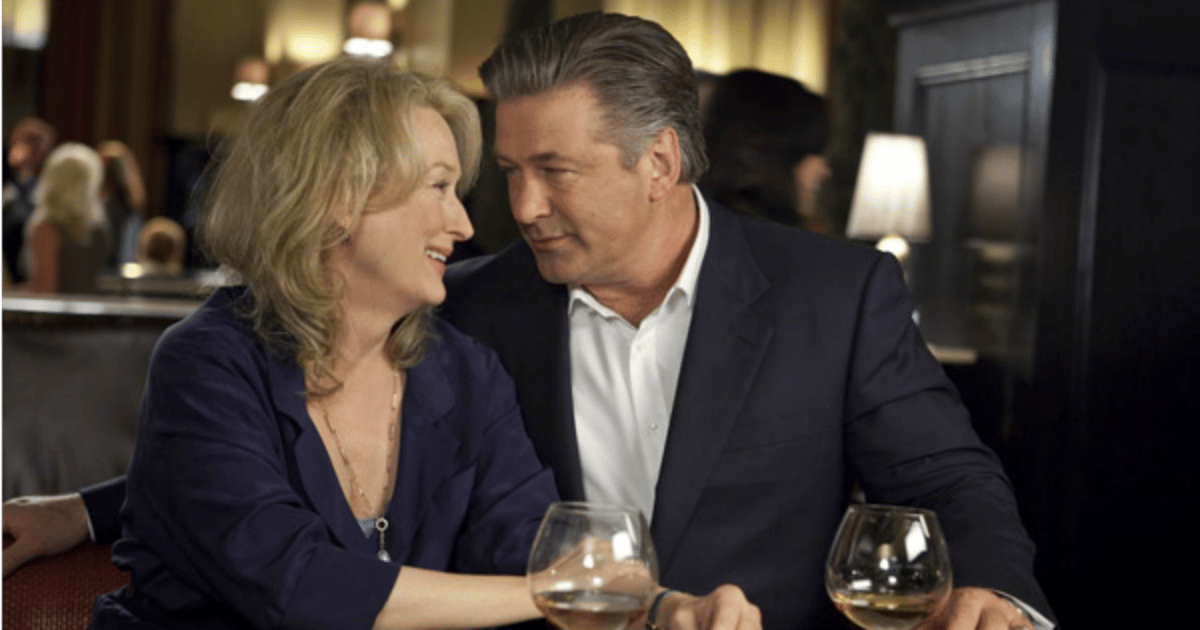 What's a matched first date like?
"It's very normal for us to have first dates that are four or five hours long, which is quite rare for first dates," Gilbert says, adding that her clients often tell her they were the first to arrive at a restaurant and the last to leave.
"Some people will match with the first person they meet and won't continue on, others it will take a couple of dates until they meet the right person, and we have others who we will never be able to match because they have unrealistic expectations. I'll do my best to advise them, but sometimes they don't listen," Gilbert says. "Like any business, there will be people you can't ever make happy."
Trudy Gilbert is the founder of Elite Introductions International and has a degree in Social Science and studied Psychology at the University of NSW. Trudy has been successfully matchmaking singles over the past decade and is the author of the best-selling book 49 Secrets of An Elite Matchmaker.