For millionaire matchmaker Trudy Gilbert, finding true love is not just a line uttered in movies to help get us through the low points in our dating lives, but something she truly believes in. So much so, she turned the concept into a business.
Now, ten years on from launching Elite Introductions International in Australia, Gilbert dishes on everything she's learned through her years of matching billionaires, Olympic athletes, fashion designers, media personalities, and CEOs, and the most important things to know about dating as an over 40.
First things first, what's the difference between dating apps and sites, and a matchmaking agency?
Speaking to Mamamia from the Elite Singles office in Sydney, Gilbert says there are a number of fundamental differences between dating agencies and dating sites.
For starters, she says, websites and apps like Tinder, Bumble and RSVP are "a big fishing expedition with a lot of time wasting." You have to wade through photos, bios, hobbies and interests descriptions, and even then there's no guarantee that the person you're talking to is actually the person in that profile.
And while you may have some TV shows and weekend hobbies in common, there's no guarantee you'll feel the same about the issues that count, like parenting and politics. With a matchmaker, however, the people you're paired with are vetted and fully vouched for, and your common interests and values are almost guaranteed to align. In other words, the groundwork is taken care of.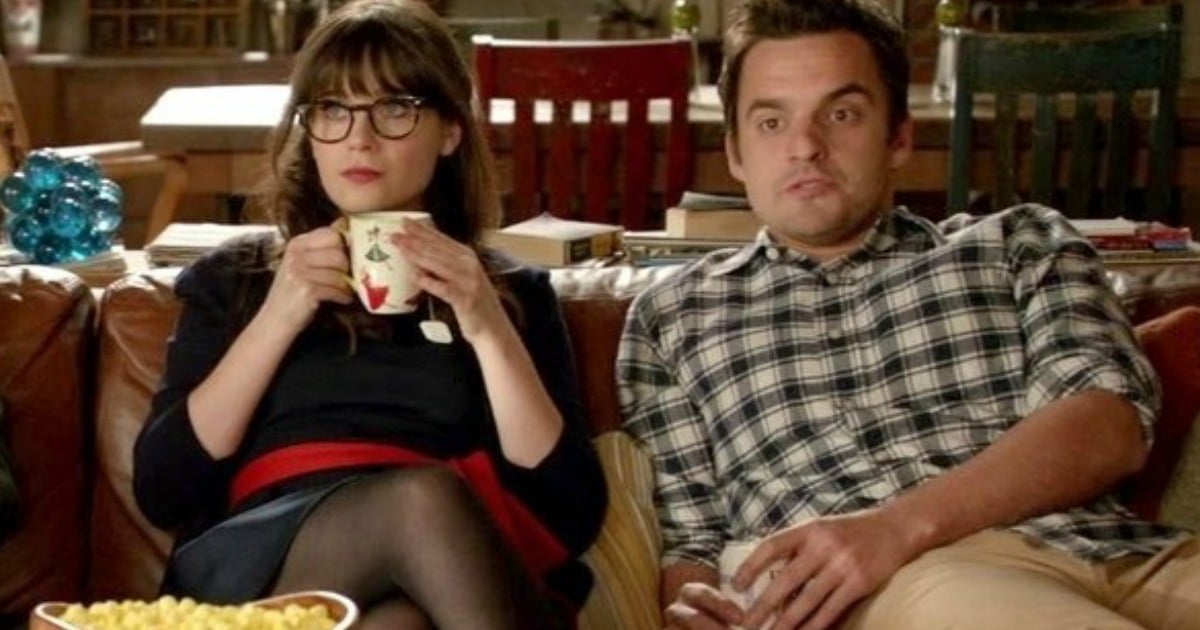 How do matchmakers work?
Similarly to a lot of dating sites, matchmakers will usually charge its clients a one-off fee until they find someone they want to connect with. For Elite Introductions International, Gilbert says, the one-off fee lasts for 12 months.
And while it may be a higher price than your average dating site, it's worth remembering that like most things in life, you get what you pay for.