A quest to lose weight has ended in tragedy.
The death of a 21-year-old woman who "burnt up from the inside" after taking diet pills she bought online has sparked a global warning from Interpol.
Eloise Parry died in an English hospital in April after consuming eight tablets containing the illicit and potentially lethal chemical 2.4-dinitrophenol (DNP).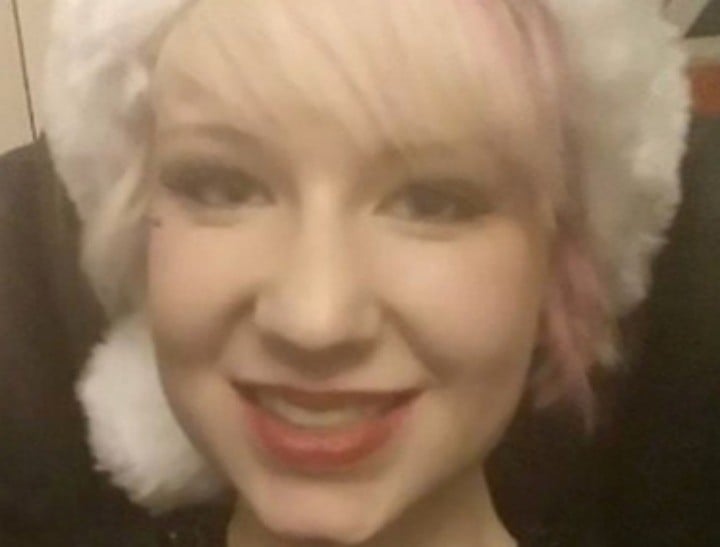 Ms Parry drove herself to hospital on April 12 after she began feeling unwell.
Her mother, Fiona, said her daughter's metabolism "exploded like TNT".
Read more: The 4 fad diets that you should definitely NOT try. But I did.
She said she was initially "completely lucid" and "appeared quite okay", but doctors discovered how dire the situation was after they carried out a toxicology report.
"Two tablets would have been enough to kill her, and she had taken eight," she said.
Watch Eloise's mum share her daughter's tragic story (post continues after video):
Fiona Parry said the drug made her daughter's metabolism and temperature soar and doctors "tried desperately to cool her down".
She said the drug starting attacking Eloise's muscles, releasing toxins into her blood that caused her internal organs to fail.
"They didn't stand a chance of saving her because she'd taken so much," Fiona Parry said.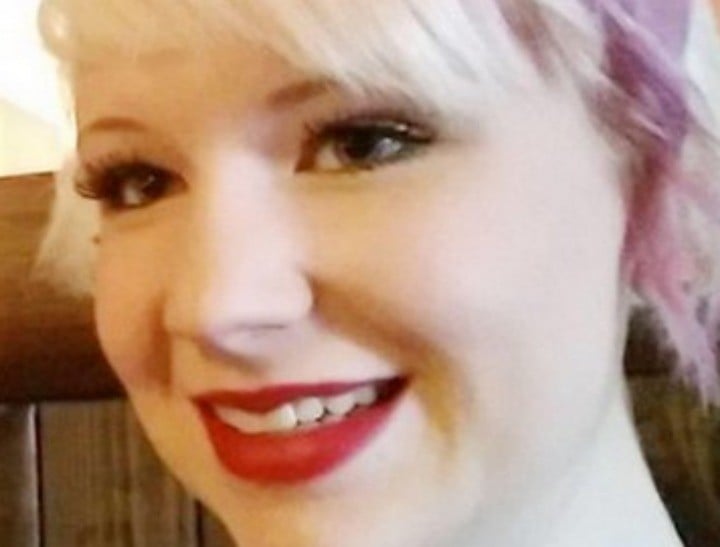 "And I honestly don't believe she knew that it was that dangerous and I certainly don't think she realised it could kill her.
"That's the misperception we have of slimming products in the world of hard drugs… they're relatively innocuous in the grand scheme of things… and this one isn't. This one really, really isn't."
A French man was also left critically ill last year after ingesting the chemical, commonly used in pesticides and explosives.
Related: The hardcore drug being used by young women as a means to lose weight.
The International Criminal Police Organisation issued a warning of imminent threat to 190 countries this week, Fairfax Media reports.
The pills – which can be bought online and shipped to Australia – are produced in clandestine laboratories with no hygiene regulations and by people without specialist manufacturing knowledge, Interpol warned.
The chemical can be sold as a yellow powder, capsule or cream and is often passed off by manufacturers as the spice turmeric.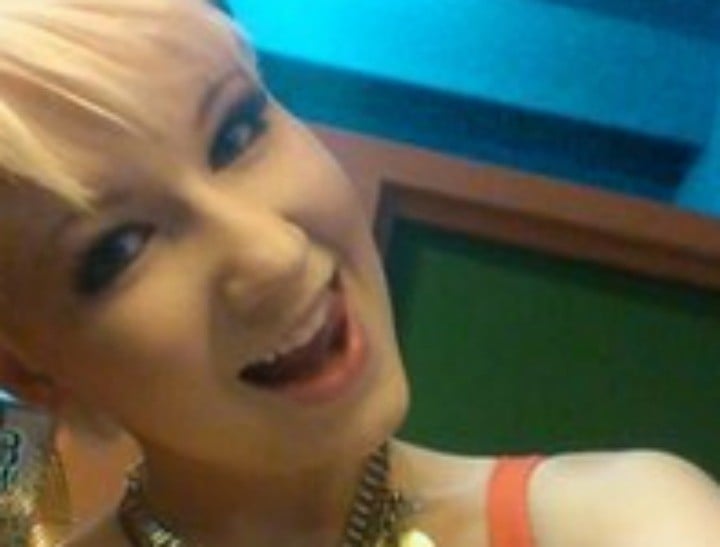 The statement said the weight loss product was banned following patient deaths but had reappeared on the black market.
"This product was used in the 1930s to stimulate metabolism and induce weight loss, but was quickly withdrawn because of severe side effects and, specifically, its high risk of mortality which resulted in the deaths of numerous patients who had taken the product," the statement said.
"In the 1980s, medical teams attempted to reintroduce DNP as a nutritional supplement. However, it was once again withdrawn following the death of a patient, and the doctor responsible was convicted.
"Over the past several years, and even very recently, DNP has resurfaced on the black market."
 Do you have a news tip? Email us at [email protected].

[post_snippet id=324408]