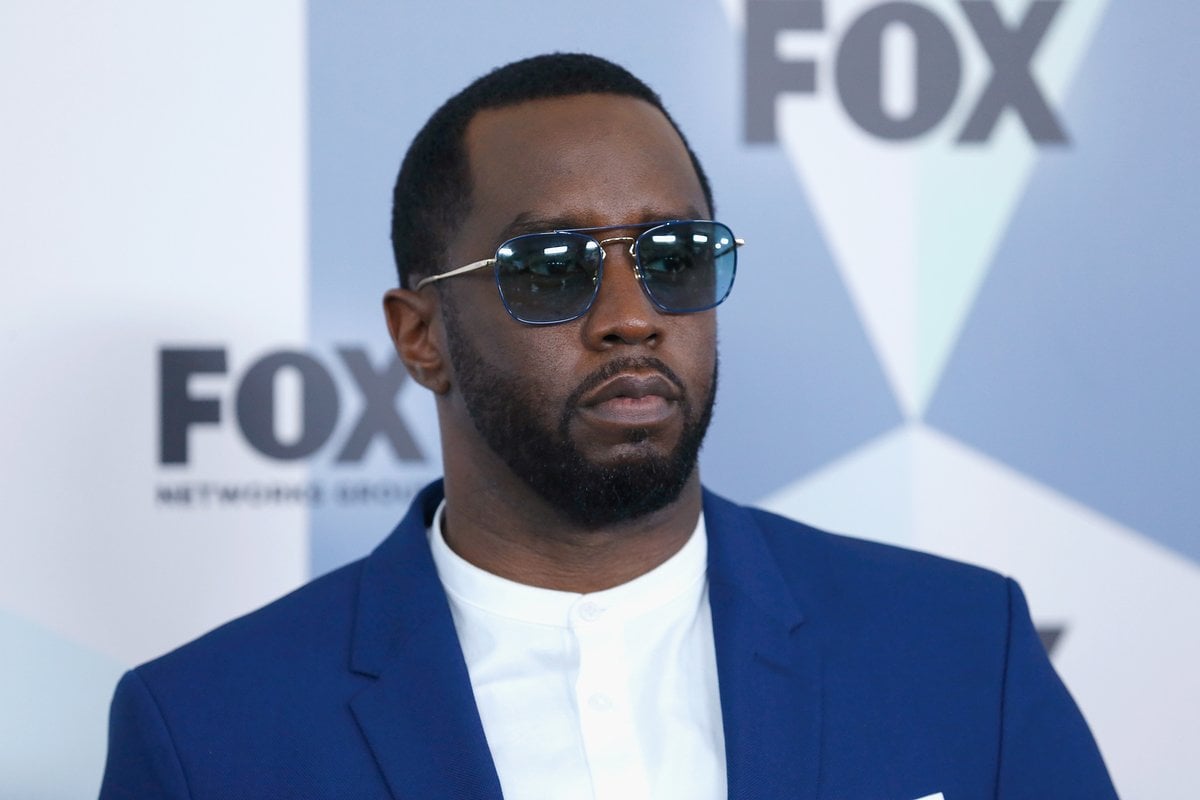 Content warning: This story includes descriptions of sexual assault and domestic violence that may be distressing to some readers/listeners.

Sean 'Diddy' Combs is being sued by his ex-partner Cassie, who accused Combs of rape and repeated physical abuse over a decade.
Cassie, whose real name is Casandra Ventura, is an R&B singer once signed to Combs' record label. In a suit filed in Federal District Court in Manhattan, she says that not long after she met him in 2005, he began a pattern of abuse including supplying her with drugs, physical assault and forcing her to have sex with male prostitutes while he filmed it, per the New York Times.
In a statement, Ventura, 37, said she finally felt ready to speak up.
"After years in silence and darkness, I am finally ready to tell my story, and to speak up on behalf of myself and for the benefit of other women who face violence and abuse in their relationships," she said.
As well as claims of repeated assault, Ventura's lawsuit alleges Combs, 54, requested she carry his gun and blew up the car of rapper Kid Cudi, whom Ventura dated in 2012.
Cudi confirmed her account through a spokesperson: "This is all true," he told the New York Times.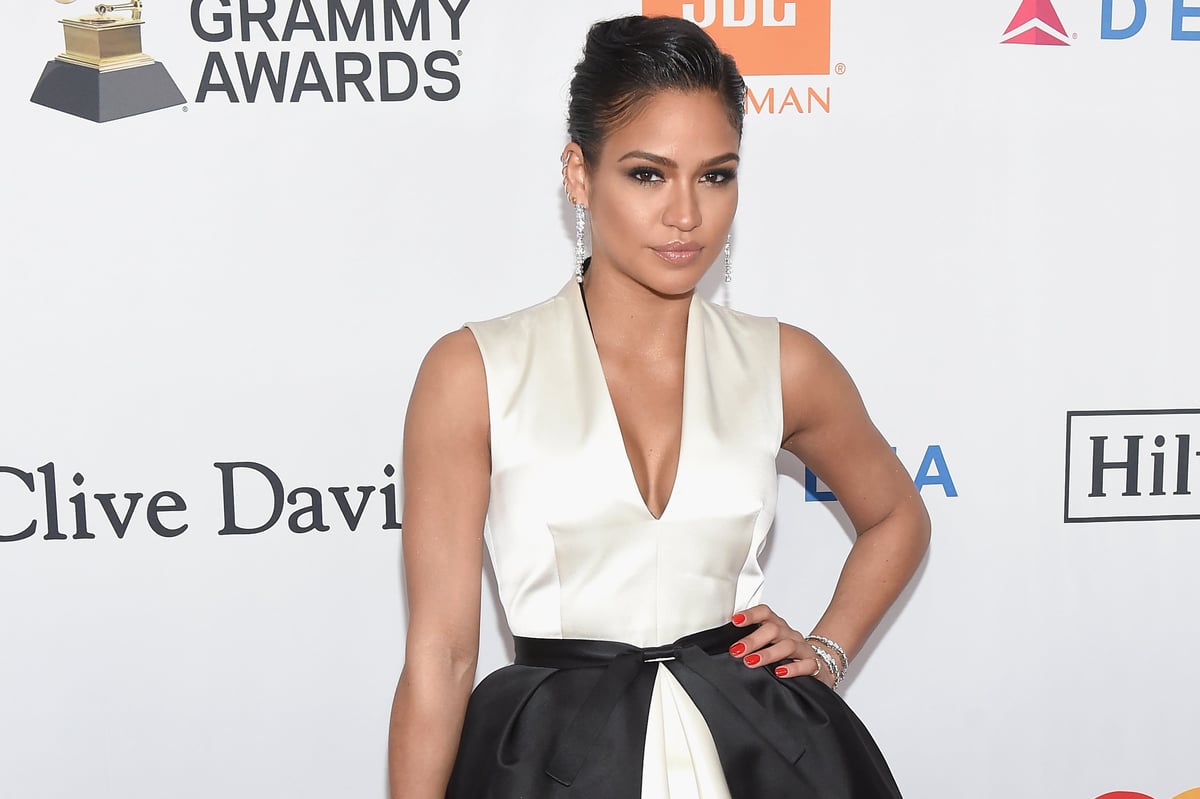 Cassie Ventura, pictured in January 2018. Image: Getty.