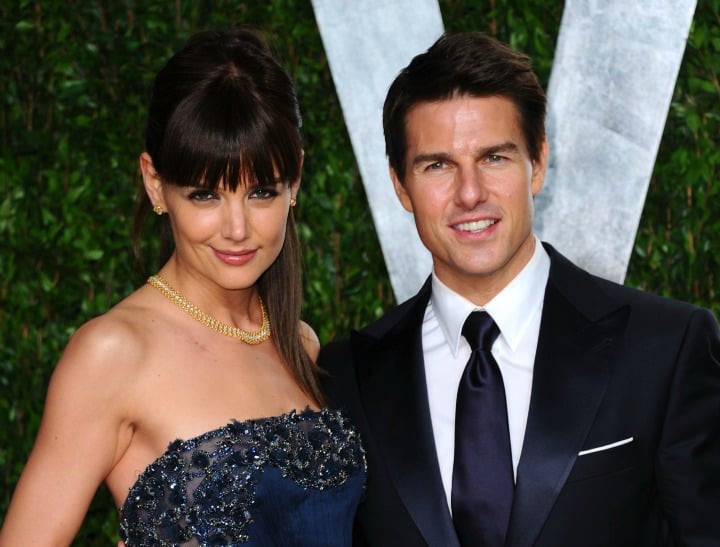 More Scientology secrets have been revealed.
This week, actress Leah Remini talked about her turbulent life as a member of the Church of Scientology, including her punishment for being rude to Tom Cruise and Katie Holmes and the religion's failed attempts to recruit Jennifer Lopez.
In an interview with ABC News "20/20" the former King of Queen's actress, who publicly severed ties with the religion in 2013 and is the most high profile celebrity to leave Scientology, talked about her run-ins with the religion's poster boy, Tom Cruise and his former-wife, Katie Holmes.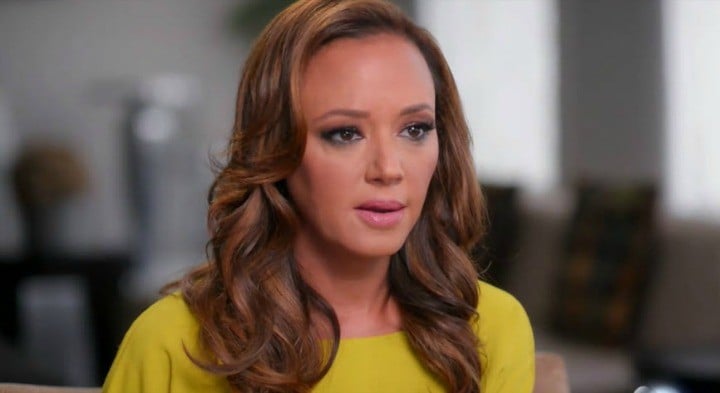 One of the most surprising revelations was that Remini received a call from a Church official requesting that she taught Cruise to salsa dance.