Announcing his public support for Pauline Hanson and the One Nation Party earlier this week, Dick Smith appeared on The Project on Tuesday night to… well, you know, tell everyone why that was exactly.
And in true far-right versus moderate-left form, it didn't take long for things to get heated, with Smith telling co-host Waleed Aly, "you don't understand basic economics".
Speaking on the topic of immigration, 72-year-old Smith informed the show's panel that while he does not support Hanson's stance on Muslim immigration, he does agree that there needs to be a serious reduction in the number of immigrants entering Australia each year.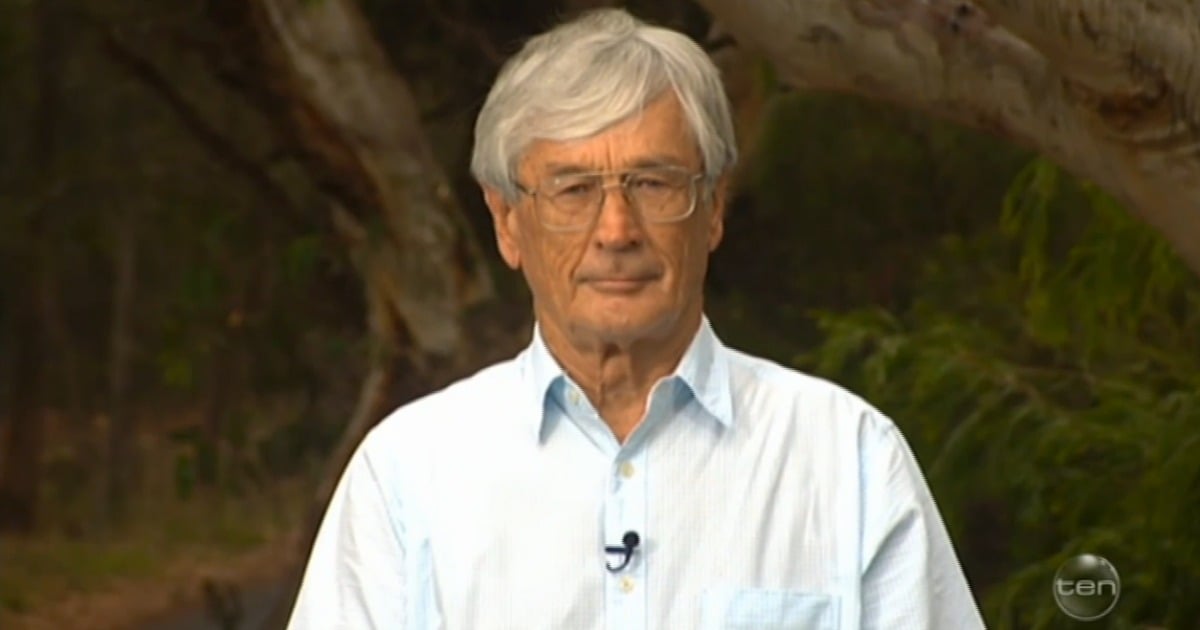 "I know lots of Muslims and 99 per cent are typical Aussies, and I don't think they should be blamed for the one per cent - or the 0.1 per cent that causes problems," Smith began.
"I've come out and said the part of her policy that says immigration should be about 70,000 per year, I strongly support. We need to not keep expanding our population; it's impossible to have more and more people forever so let's keep Australia at about 26 million," the iconic businessman continued.
Noting that Smith has had a long interest in population growth, 38-year-old Aly asked about the ageing population problem Australia faces.