Sure, the Oscars red carpet is generally all about the gowns and the jewels and the small-talk about nominated actors being excited to be there.
But there is one couple that stole the show on Sunday for very different reasons, and it was seriously beyond any heart-warming "awww" inspiring moments we've ever witnessed before.
We're talking about Lion star and Oscar-nominated actor Dev Patel and his mum Anita, obviously.
The two Londoners walked the red carpet together, sat side-by-side during the awards ceremony, and beamed giant smiles at one another constantly throughout the night.
It is, simply put, the ultimate mother-son goals and gave us all of the goddamn feels.
Listen to Mia Freedman, Laura Brodnik, Brittany Stewart and Monique Bowley debrief on the 2017 Oscars. Post continues below. 
For most parents, seeing your child - a person whom you've dedicated your own life to believing in, supporting and encouraging - happy in life is the ultimate reward. It makes all of that hard work, and those countless hours spent ferrying them around in the car, feel worthwhile.
Listen: Mamamia Out Loud discuss the brilliance of Lion. (Post continues after audio.)
But for Anita — the driving force responsible for getting her now 26-year-old son into acting in the first place, pulling Dev out of school to attend auditions when he was a teenager — it must have been a pretty surreal and overwhelmingly proud experience.
When asked about the influence of his mother in November, Dev told The Hollywood Reporter, "The greatest influence in my life has been my own mother."
And when discussing his career trajectory into acting more generally in January, he told The Guardian, "The reason I'm in the industry is because of her."
Check out all of the red carpet looks from the 2017 Oscars. (Post continues after gallery.)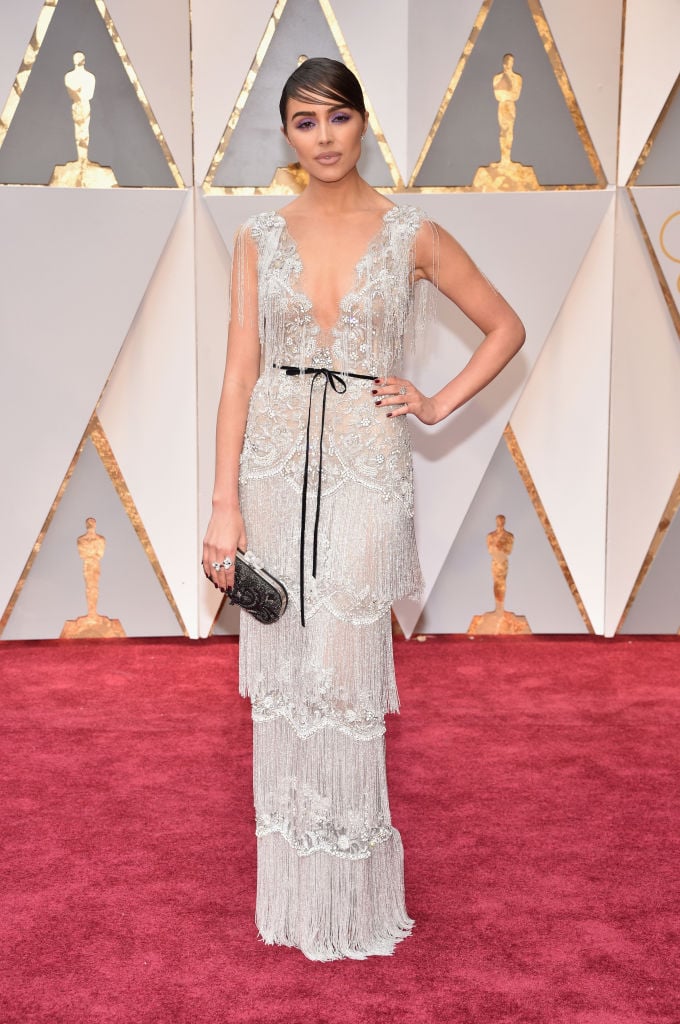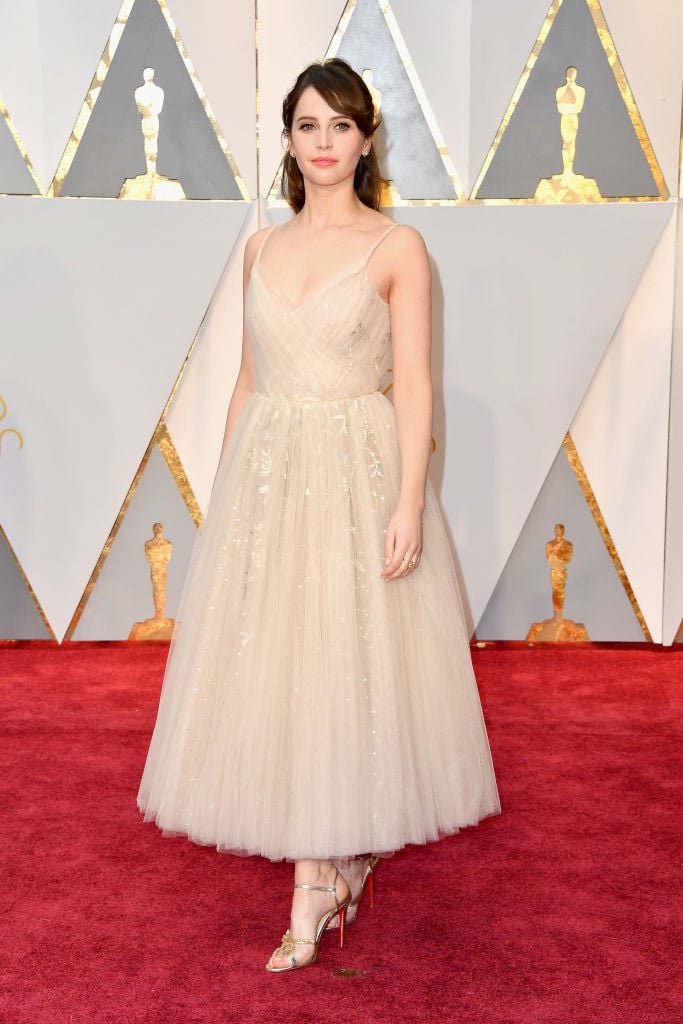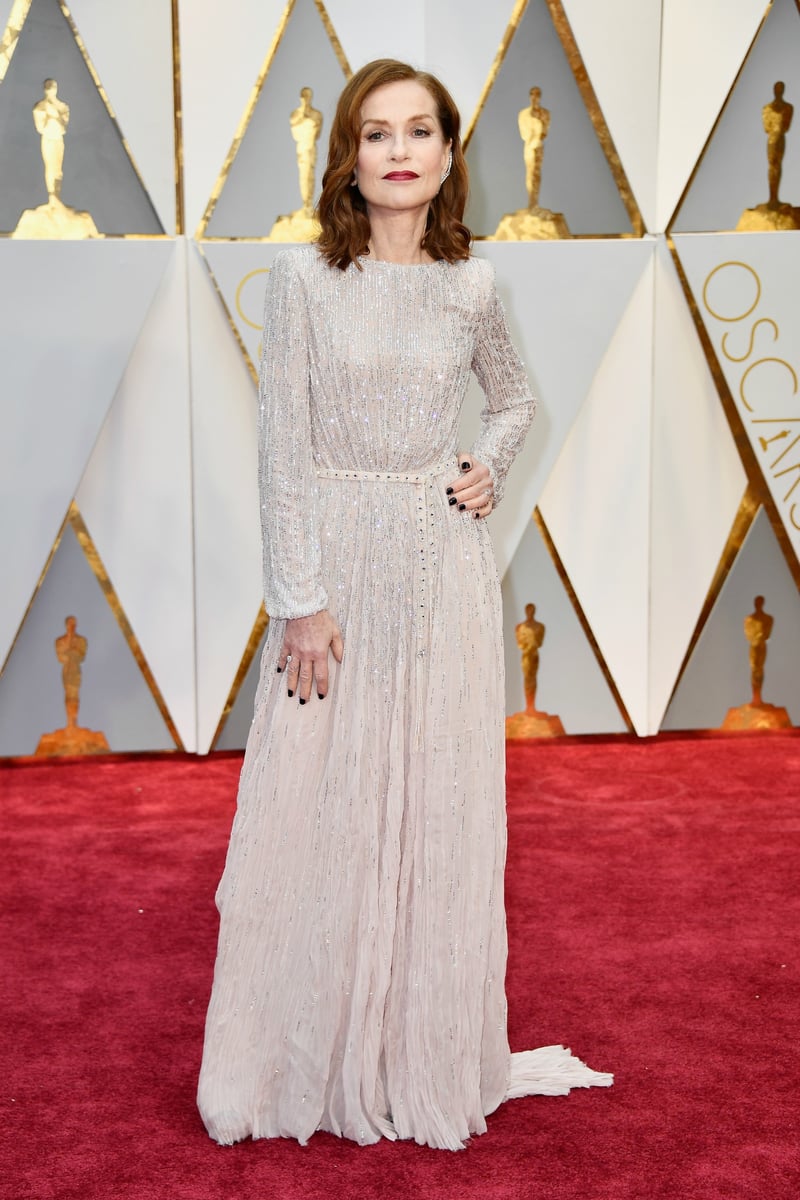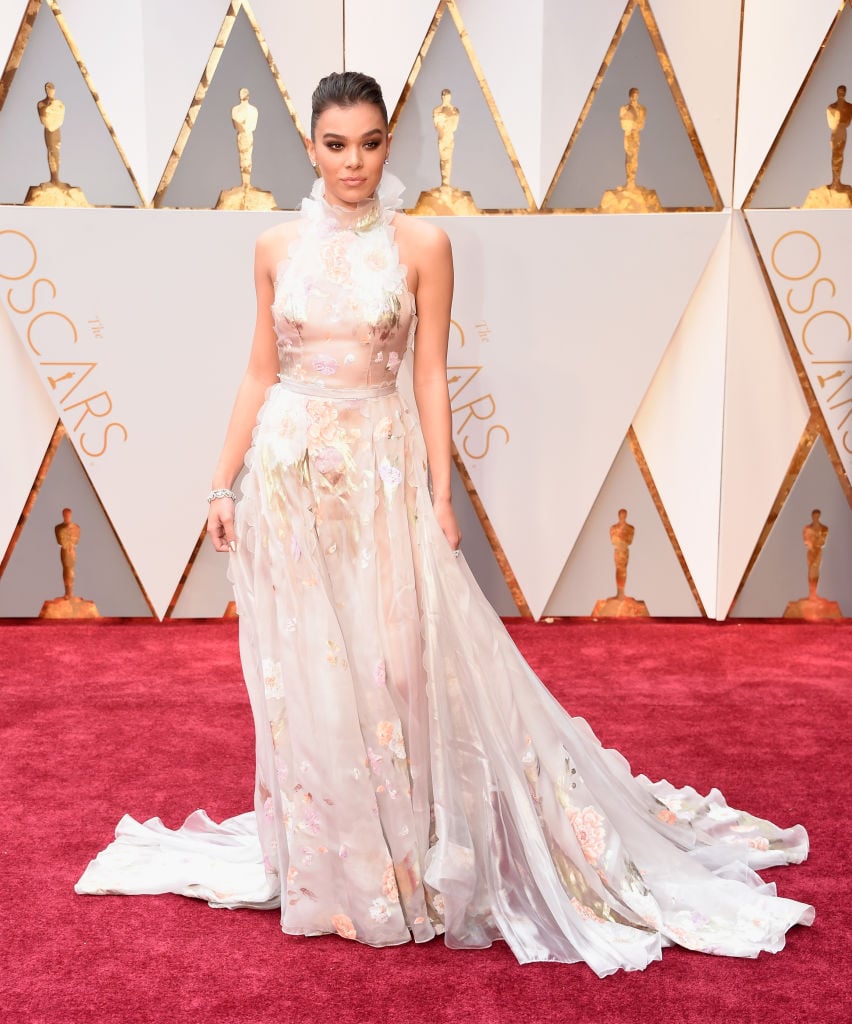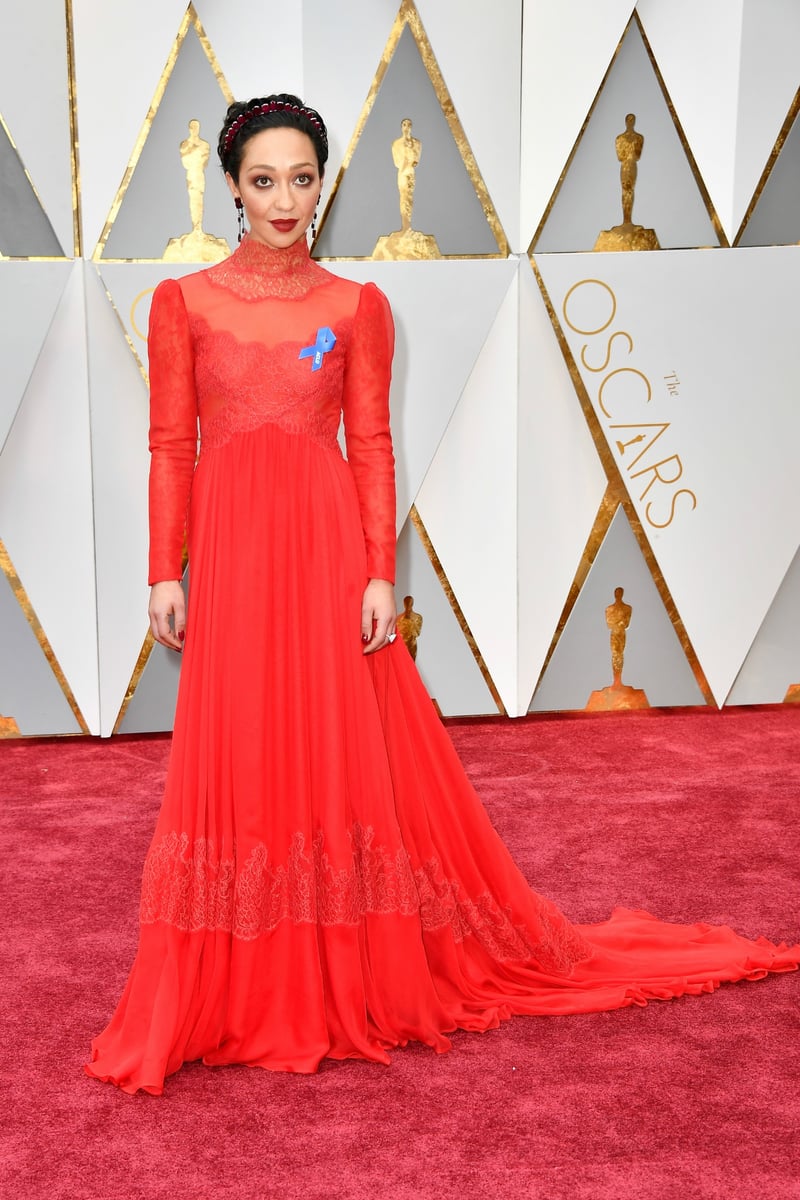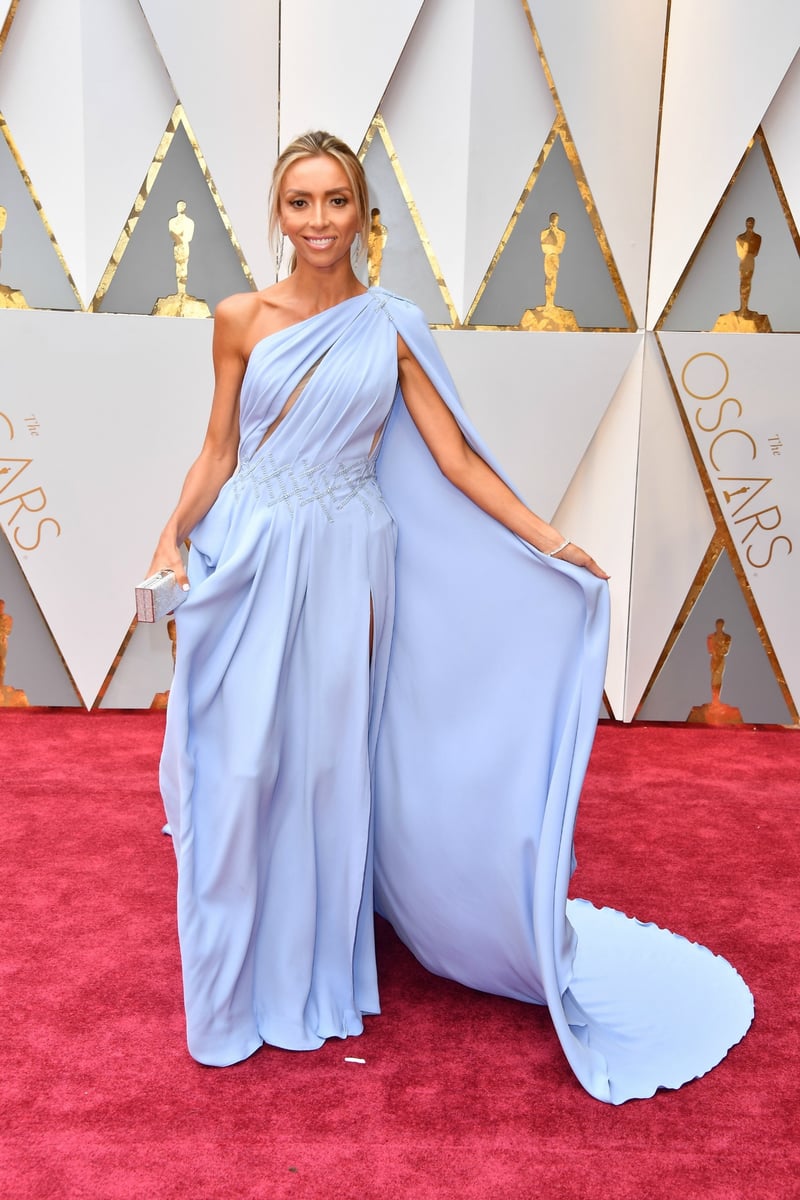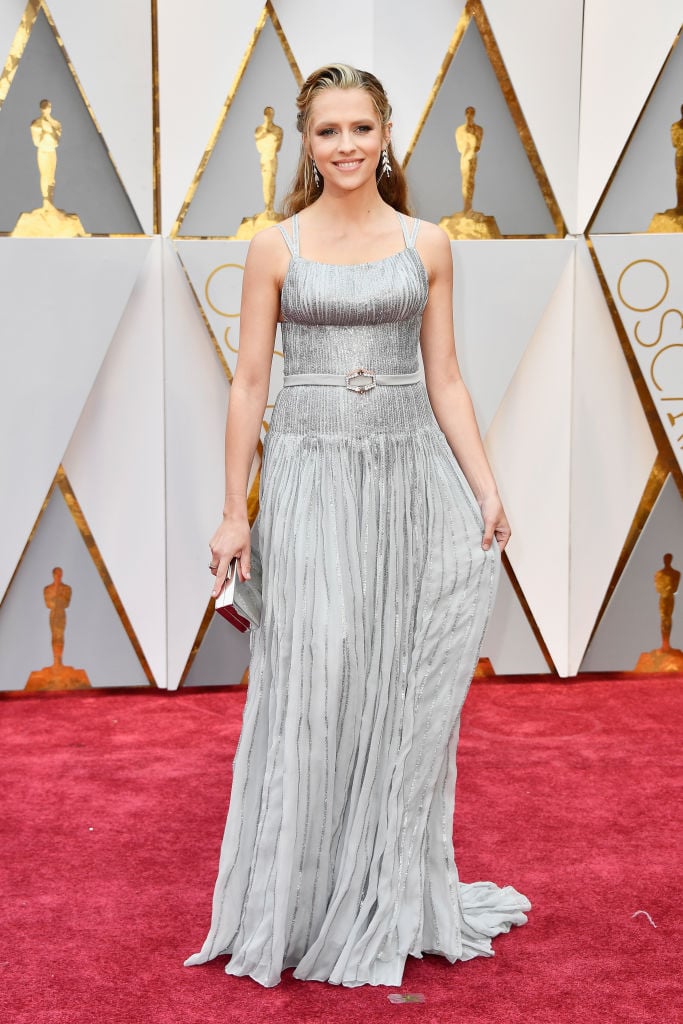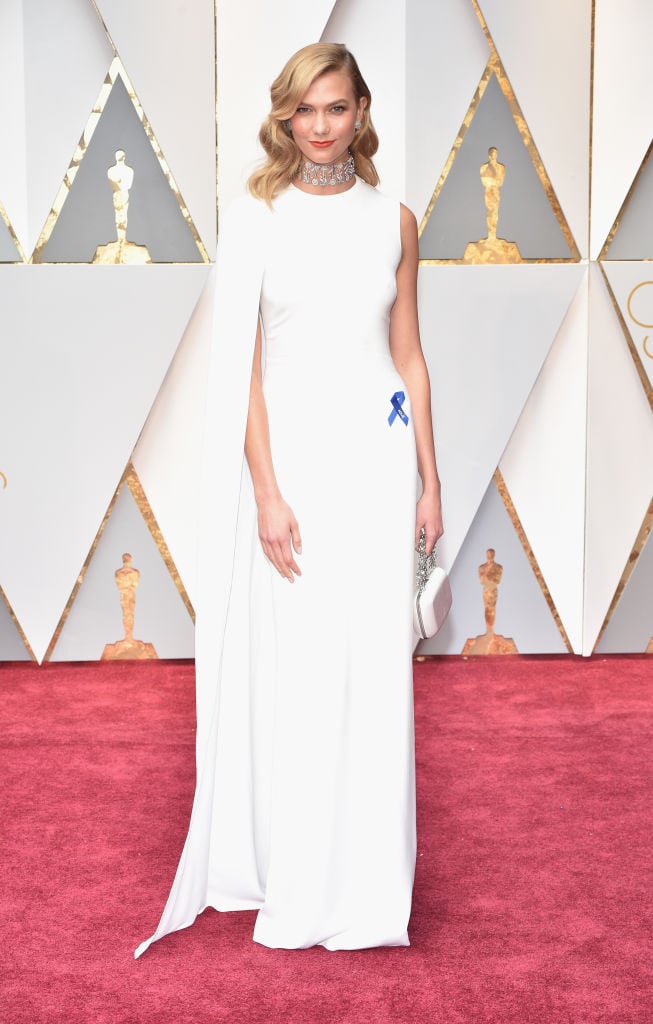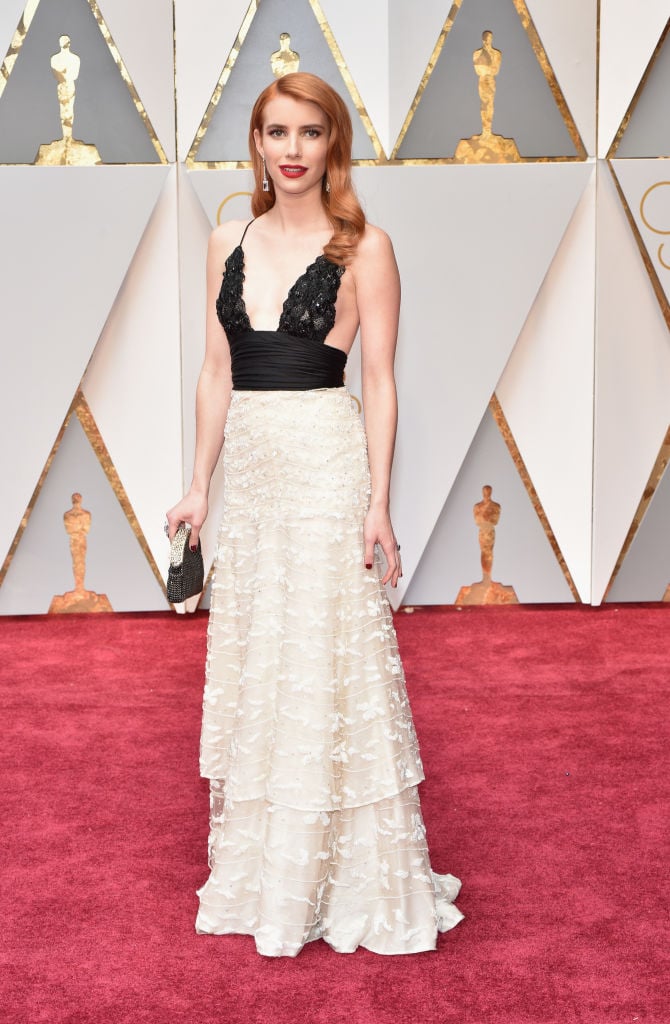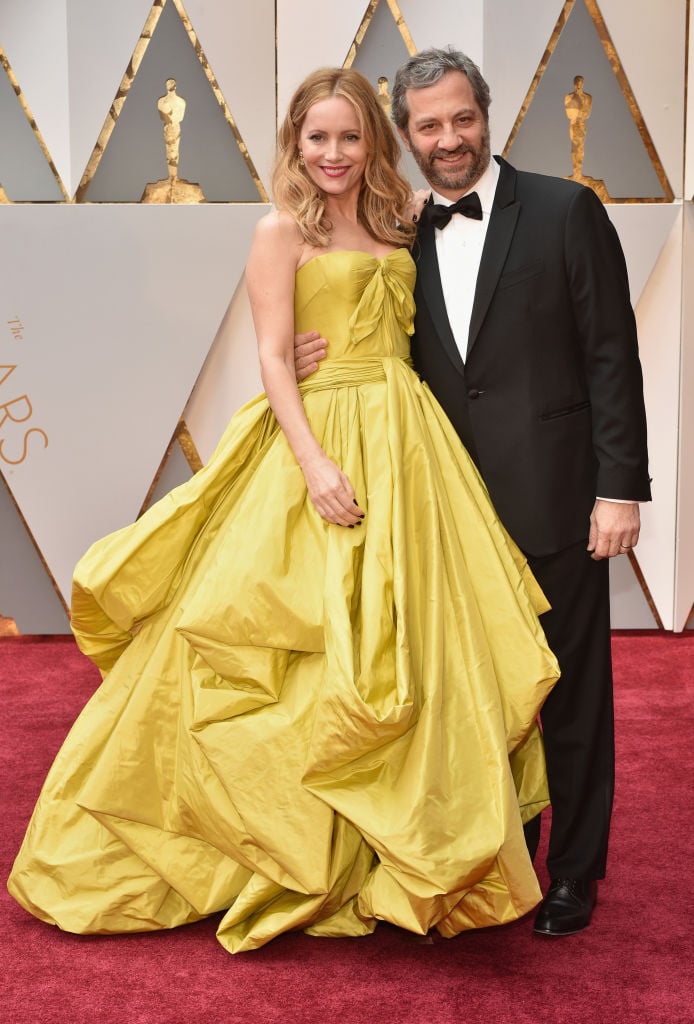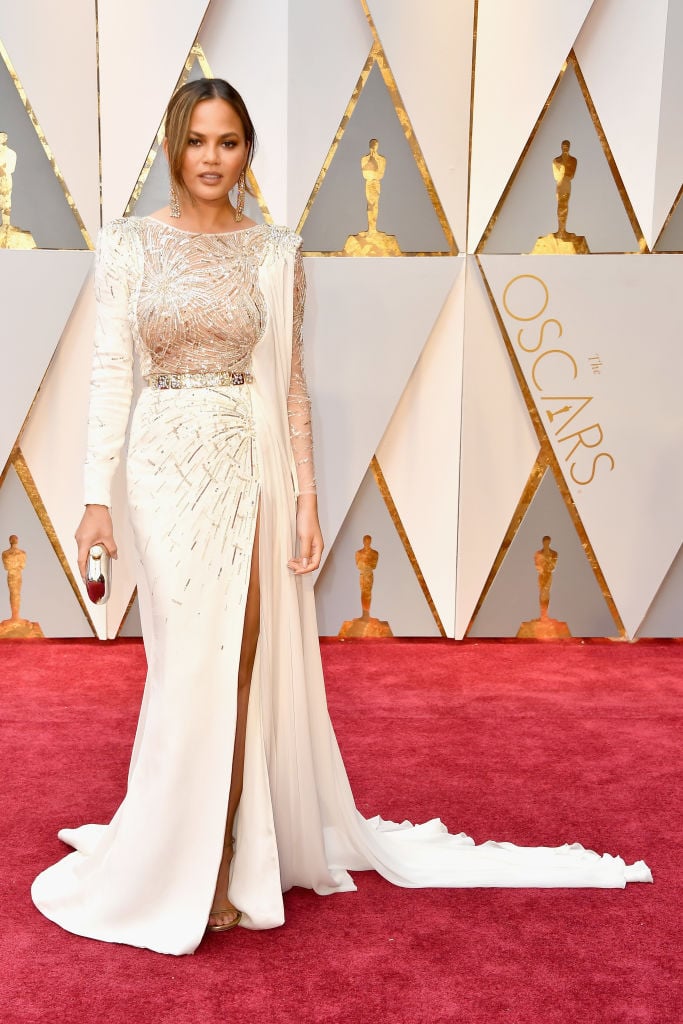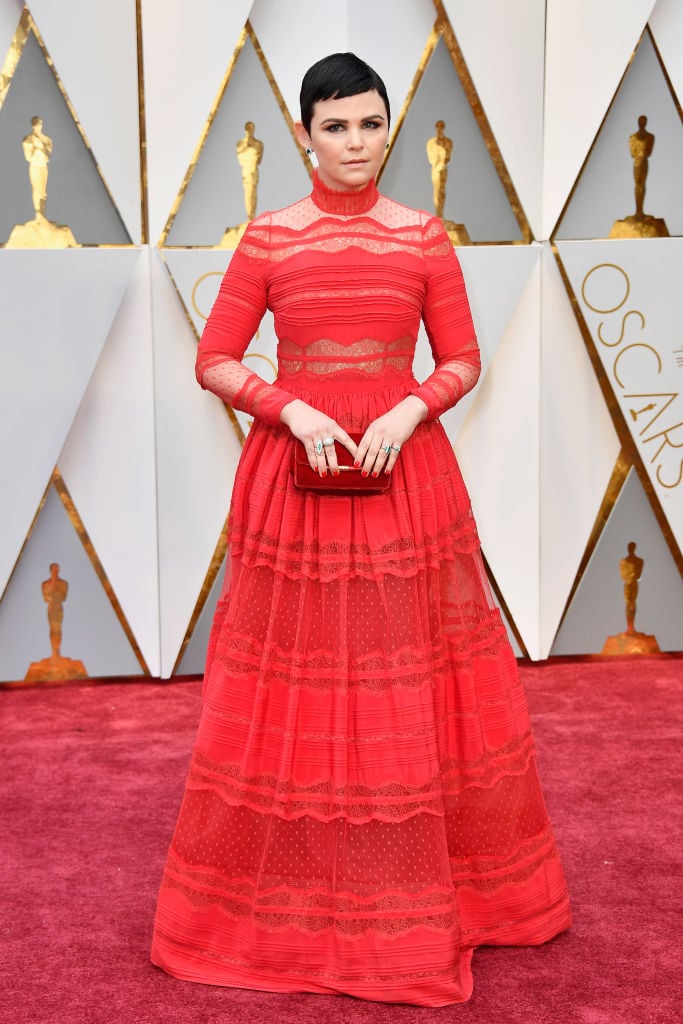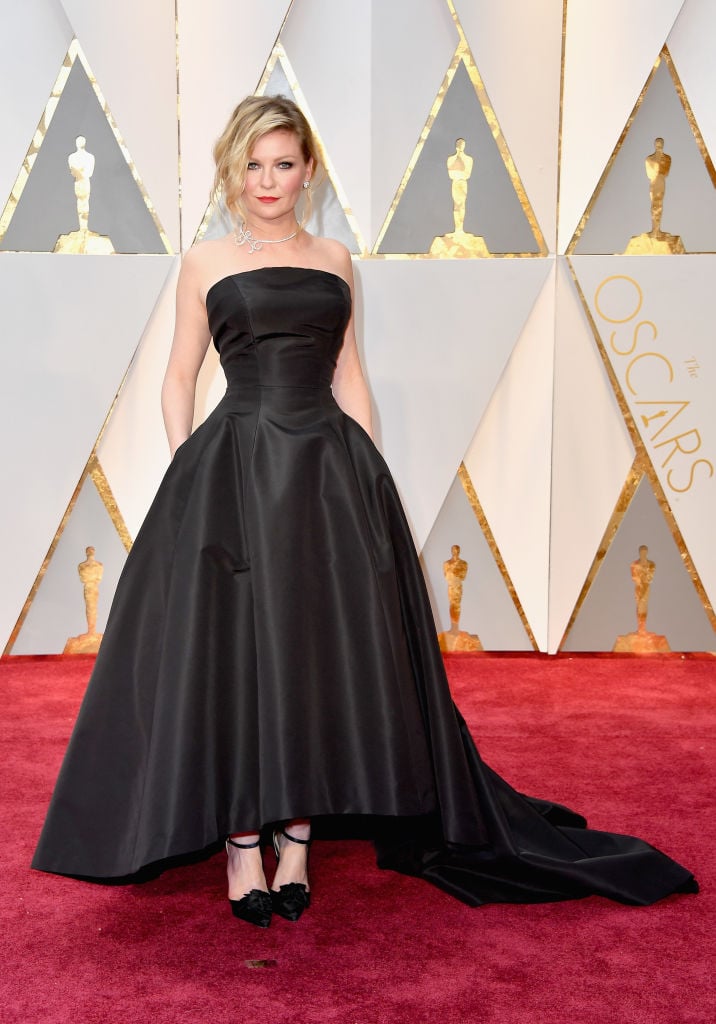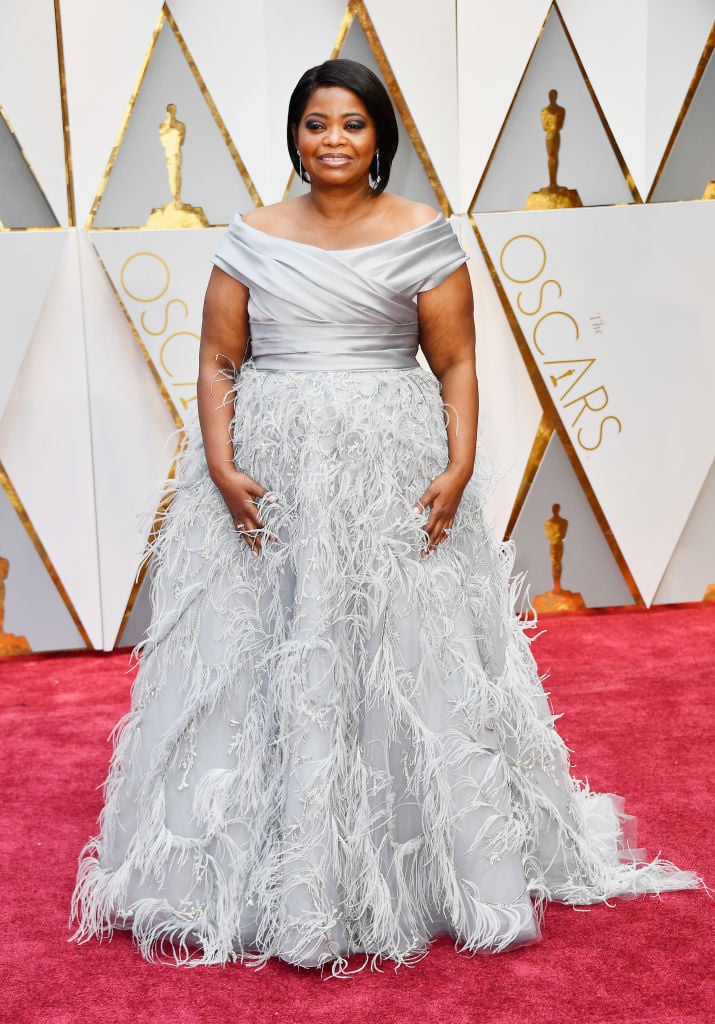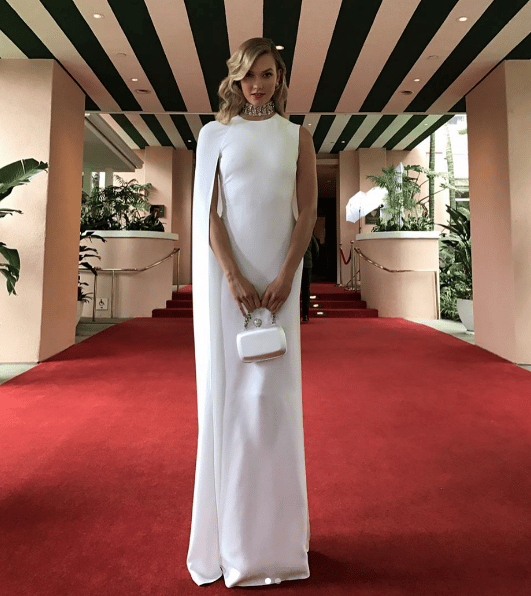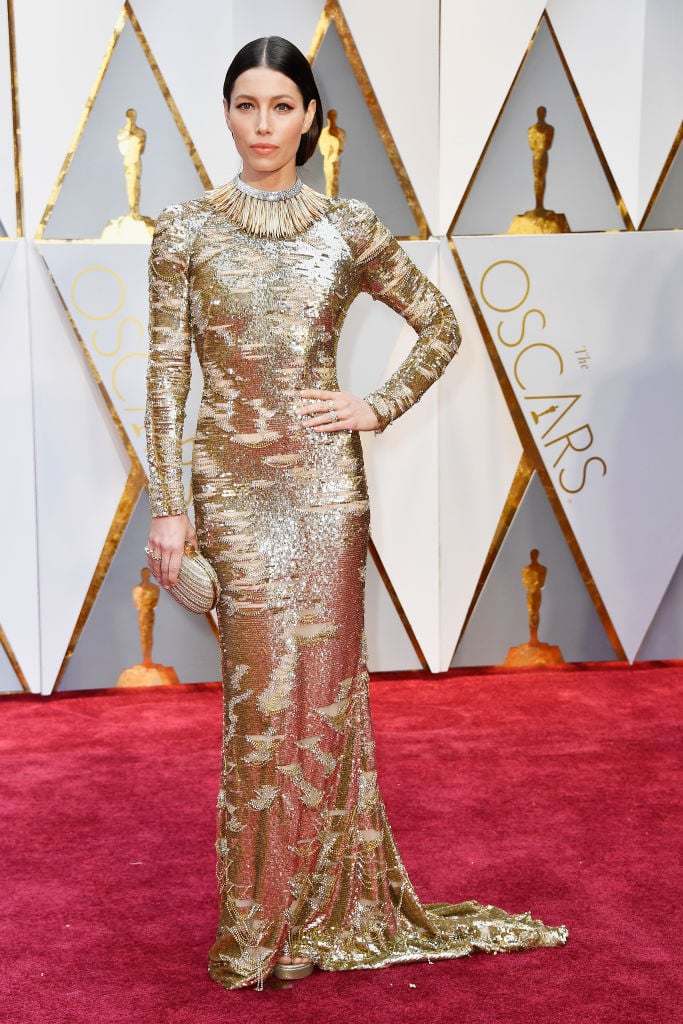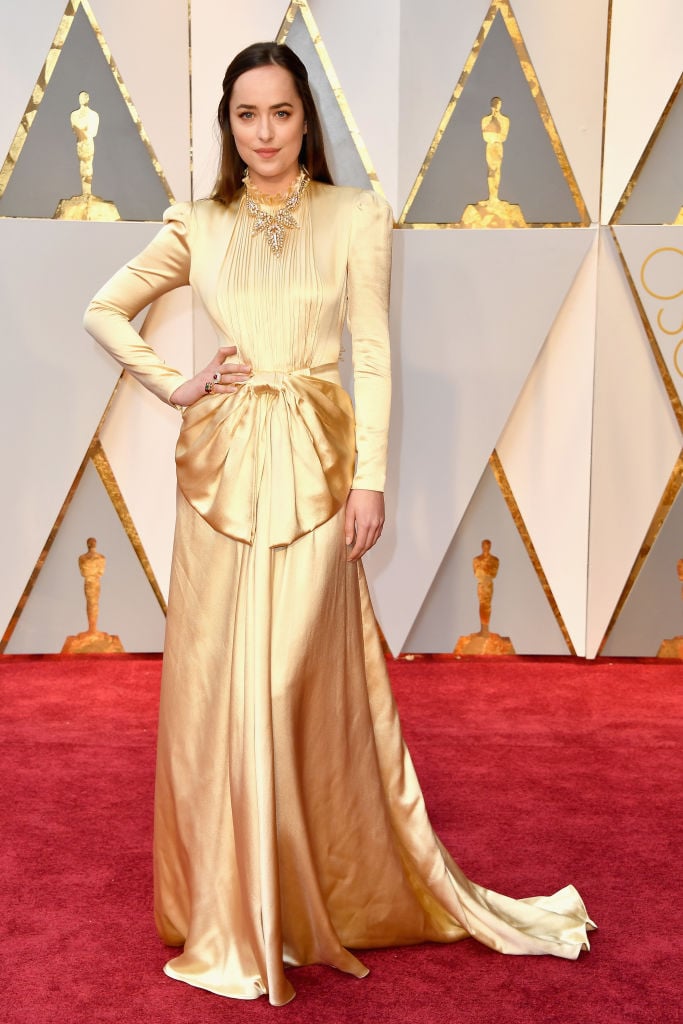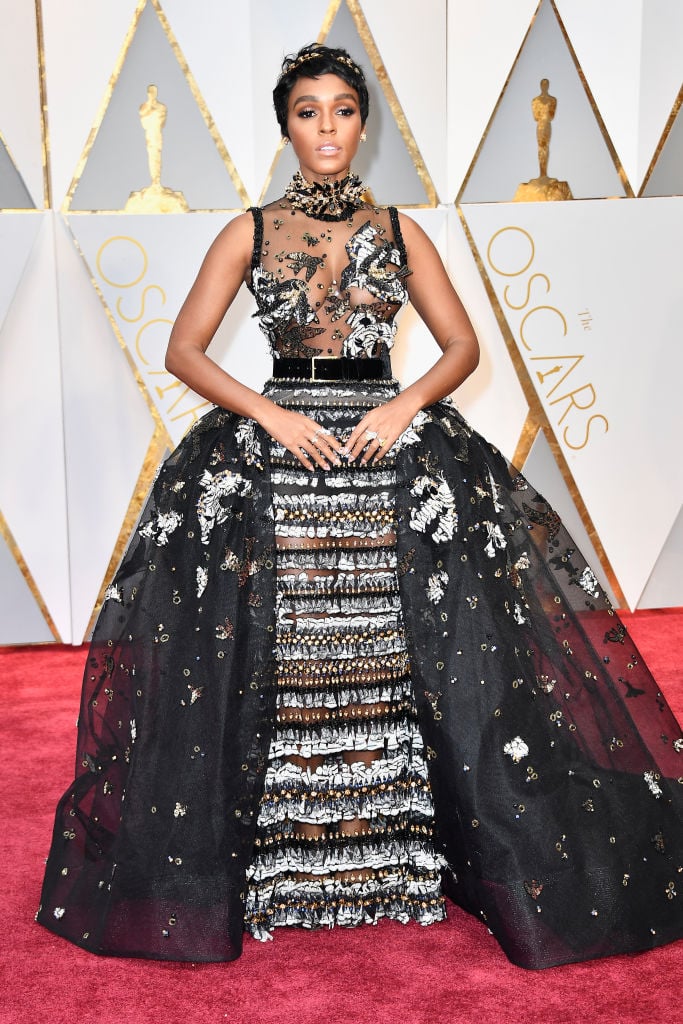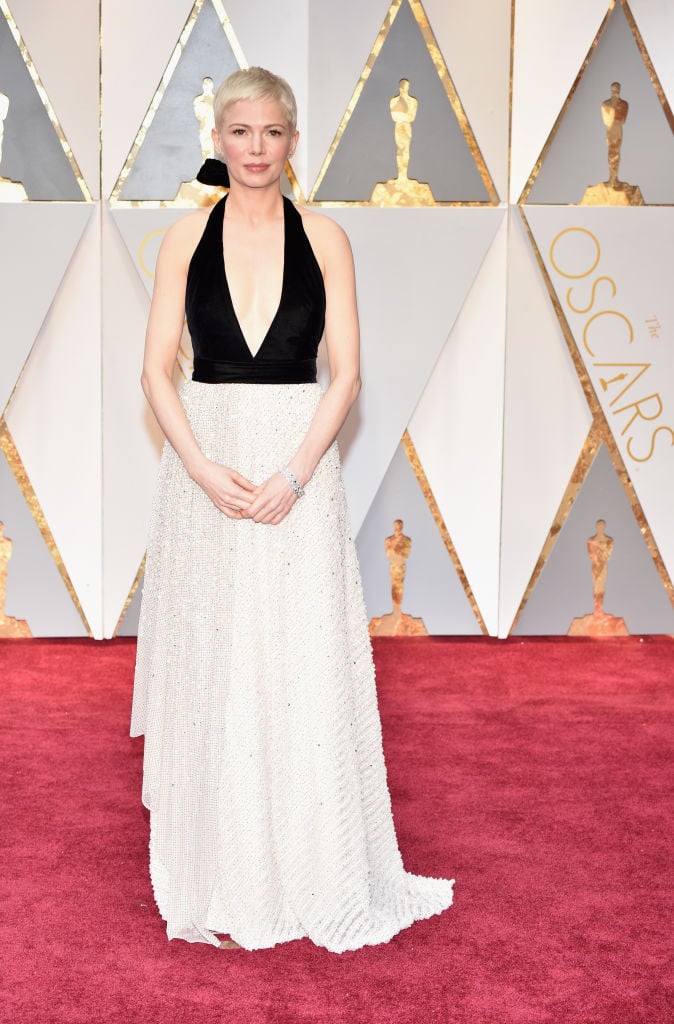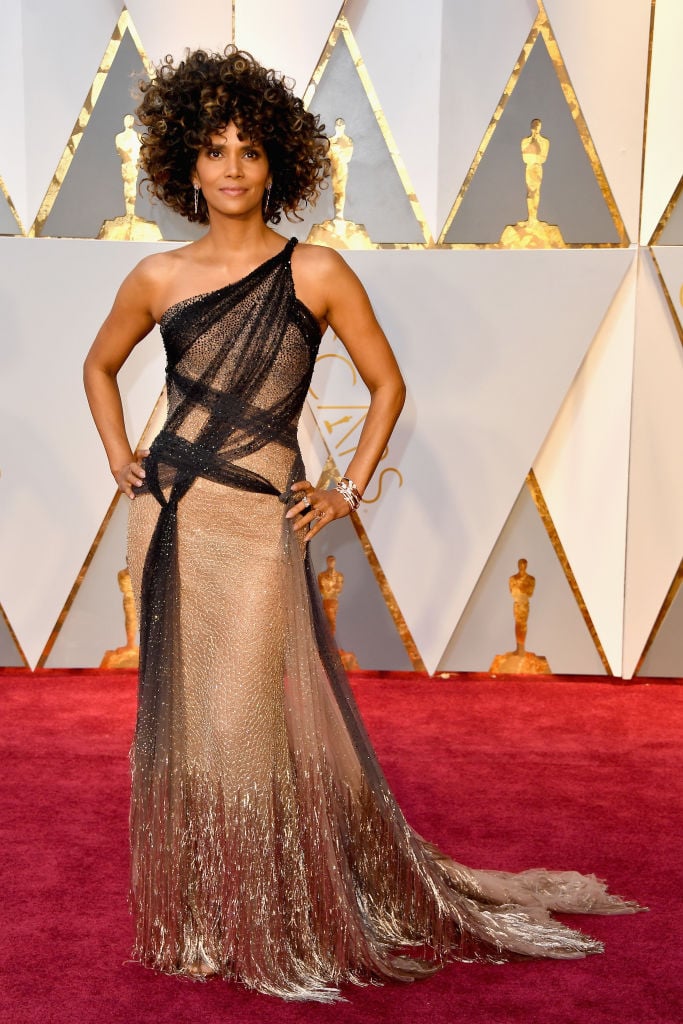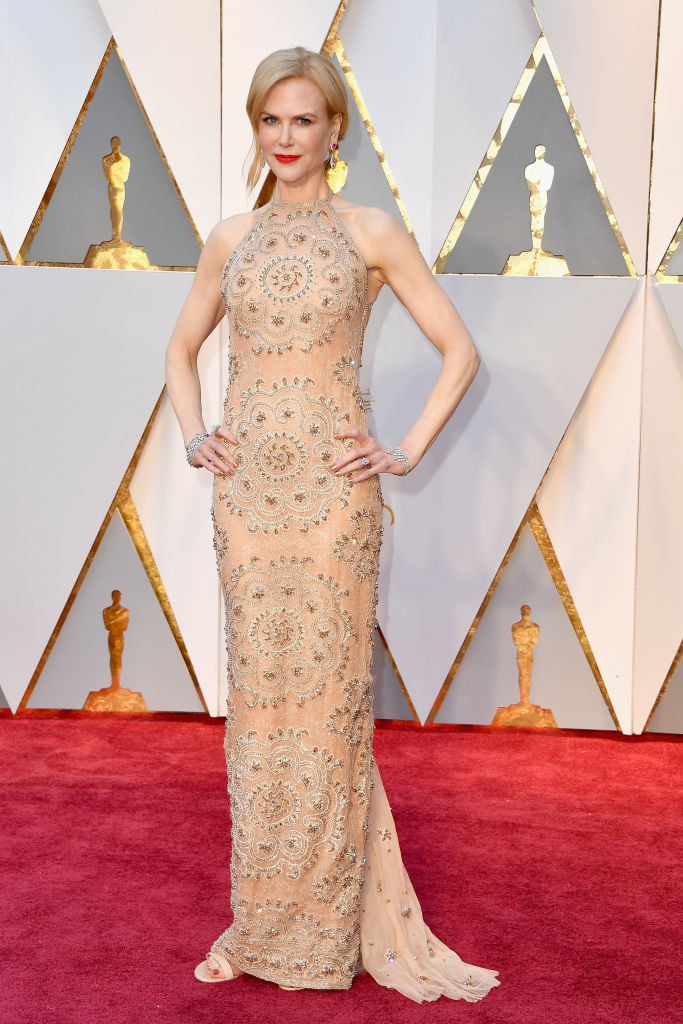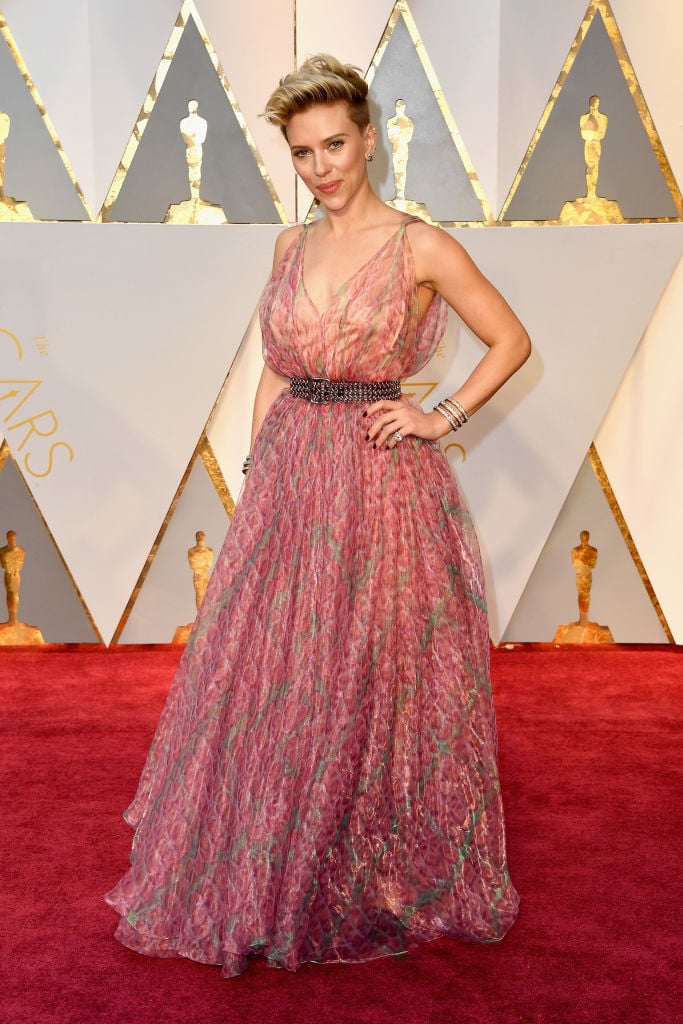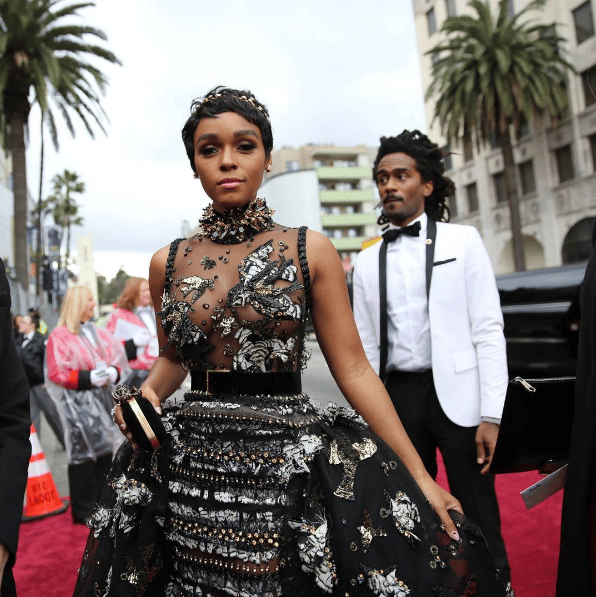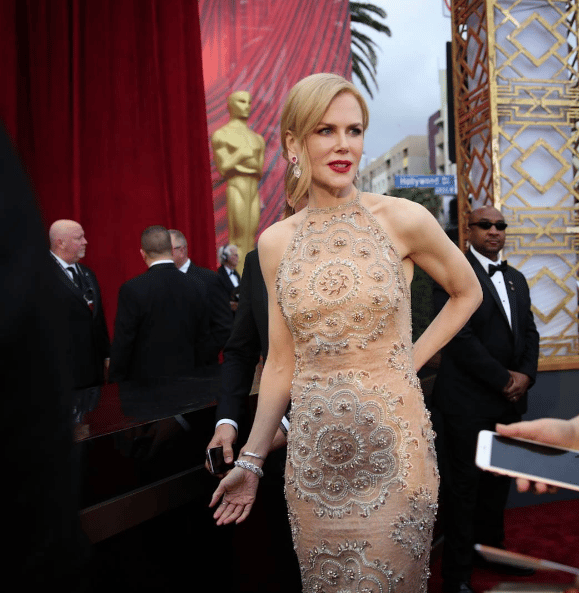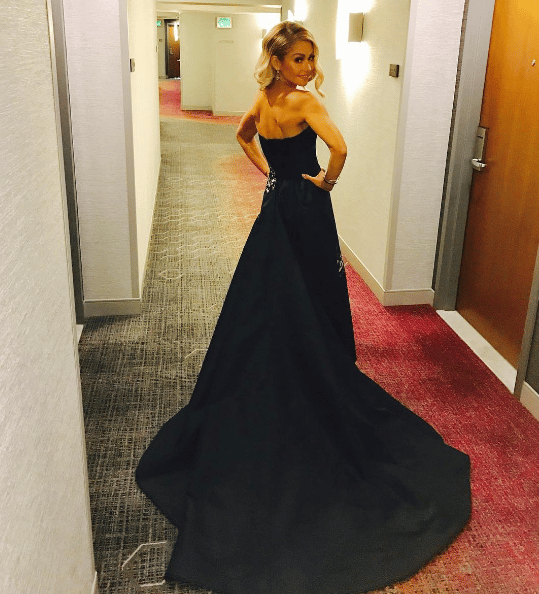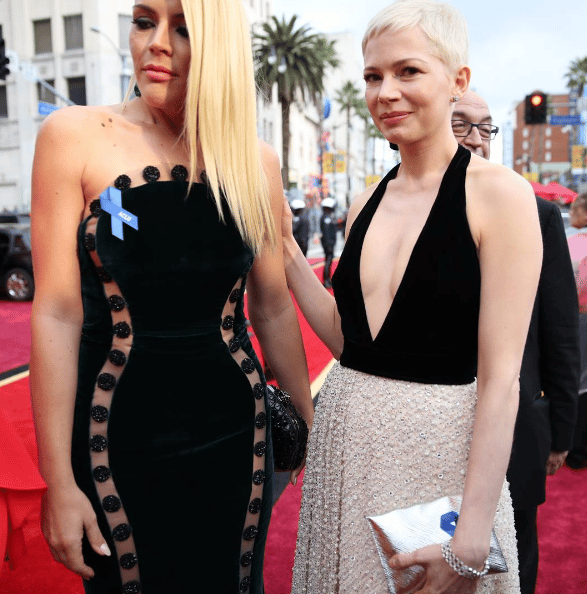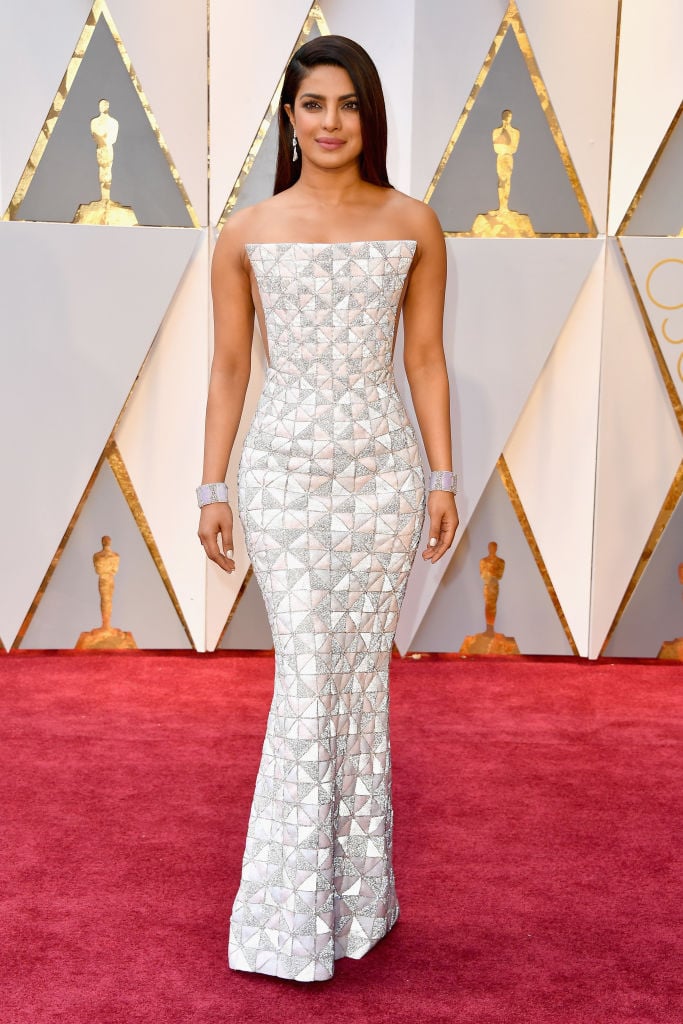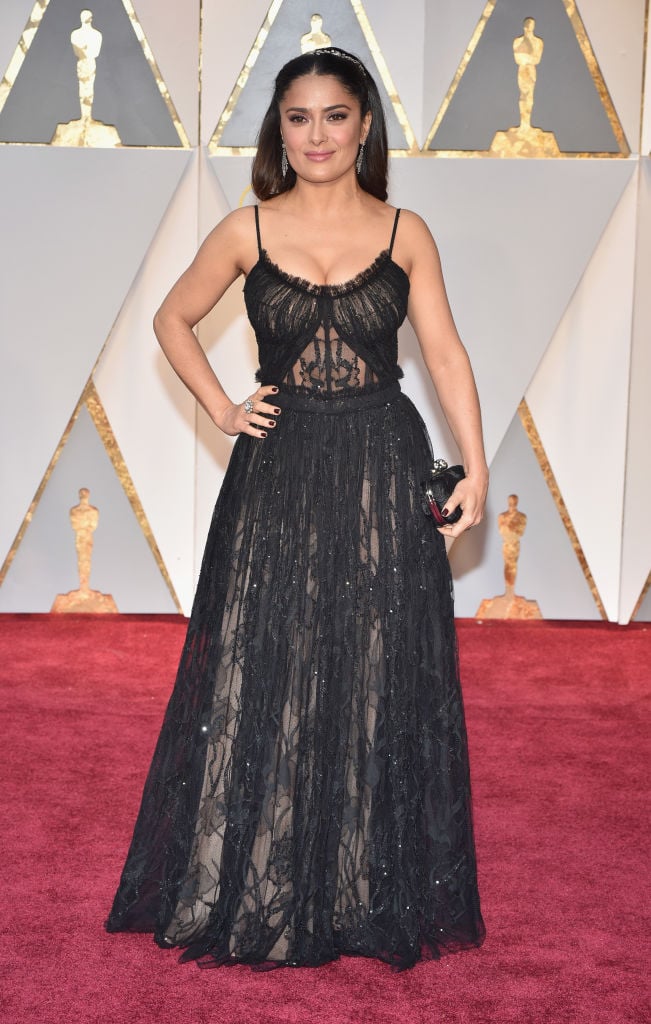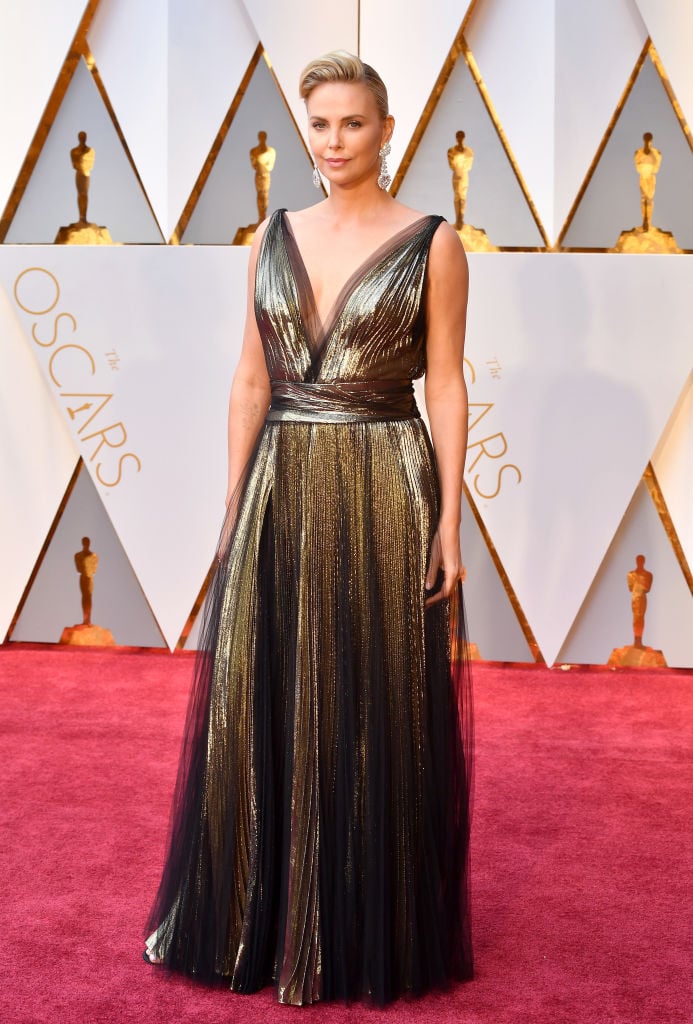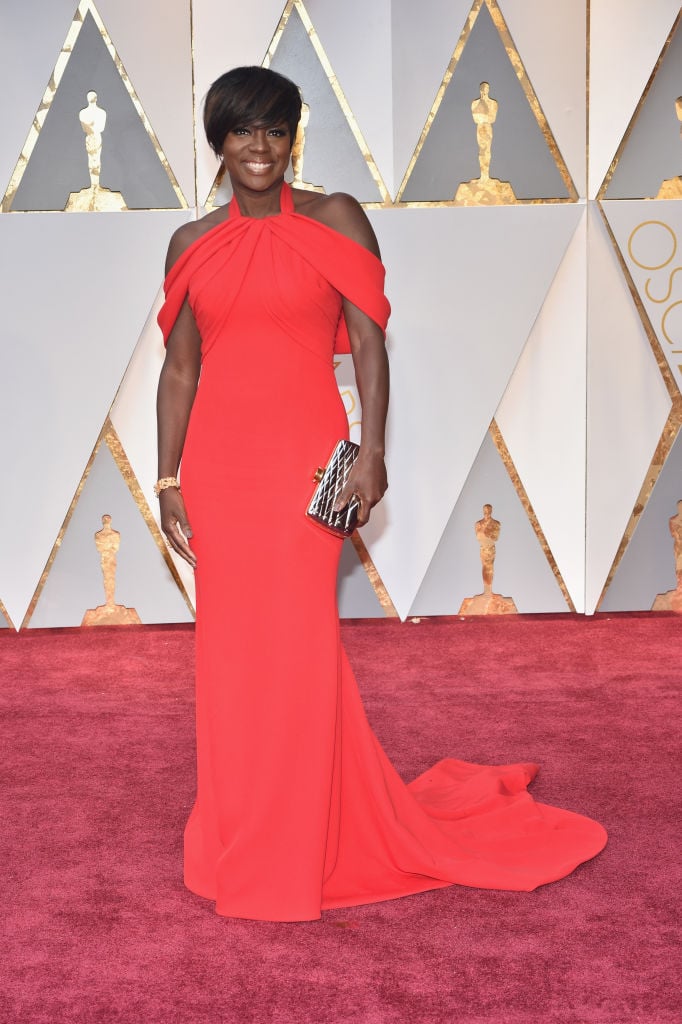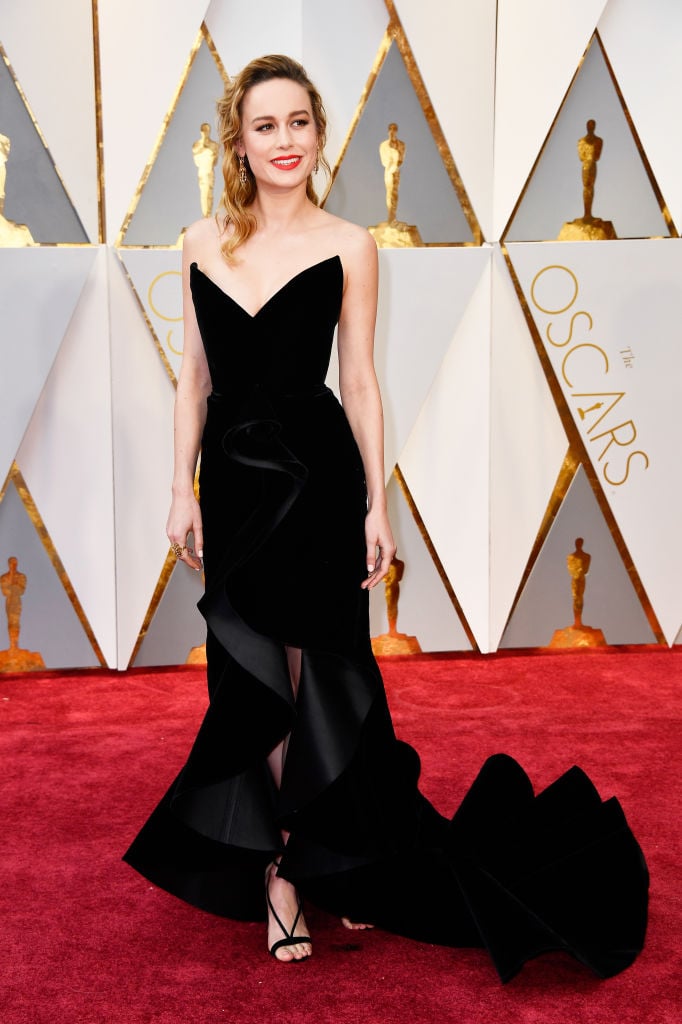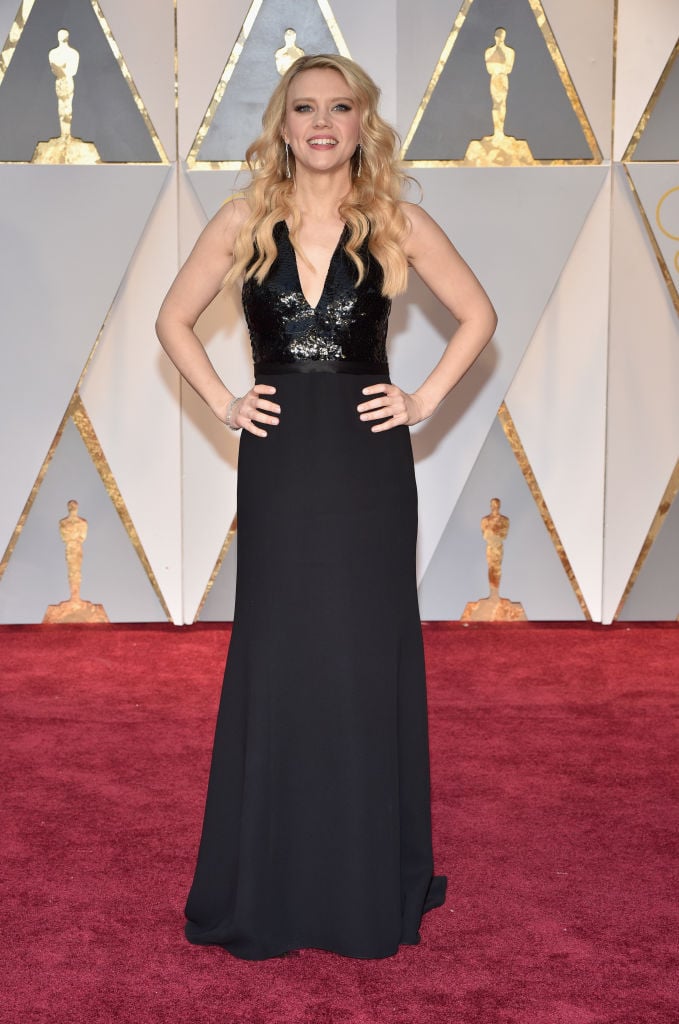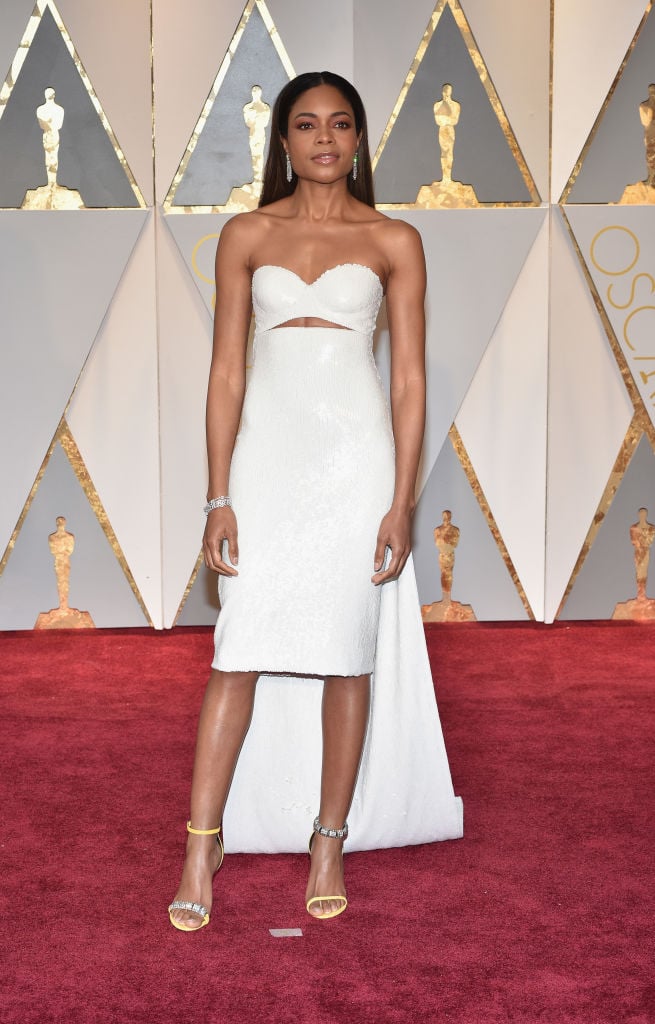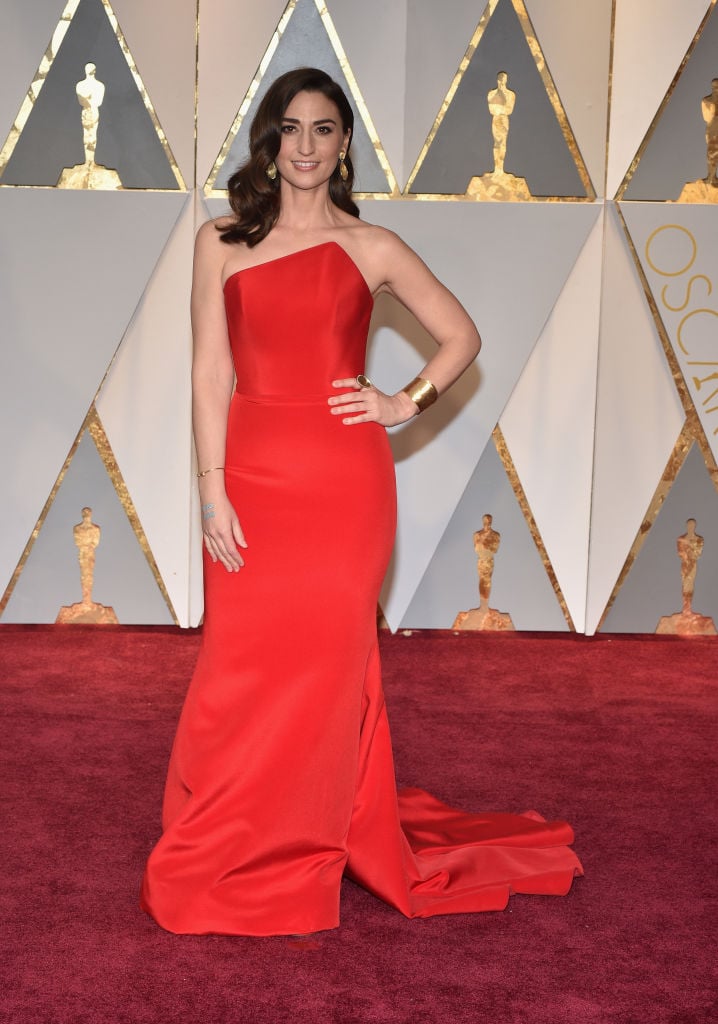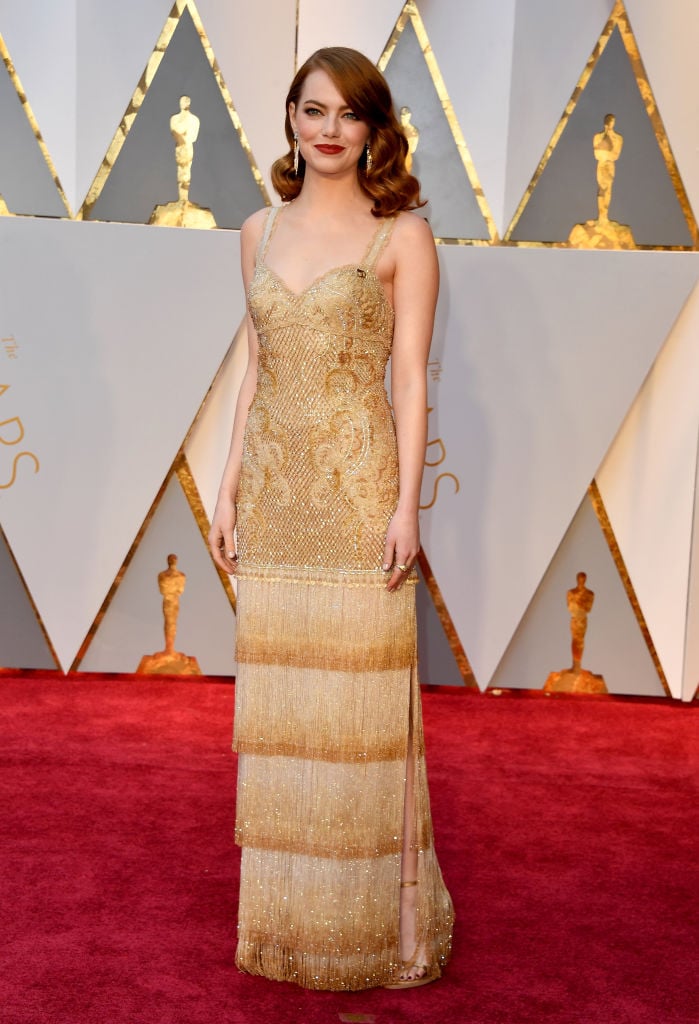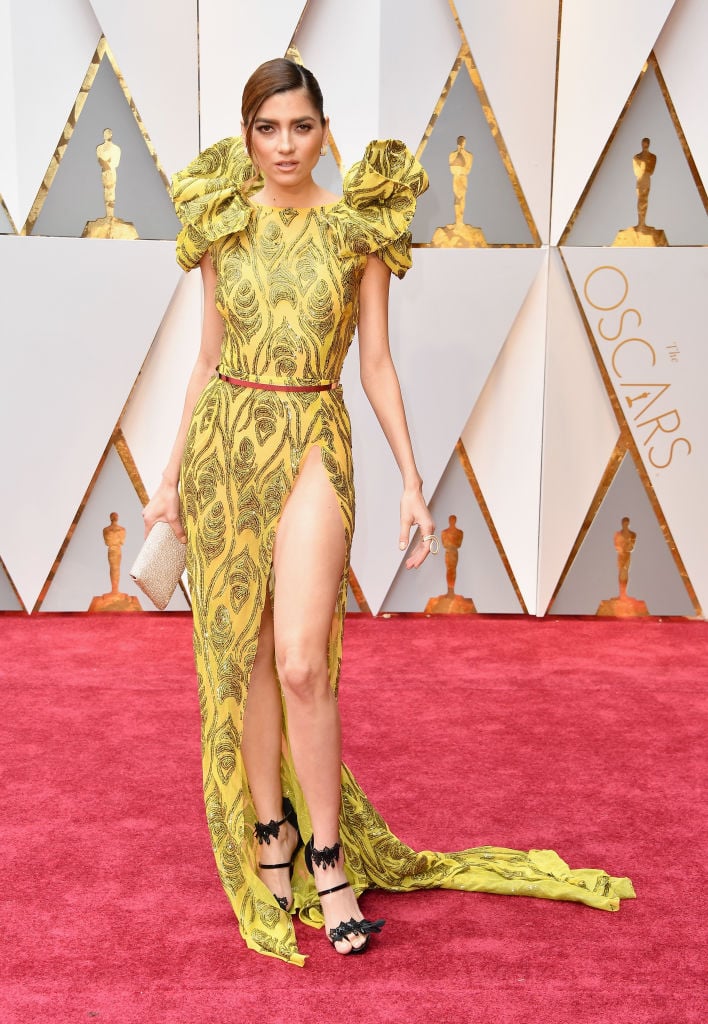 Truly, if that doesn't make your heart hurt with love, we aren't sure what will.
And while a celebrity taking a parent as their date to an awards night isn't exactly new in Hollywood, there's definitely something that feels so different and heart-burstingly special when it comes to these two.
Here's to mums, the real MVPs of Hollywood.