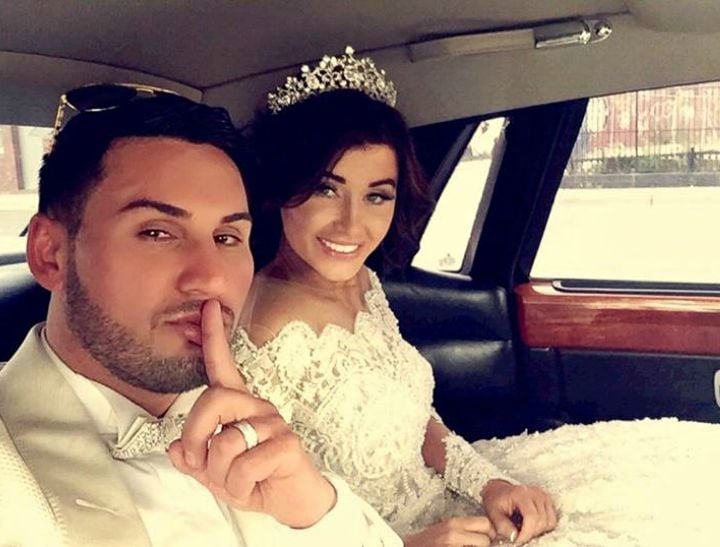 The wedding has NOTHING on the video.
In case you missed it, the Deputy Mayor of Auburn, Sydney got married yesterday.
And it was glorious.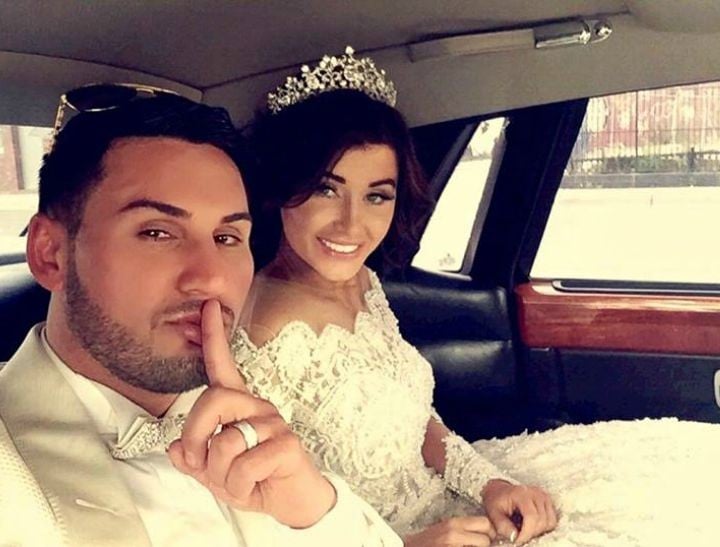 It was a pretty hard wedding to miss this weekend because, well, a helicopter dropped him at a park – where he wasn't actually getting married and his bride wasn't actually at.
Then the groom strut the red carpet at said park to a $50 million fleet of cars that specially delivered the deputy mayor to his ACTUAL venue where his bride ACTUALLY was, waiting for him.
It was also hard to miss the jet flyover and additional plane carrying a love heart to symbolise their marriage. And there were drums. So many drums.
Traffic was stopped. Neighbours complained. All up, it was wonderful.
See some pics of the happy couple here: (Post continues after the gallery.)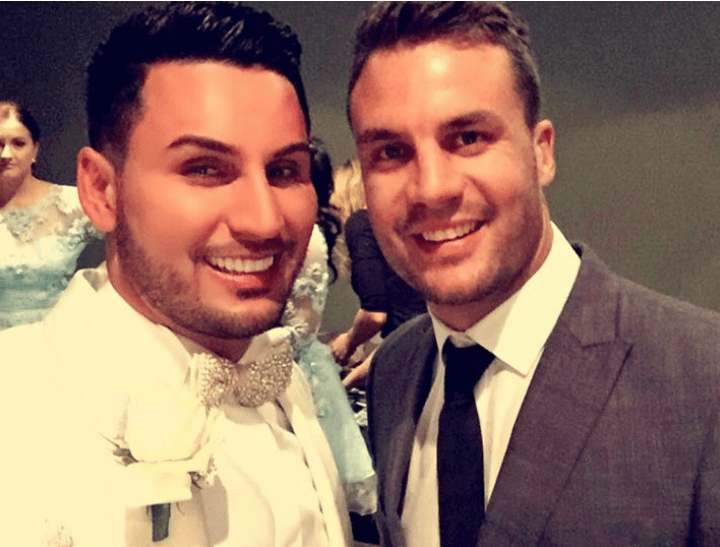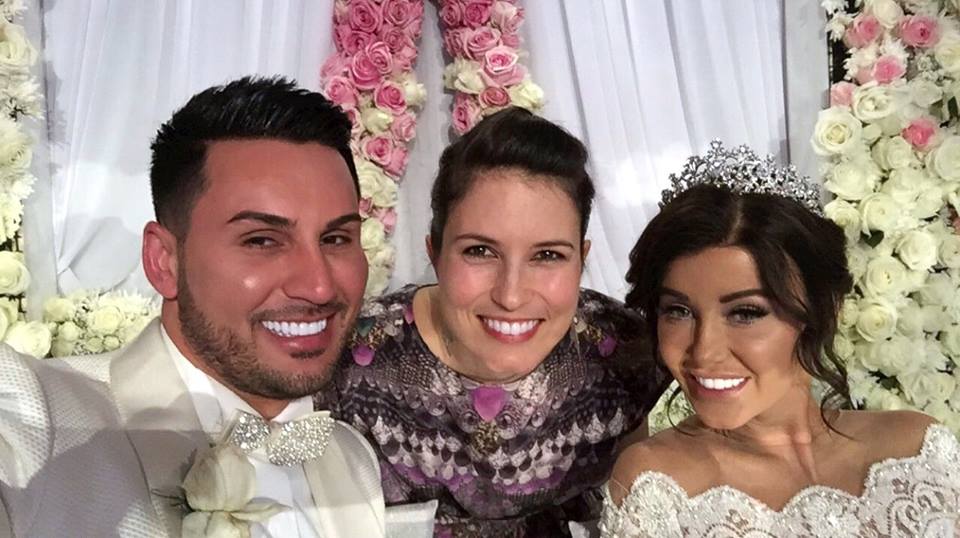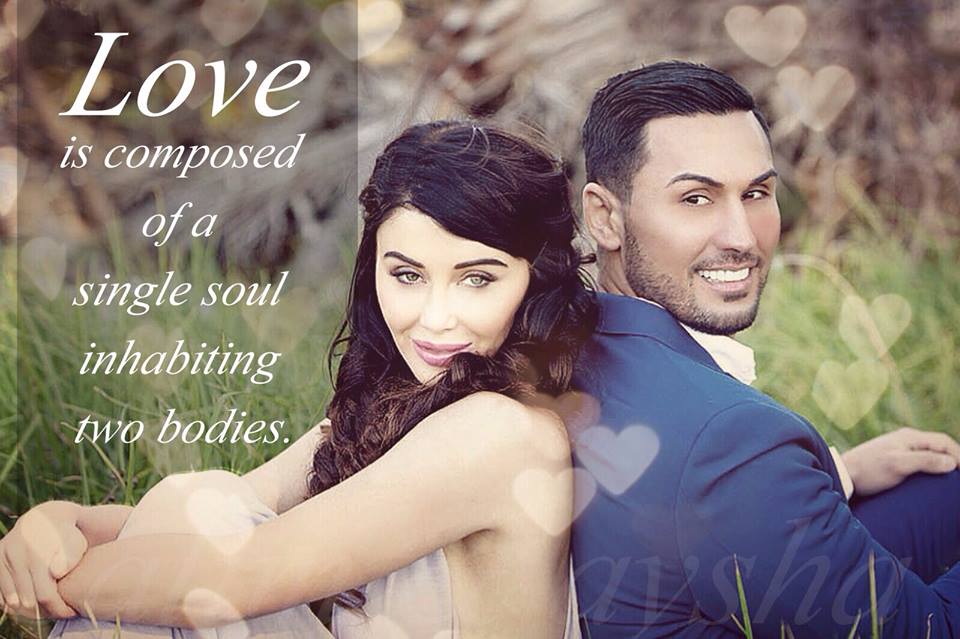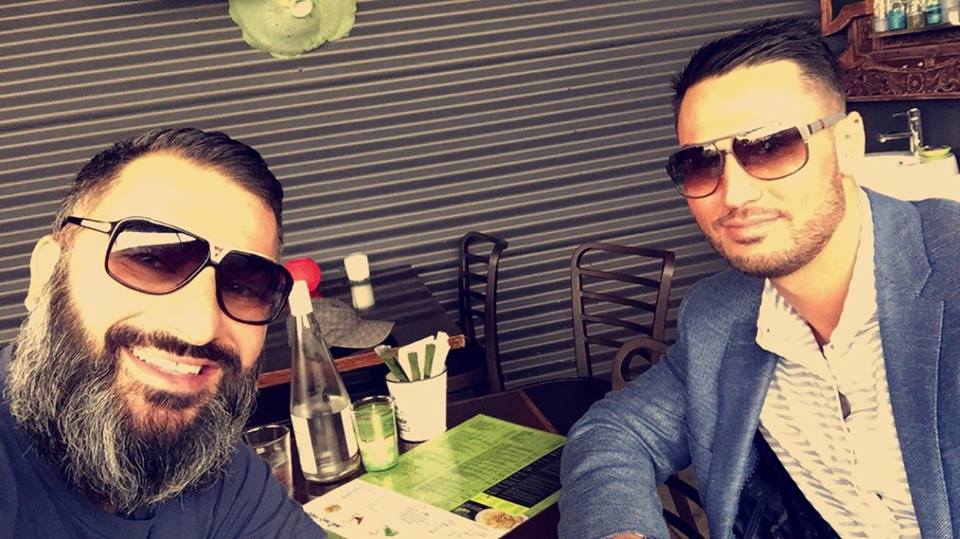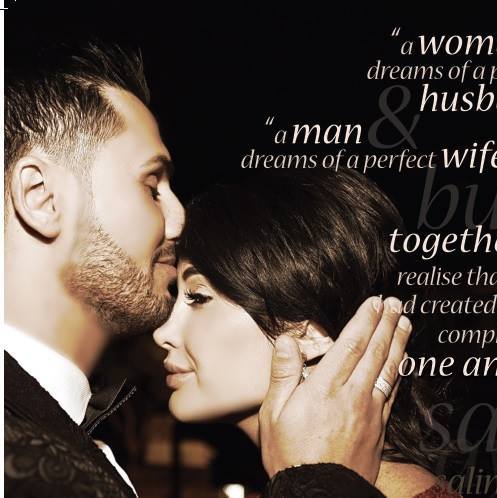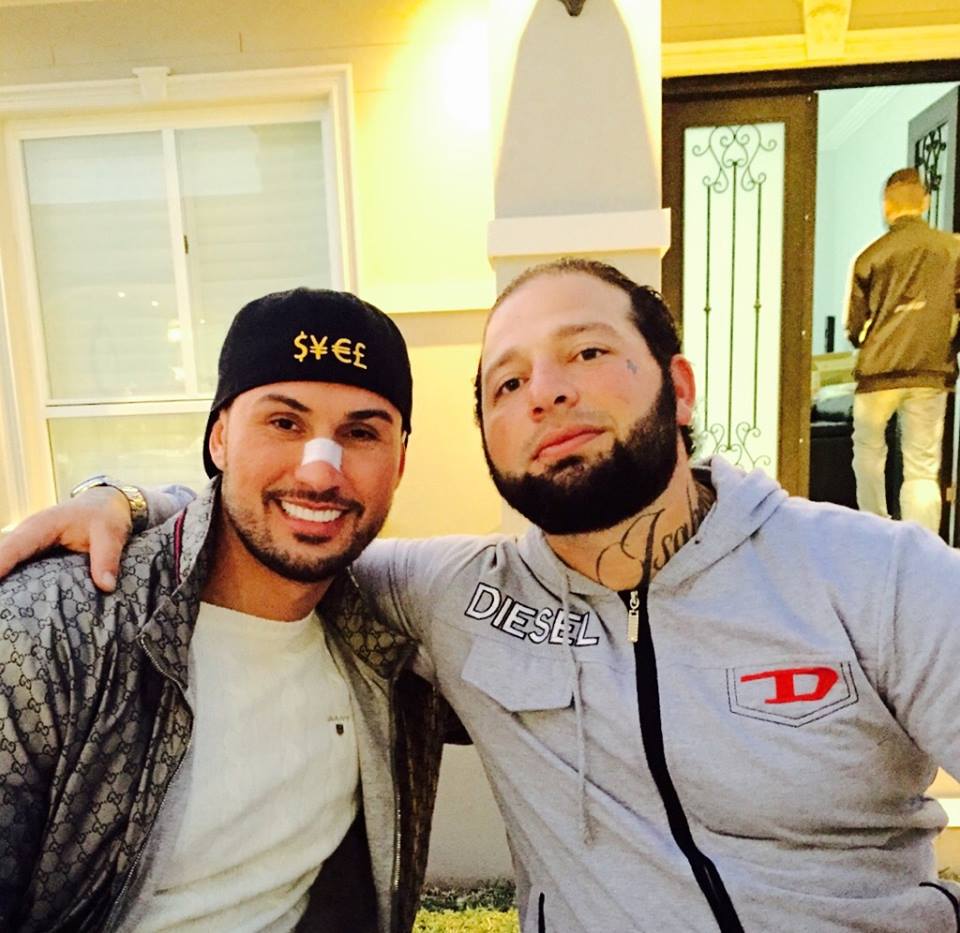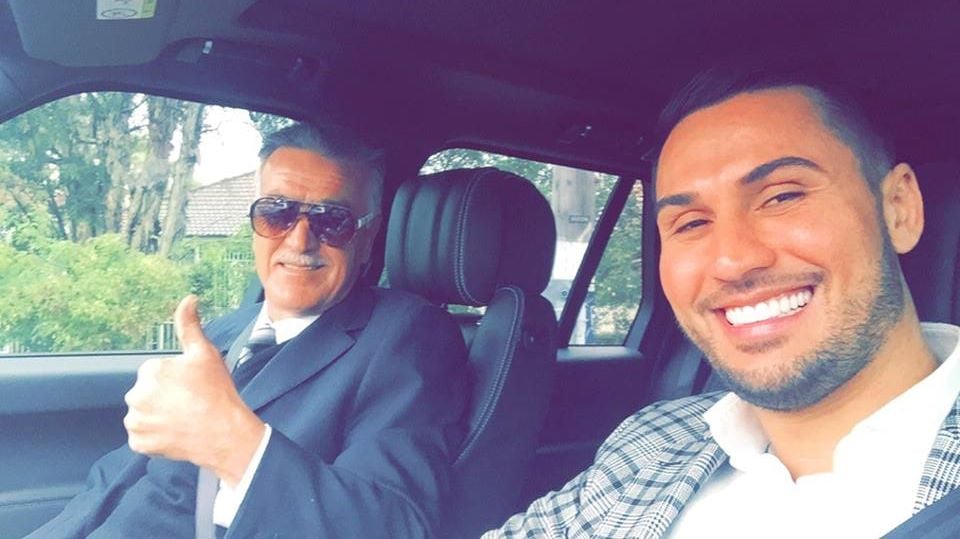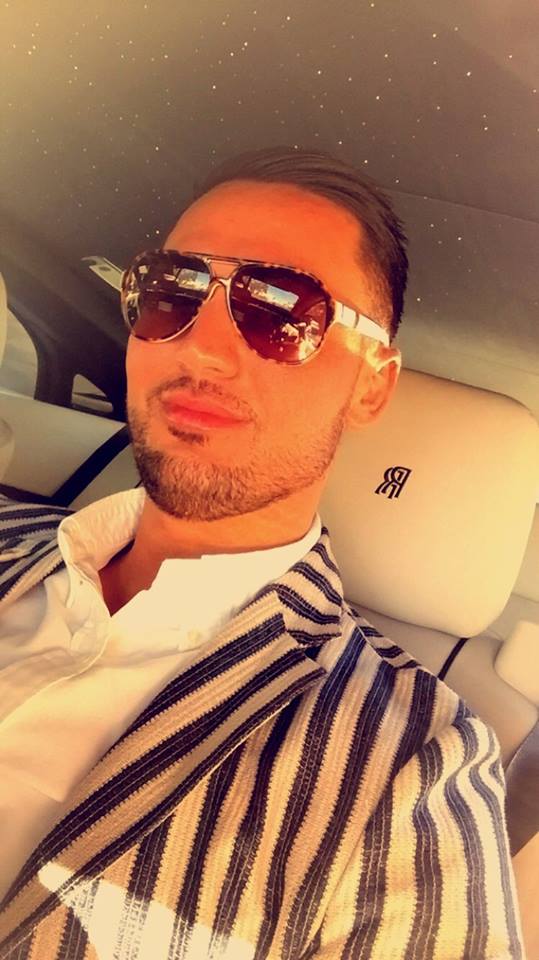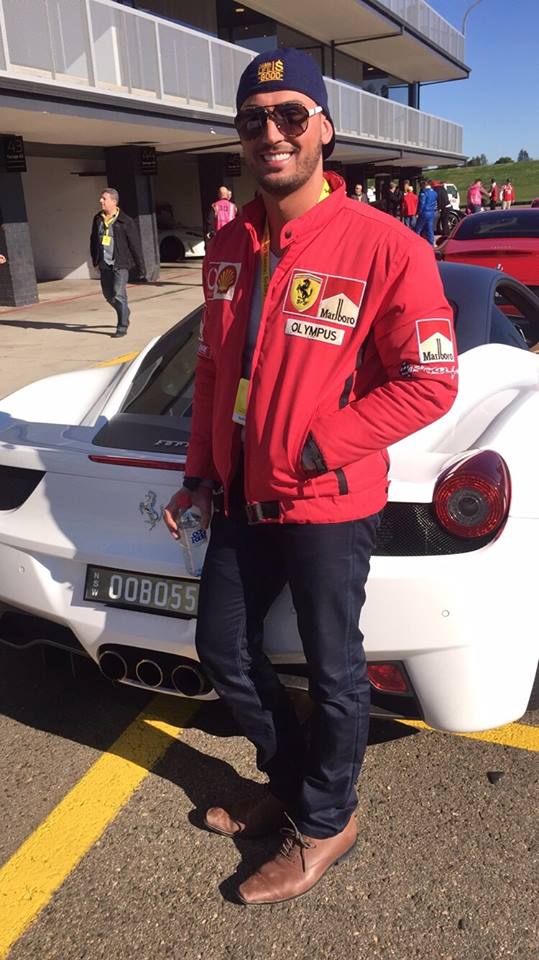 It was declared the "BEST WEDDING OF THE CENTURY." (from Mahajer, himself)
But there was something even more magical. Mahajer organised a professional film-making company to make a pre-wedding video.
Dare we say it? The wedding video, which recreates the beautiful moment when the couple met, as well as their courtship and their engagement, might actually be better than the wedding.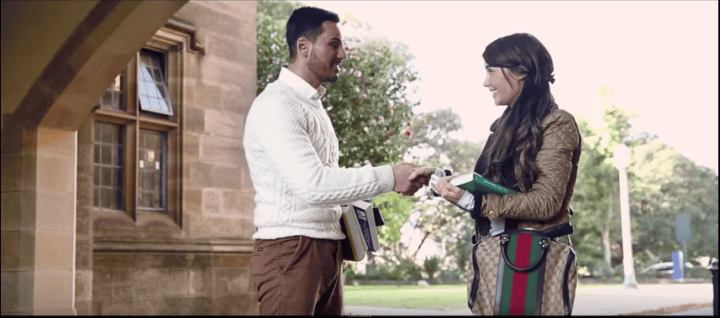 It is absolutely spectacular:
The voice over begins:
"Sydney. A city of 5 million people. One man who has everything is about to have his life turned upside down. When he finds…true love…a match that was made in heaven. The story that defines love…."
There's a slightly confusing part where he wields a gun: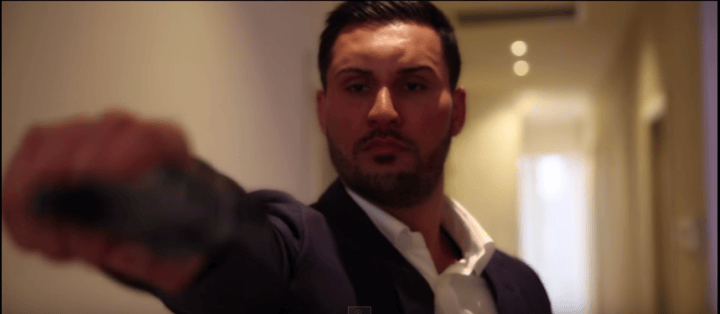 And a slightly less confusing part where he gets into his fancy car (that has the number plate Mr X):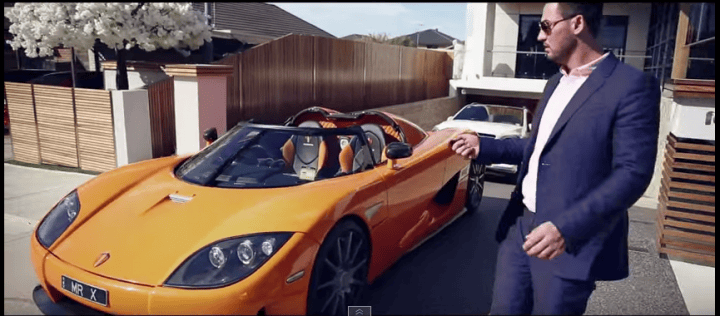 But it all ends well:

It is just plain: Holy F*ck. Over the top. Borderline concerning when the gun gets involved. But otherwise batshit crazy wonderful and from what we can tell, a perfect fit for the happy couple.
Congratulation, guys. You have given us so much this weekend.
What was the first thing that came out of your mouth when you watched this video?