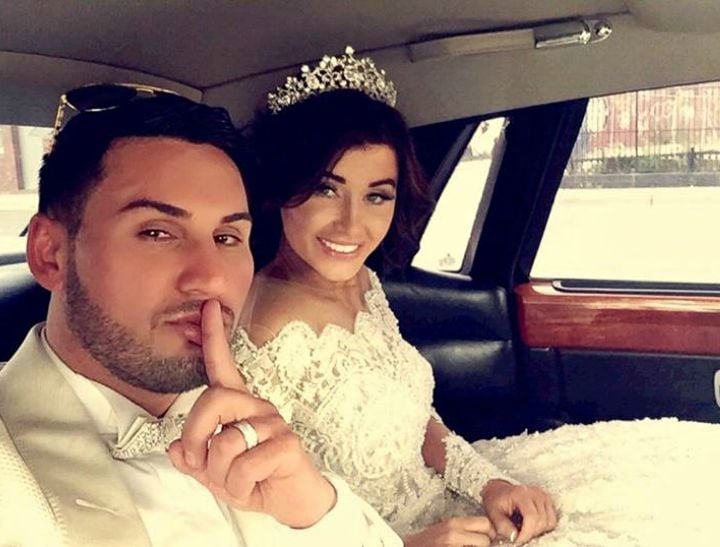 The wedding has NOTHING on the video.
In case you missed it, the Deputy Mayor of Auburn, Sydney got married yesterday.
And it was glorious.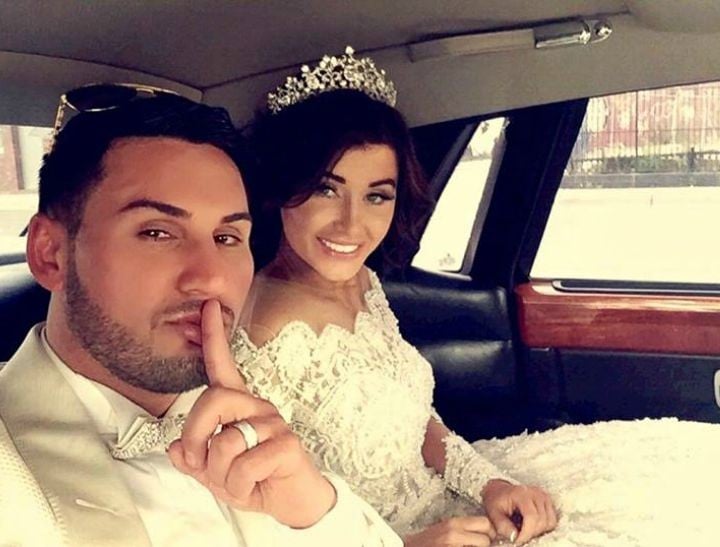 It was a pretty hard wedding to miss this weekend because, well, a helicopter dropped him at a park – where he wasn't actually getting married and his bride wasn't actually at.
Then the groom strut the red carpet at said park to a $50 million fleet of cars that specially delivered the deputy mayor to his ACTUAL venue where his bride ACTUALLY was, waiting for him.
It was also hard to miss the jet flyover and additional plane carrying a love heart to symbolise their marriage. And there were drums. So many drums.
Traffic was stopped. Neighbours complained. All up, it was wonderful.
See some pics of the happy couple here: (Post continues after the gallery.)